Decorating a Deck Area
by Seizar Kaelan on Apr 9, 2014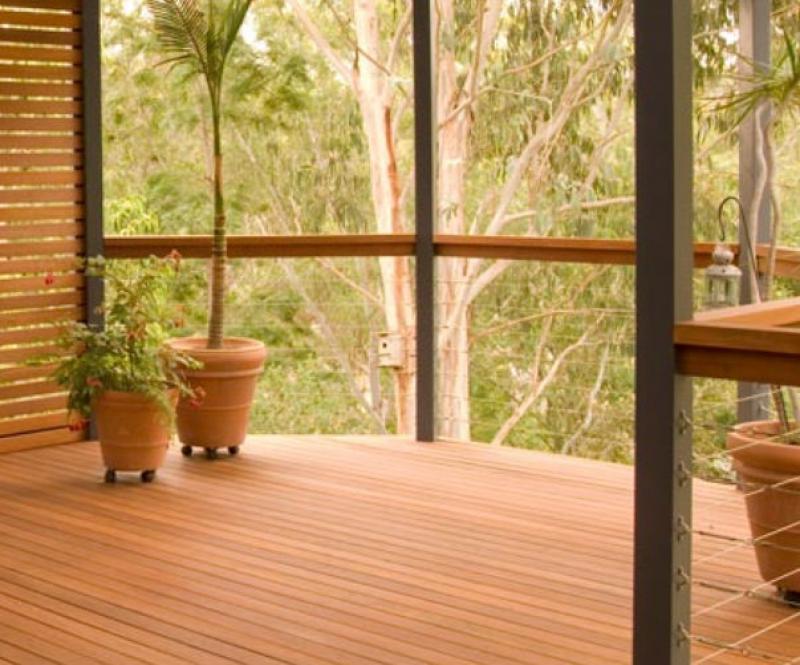 There are many appealing ways to decorate a home's deck. A deck with comfortable furnishings sets a comfortable atmosphere for any gathering of family and neighbors. Here are a few examples of how people decorate their decks to make them look their best.
Some people like to start decorating their deck by getting an elegant round glass table and chairs. This serves as the focus of the deck. Then, they may place a small bench at one edge of the deck. A collection of cushions in pastel colors is a great addition to any outdoor bench. Some deck owners like to match the cushions on their bench with the ones on their chairs. This is a simple detail that brings more harmony to the look of a deck.
Parents with lots of teenagers who like to hang out on the deck sometimes decorate the area with a few bean bag chairs. They may get bean bag chairs in all sorts of colors to give a brighter look to their deck. A simple rectangular table and chairs are also a great place for teenagers to sit and talk or even spend some time studying outdoors. Throw pillows are also an attractive addition to this type of casual décor out on a deck.
People who want a deck area with a more formal décor may purchase a long, glass table and several cast iron chairs to go with it. They may even install some outdoor lighting that gives the tabletop just the right amount of light for those long summer dinners with friends. An attractive loveseat or two placed at the edges of the deck can give two people a more private place for conversation. Someone interested in learning more about decks may want to do something like research the range of decking in your area.
Finally, there are some simple items that a person can incorporate into the décor of their deck to make it all the more inviting. Potted plants are one example. A collection of live plants in the deck area can make it seem all the more vibrant and friendly. Japanese lanterns are a fun touch to the décor of any deck. They are available in all types of bright colors. Vases of flowers, candles in glass candle holders and pieces of wicker furniture are some other items that can immediately boost the appeal of a deck.