Who Should Pay for the Repair or Replacement of a Shared Fence?
by Guest Post on Oct 18, 2016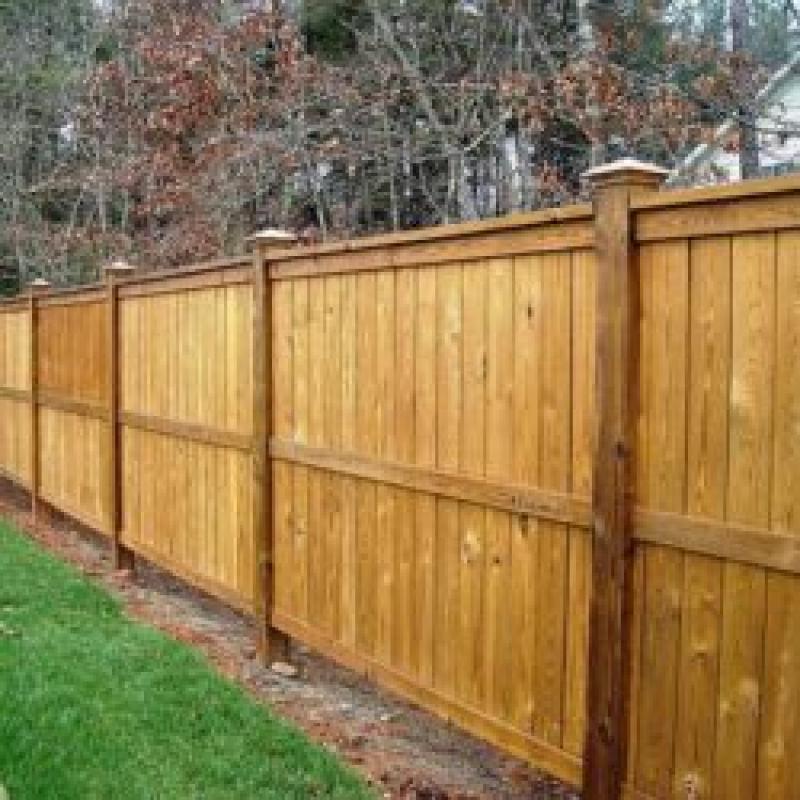 If you have a good relationship with your neighbor then fixing or replacing a shared fence may not be a big deal. Hopefully, you should be able to talk to each other and discuss all of the arrangements in a friendly manner. This sounds ideal but it does not always happen. Some neighbors already do not see eye to eye, and problems with a shared fence can just tip the situation over the edge. On other occasions, what may seem like a petty disagreement to some can result in a serious falling out between neighbors who have previously been friendly with each other.
So, who is responsible for paying for a shared fence? There is some legislation in place, such as the Fences Act 1975, which helps to define the situation when it comes to fences that divide two properties. Of course, the situation differs from state to state so it's a good idea to check out the details if a fence needs to be repaired or replaced. We are going to take a look at some of the general considerations when it comes to deciding who should pay for a fence. We are also going to talk about professional advice and support that could make the situation easier.
Deciding who should pay for a fence
An important consideration to note is that it does not matter who originally paid for a dividing fence, it belongs to both parties equally. This means that you should not have any repair or improvement work carried out on the fence without seeking the permission of your neighbor.
Hopefully, you should be able to come to an arrangement but if this is not the case then you need to consult the regulations and laws for the state in which you live. Generally, if the fence is in obvious need of repair or replacement, both parties are expected to contribute equally. If you simply want to make some non-essential changes to the fence you are expected to pay for them.
Getting some help from the professionals
If you are having problems deciding whose land a fence is on you may want to invest in a contour survey. This type of survey is intended to examine details such as land boundaries and the make-up of the surrounding area. This can help to determine whether there is joint ownership of the fence and can also help identify any potential issues that might arise during the construction of a new fence. Surveyors can also help with advice and support concerning the work being undertaken on your fence.
More often than not, neighbors share the cost of fence repair or replacement equally. If you are having problems it is worth speaking to a professional, such as a surveyor, to help you determine how you should progress with your project. Hopefully, you will be able to reach a satisfactory conclusion.