How to Clear Your Overgrown Garden?
by Chris Kervin on Apr 19, 2016
There are many benefits to DIY garden clearance, from landscaping your garden exactly as you wish to the great exercise involved. Clearing your garden can be extremely rewarding, not only adding value to your property but also promoting a relaxing outdoor area for you to relax and enjoy.
The best time to carry out a garden clearance is generally the end of winter or the beginning of spring. This will ensure your plants promptly come back to life after being heavily trimmed, cut, and pruned. It will also ensure you have a great outside area to spend your time during the warmer months.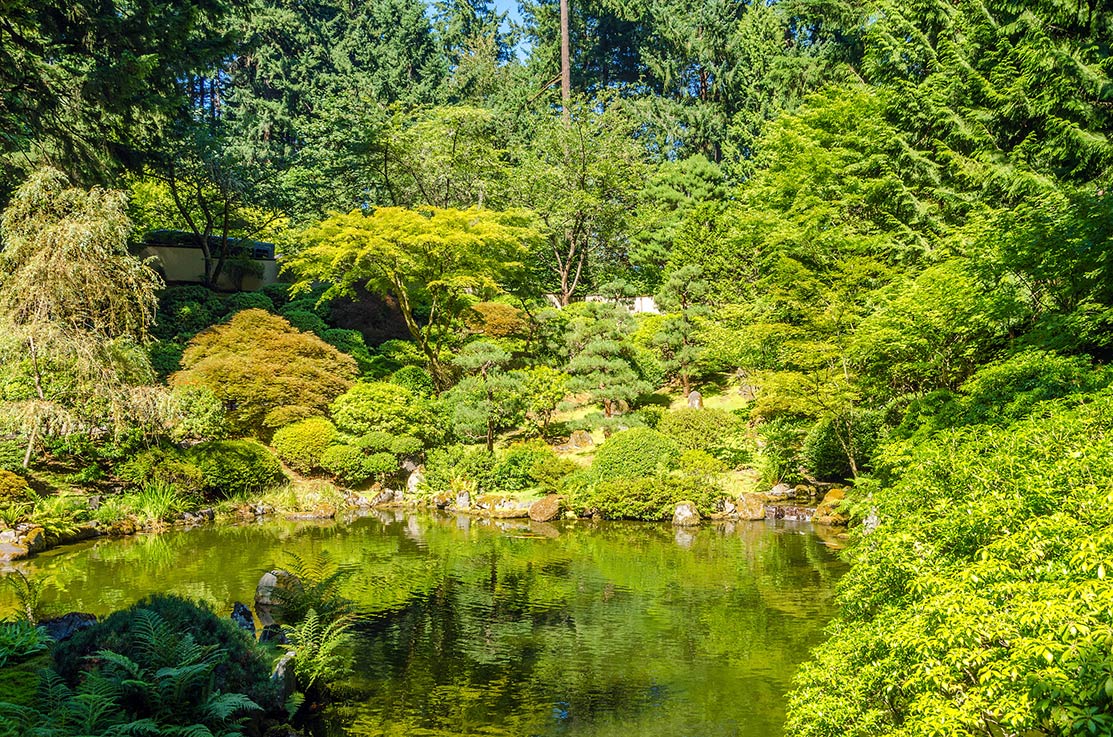 When clearing a garden, there are some tools that you will almost certainly need. The most commonly used tools include a lawnmower, brush cutter, hedger, and pruners. Brushcutters are useful when cutting through long weeds and overgrown grass. When you have the grass cut down to a manageable height, run the lawnmower over to create an even cut.  A hedger will get your hedges looking sharp, and your pruners will be useful for smaller more delicate trimming jobs. 
For more complicated garden clearance tasks, such as thick branches or high hedges, you may need special tools not commonly found in a domestic garden shed. For tools such as pole saws, chainsaws, and even diggers, you can consider hiring tools from your local provider.
After you have done all the hard work, and your garden is looking great, you now have to dispose of the small mountain of organic waste and other rubbish you want to throw away. There are several options when it comes to disposing of unwanted waste. An easy and affordable option is "skip hire", and for most small to medium-sized garden clearances, you will only require a mini skip. If you have a large vehicle, such as a van, you can often take your waste to a local recycling center, which will accept your organic waste for recycling.
Garden clearances can be extremely rewarding. Having a clear and maintained garden can not only improve your outdoor living areas, but also help prevent pests and vermin problems.