The Strangest Things Ever Found in Storage Units
by Guest on Jul 3, 2015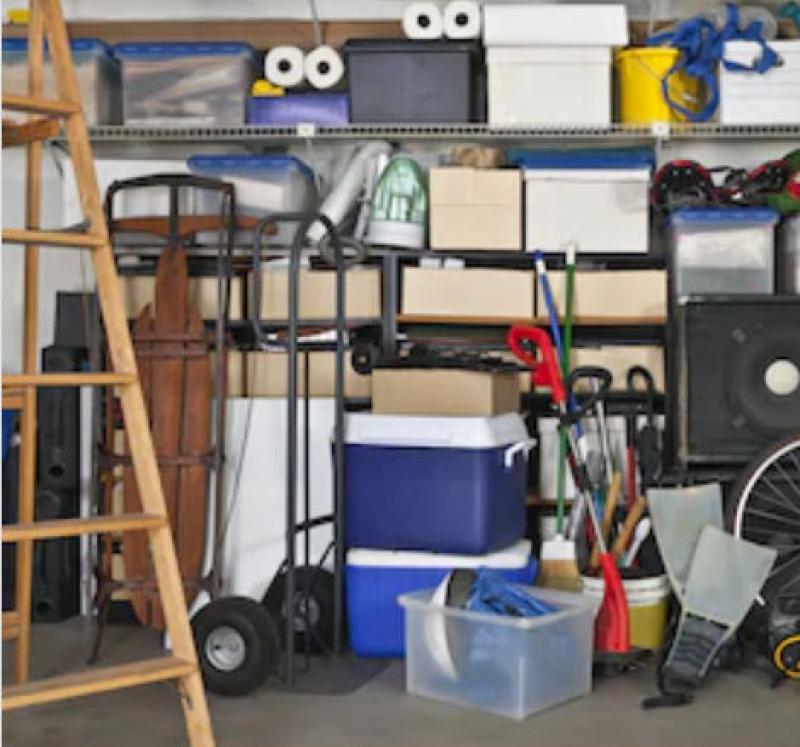 Many of us make use of some extra storage space at some point or another, maybe because we are in the middle of a move or carrying out a home makeover and need to clear some space, but while most items stored are ordinary household items, some it seems to have some strange ideas on what to put into their unit.
This infographic delves into some of the strangest things ever found in a storage unit and it would appear that body parts and live grenades are just some of the diverse and bizarre things that have been discovered behind the padlock when the original owners relinquish ownership.
The person who acquired Burt Reynolds old storage unit in an auction got a real mixed bag with items such as a pair of pink ostrich leather boots and a full-sized horse carriage, but the person who won the contents of a unit previously owned by the Jackson family, soon discovered why Michael Jackson earned the nickname of "Wacko Jacko".
One of the strangest items found amongst the memorabilia was a sketchbook that contained a variety of drawings of different noses, so no prizes for guessing which member of the Jackson family that book belonged to.
Source : Smart Space