Ways to Kill Black Mold in Your Home
by Boris Dzhingarov on Jul 19, 2015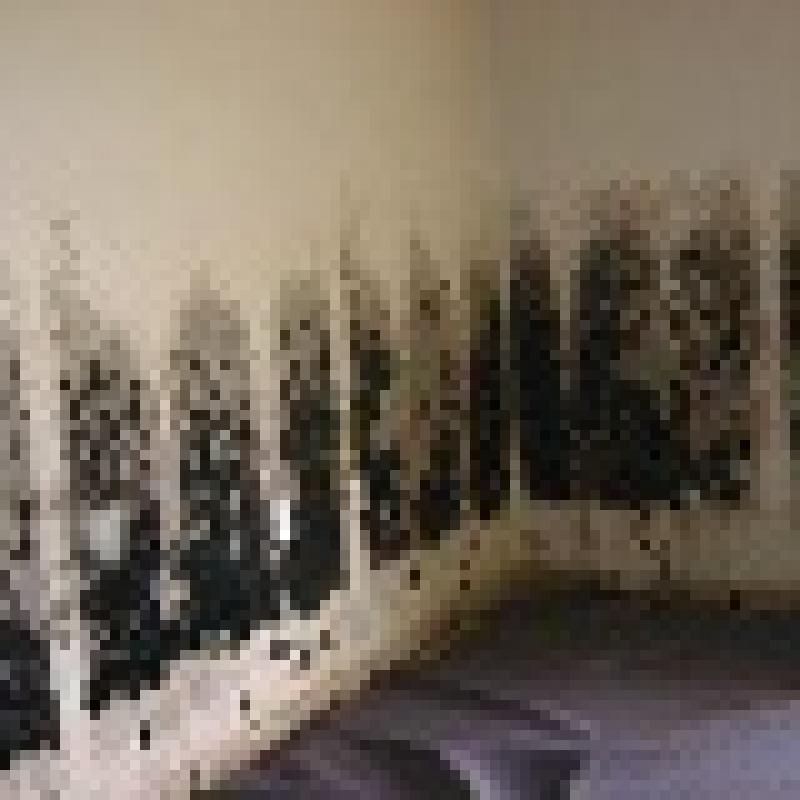 Black mold in your home is not only dangerous, it can be damaging to your property. Therefore, it is important to know how to kill the black mold before it gets out of control and costs you more money than you originally anticipated, and before it ends up causing health problems in your family.
Continue reading for a few of the best ways to kill black mold throughout your home.
Clean with Bleach
To kill black mold on nonporous surfaces, such as throughout your bathroom, you can use bleach or a product that contains bleach and is designed to remove mold and mildew. The great thing about using bleach is the fact that it can kill a variety of different types of mold, along with their spores, so the surfaces will resist future growths of mold too.
Start with a cup of bleach mixed into a gallon of water and then apply this solution to mold using a sponge, cloth, or spray bottle. Rinse the surfaces when you are done so that you can remove the bleach residue that can be left behind.
Another solution you can try is ½ cup of bleach mixed with one quart of water and some detergent. This will allow you to kill the mold while more easily lifting it from the surface as you use a brush to scrub the solution into the mold. Once done, you can rinse the area and make sure the mold is completely gone. If you have trouble, though, try reapplying the mixture and letting it sit on the mold for a couple of minutes before scrubbing again.
Use Hydrogen Peroxide as an Alternative to Bleach
If you don't want to use bleach because it produces harsh fumes, consider using hydrogen peroxide instead. It is anti-viral, anti-bacterial, and anti-fungal, so you will get a deep clean, and it also does not produce the fumes that bleach does.
To use this cleaning solution, spray it onto the mold until the area is saturated. Leave it on there for about 10 minutes to let it soak in and start killing the mold and then follow that up with a good scrubbing to remove the mold and the stains it can leave behind. When finished, all you have to do is wipe the area to remove any residual mold, including spores.
Wear Protective Materials
Whenever you are attempting to clean mold, you should wear protective materials, such as a 3M mask--especially one that is rated to protect you from black mold spores--as well as rubber gloves. In this way, you will not be exposed to the mold spores and your skin will be protected from the cleaning materials that you choose to use.
Hopefully these tips will help you get rid of the black mold that is found anywhere in your home. If you are unable to remove it yourself or there is a lot of black mold to contend with, it is best to call in experts who can remove it quickly and completely.