What is the Best Waste Disposal Method for Your Project
by Rob Boucher on Nov 4, 2020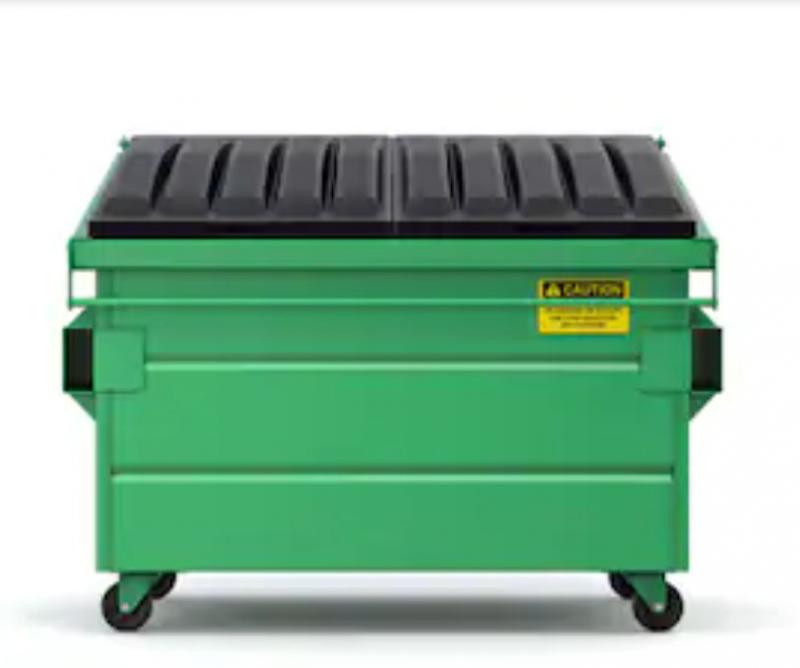 If you have a large disposal project that needs to happen at your house, you might be interested in taking a look at hiring a local junk removal company, or a dumpster rental company.  In this article, we will look at the benefits of each service to help determine what's the best method for your project.  At the end of this article, you will know the difference between each and things to consider when making your decision.
Whether you are finishing up a large home remodel with a bunch of construction debris, or unwanted things are piling up in your house, you could always consider hauling them in a truck or large vehicle. This option though could be very time-consuming with a limited about of hauling space and needing to make multiple trips to the landfill. If this is not an option you have two choices, hire a junk removal service, or rent out a dumpster. 
Looking at a junk removal service option, it provides the service of hiring laborers to come out to your residence and haul away all of the debris you need to get rid of.  In many cases when contacting a junk removal company the owner or employee will want to set up a time to review the junk and give you an estimate. Depending on the company, these estimates are usually free. If you are looking for more of an instant quote, you can ask them if you can send pictures of the junk and see if they can estimate it that way to speed up the process.
For the dumpster rental service, it's the placement of a container by a company that drops it off at your residence for you to fill up with the unwanted material yourself. Once you have the container filled, you just call the company to pick it up and they will get rid of everything that was placed in there. When calling a company for pricing, there will be different container sizes for different rates. Try to get an idea of how much stuff will fit in the container as you are shopping around. A typical dumpster rental is between 5-10 days, some companies may be more or less depending on the availability of the containers.
So why would you rent a dumpster? Some of the benefits include having the dumpster for a longer period of time. If you have a project that will be ongoing, it would be helpful to have a dumpster onsite so you can remove the items as they become available. It also would benefit you to rent a dumpster if you are looking to get rid of construction debris, household waste, yard debris, or roofing debris. These items can really start to pile up and you will not get charged based on how much you fill the dumpster as you would for a junk removal service.
What are the benefits of a junk removal company? Hands-free service! Most junk removal companies will take the items you want to get rid of right where they are located so you don't have to move a finger. If you are more comfortable getting the items to a location outside of your home you can do that as well and try to negotiate the price. It's also very timely because once the appointment is set they will usually be able to handle all the items within a couple of truckloads.