How to Select Heating Service Provider
by Guest Post on Feb 25, 2016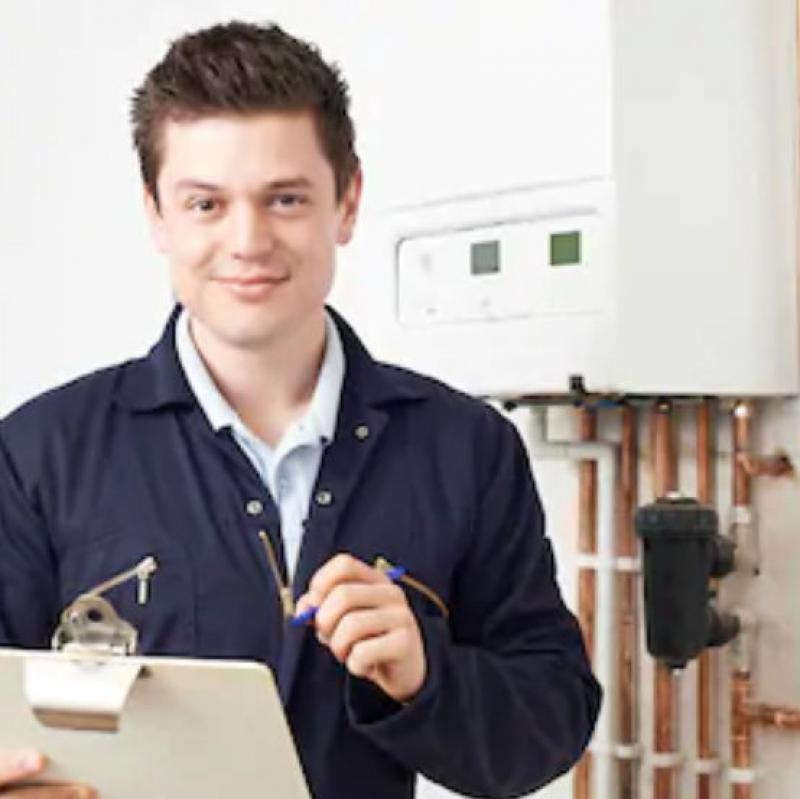 At your home or business, it is important to have a dependable heating system. It is essential for you to always make sure that the comfort system that you have is always kept running and working in the right condition. For ensuring this you need to hire a good and quality heating service provider.
A majority of the heating service provider will offer maintenance plans. This will offer the customers with scheduled annual service and maintenance appointments. Along with that good service providers will offer prompt service in case of an emergency that too at good prices when repairs are required.
Now that you know that these heating service providers can prove to be beneficial for you the main question is how one does choose quality heating. In case you are searching for such service providers here are some of the significant things that you need to keep in mind. These things will help you to select the best one for your needs.
A heating service provider must abide by the local and state codes and regulations. The company must also carry insurance for their business and workers.
The service provider must be present on time and must be respectful at the time of making house calls.
They should have an idea about the kind of system you have in your house or office and must be able to secure all the items that are required in case of repair.
A quality service provider is the one that is updated on the latest advancements in the field. They are the ones that will assist you to know what kind of system will be the best and efficient enough to maintain comfort levels.
The reliable heating maintenance team can assist you to know whether your home or office is at the risk of indoor air pollution or not. In case there is a risk then they can help you with the solution to get rid of this problem.
A good service provider will listen to your requirements and concerns. Only when they will listen to your requirements they will be able to cater to your needs.
The reliable company will tell you about the methods that you can adopt to take care of your system on day to day basis so that you can reap most out of your investment.
The company that you select must be concerned regarding the environment. A good heating service provider is aware of the right steps, recovering, recycling and disposing of the used refrigerant. This can prove to be advantageous for you.
At the time of selecting HVAC service providers take out the time to speak to them regarding the kind of training they have, what their maintenance comprises, what approach they use for issues and the way they dispose of refrigerant and other such things. In case you can get the answer that pleases you then you can select the particular company.