Restoring Your Home after a Flood with Professional Help
by Guest Post on Sep 10, 2013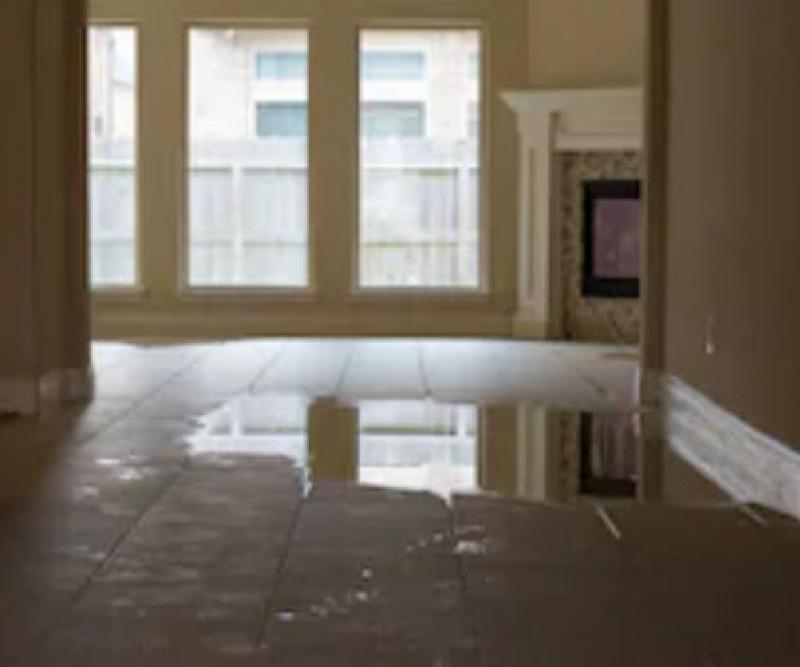 Water can cause extensive damage to your property and belongings. Flooding happens so quickly that there is not much one can do to protect things from water damage. Lighter things can be moved to higher ground and valuables safeguarded in the best possible way. However, at such trying times quick action needs to be taken to block off water, remove stagnant water and also dry up the place as quickly as possible.
How to Go About Restoring Your Home
Flood restoration at home may need professional help as water may have damaged furnishings and wooden structures that specialized drying equipment may be needed. The agencies that offer such services are equipped with industrial scale driers and dehumidifiers to get the house back in shape to pre-damage condition. Their job begins with preventing further water logging in your home and then a systematic approach to clean up the place. They use pumps to drain out the water and then assess the damage. Their team of professionals goes through every part of the affected area, the structure, and fittings and even through electrical and electronic appliances to work out a plan of action. Things may be moved to a safer location to prevent further damage.
In cases when water is removed quickly, even salvaging wooden parts of the structure, carpeting, etc is possible. They ensure complete drying of all of these with the help of specialized equipment. In some cases the water may be contaminated due to a sewer leak or removal of the stagnant water may take time. Disposal of carpets may be recommended considering health issues.
Water damage due to natural disasters may or may not be covered by insurance. However, professional help to restore your home after such damage ensures that the structure is safe and most of the things are restored to pre-damage condition. Their team has specialists to work on electrical and electronic devices that could have been damaged by water. They even restore important documents with the help of specialized drying techniques and thus save a lot of hassle.
Tips to Better Restore Your Home
Ensure that all surfaces are completely dry. These are possible with the help of driers and dehumidifiers and opt for repairs and replacements as suggested by the experts to prevent future problems. Even small traces of moisture can lead to mold and mildew that can cause serious health problems as well as damage to the structure. Salvage only those that are certified safe for reuse by the experts. Household goods come with additional baggage of sentimental value. However, practical decisions can make things a lot easier in restoring your home. Disinfecting the home is a good way to prevent pests and mildew. Restoration can take time as the drying process can be affected by weather conditions as well. Being patient with the people working on your home is very essential. Also, draw up a job contract; this helps keep track of the work progress. If remodeling or changes are needed, it can be done along with this restoration work.