Importance of Hiring a Qualified Electrician
by Guest on Oct 19, 2012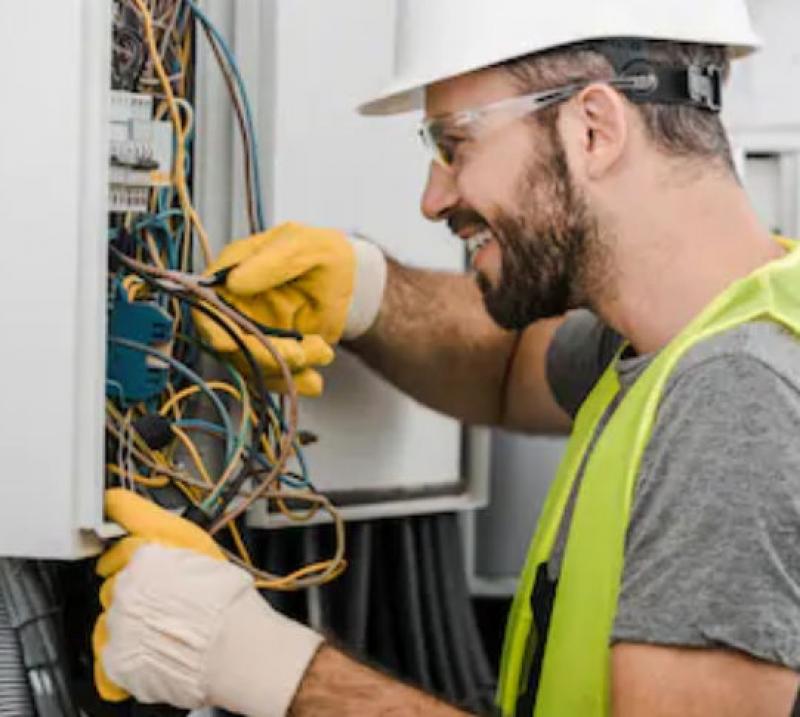 Whether your home renovation project is something that you have been wanting to do for many years or is just a spur of time decision, your project will go smoothly if you take some time time to plan it correctly. There are limitless reasons to refurbish a home, including changing its aesthetic, accommodating your growing family, or simply increasing its value. Before starting the process, organize your goals and hopes, and then be ready to hand them to the experts. Unless you have home renovation experience, you need to gather a trusted team to execute your home renovation project.

There are many reasons why you will need the services of an experienced electrician when remodeling your home. Nonetheless, as with various kinds of contractors, finding a fully qualified electrician who will deliver quality services can be a challenge. When you decide that it's time for home remodeling, it is vital to have professional help for the job. There's nothing great like friendly advice from a qualified electrician who is knowledgeable about the renovation project. A well-planned work with perfect lighting and electrical plan will create an ideal space with sufficient lighting, power, and outlets to accommodate a modern lifestyle.

The role of electricians can not be underrated. Any kind of electrical remodeling or renovation project should only be left to reliable and experienced electricians. They will advise you on the right electrical wiring and most importantly customizing it to your liking. The qualification of an electrician is imperative since this will determine the future safety of your home. Electrical wiring and installation are very complex and a reliable electrician can be trusted due to their good quality job.

A qualified electrician has the required experience, which allows him to easily handle any situations that can arise during his professional life. Also, an experienced electrician knows the ins and outs of his job, and he can help you with numerous problems. Hiring electricians with a good amount of experience is vital since they will advise you on several things such as the use of energy-efficient items that can help you conserve energy and save money.