How to Find the Right Architect for Your DIY Project
by Guest on Oct 4, 2016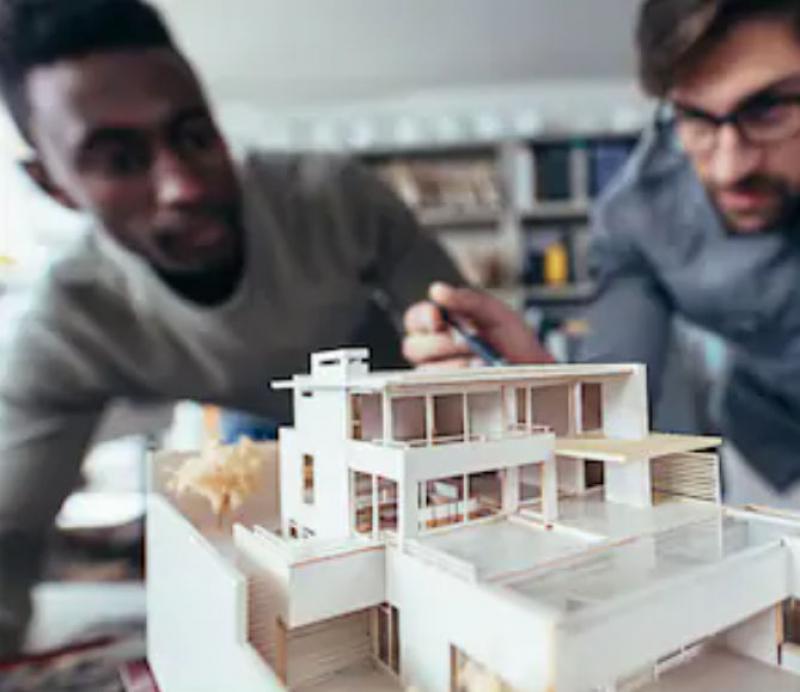 As with many home improvements, all architects have an individual approach to custom building.  Rather you are building a home from the ground up or increasing your home with an addition, different architects will have their style.  To find the right architect that has your style in mind, follow these tips.
Starting with a List:
Ask friends, neighbors, and co-workers about their architects.
Check with Realtors and builders in your area. Find the names of architects who designed projects similar to the one you plan.
Use an architectural referral service.
For restoration projects, check with your local historical society or historic zoning board.
Call prospective architects. Find out whether they would be interested in your project.
Ask whether there is a fee for an interview and the amount.
Request literature that describes the firm's qualifications and experience.
Meet with several prospective architects.
Confirm that the architect you are meeting is the person who will work on your project.
Ask how long the project will take and what possible delays to expect.
Discuss fees and anticipated construction costs and permits.
Ask for references from past clients. Find out how past clients feel about their new home.
Consider visiting at least one project by your prospective architect. Ask the owners about any problems that may have been encountered during the design and construction of the project.
Verify your architect's licensing and other credentials. A licensed, registered architect (RA) will have different education and training than a certified building designer (CPBD). Again, a screening program will qualify these and other needs.
Find out the professional affiliations of your prospective architect. An architect who joins an organization is not necessarily more highly qualified than a non-member. However, by joining a group such as the AIA (American Insitute of Architects) or the ASLA (American Society of Landscape Architects), the pro indicates a commitment to the values and standards of that organization.
Tips:
You may be working closely with your architect for many months. Choose someone you feel comfortable communicating your needs to get the project done -- don't let them run the show entirely.
Interview prospective architects at their offices, if possible.
Plan to spend at least one hour on your first meeting with a prospective architect.
Be sure to scroll down this page for more resources to help you find the right architect for your project.