Hiring a Landscape Gardener: A Brief Guide
by Shiraz Kahn on Jul 20, 2016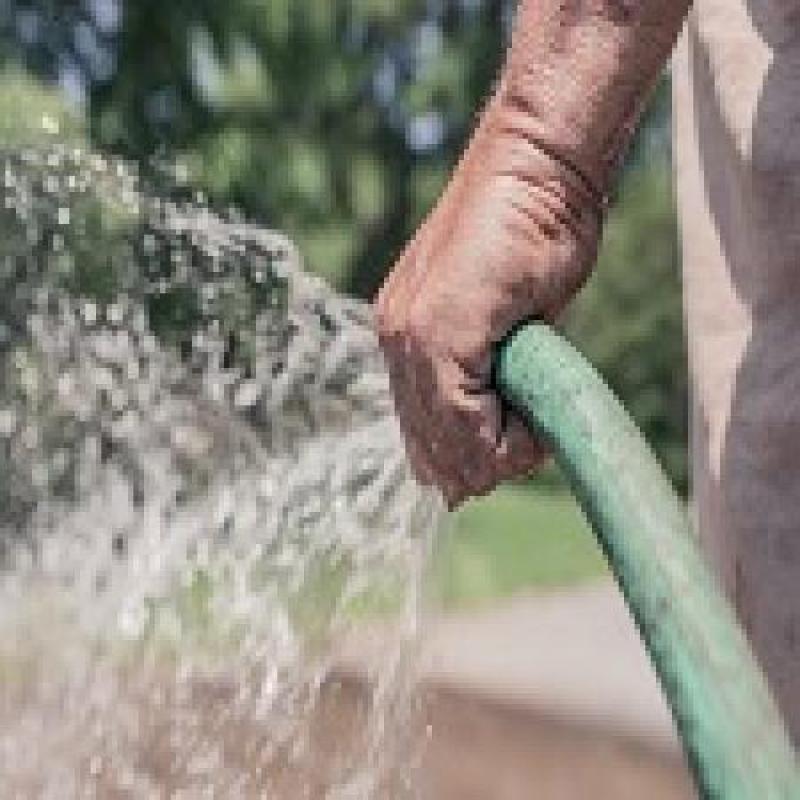 The garden outside your house can be landscaped and decorated in a variety of different ways. You might be surprised to know that a properly landscaped and well-kept garden could have a huge impact on the value of your property. The garden is the first thing that people will see when they visit your place. If the garden is clean and tidy, people will obviously get a good impression of your property.
Many people take up DIY projects in order to improve the appearance of their gardens. They want the best decking and patios where they can just relax and enjoy the weather at times. However, in some cases, you might need assistance from an expert in order to turn your garden into something special. If you aren't an expert at DIY projects, it might be a wise idea to hire a professional landscape gardener for the job. Unfortunately, finding a good landscape gardener is much easier said than done.
Many local gardeners often take on projects that pay well, but are unable to perform properly. It's important for you to hire gardeners who actually deliver on their word, and can get the job done within the specified budget. The following guide will help you find a gardener at the most affordable prices.
Use an Online Tradespeople Directory
One of the best things that you can do is to use an online tradespeople directory. Whether you want to design the patio or set up a new deck, you will obviously want it to last for several years to come, and not just the next season. That's why it's important for you to use an online directory. Good, reasonably priced landscape gardeners can be difficult to find. However, you can check out reviews and ratings from other customers online in order to get an idea about their quality of services. Most gardeners listed on these directories are qualified, fully insured and properly vetted so that you don't have to worry about anything at all.
Discuss the Job
Before hiring any landscape gardener, it's important for you to discuss the job with the gardener first. For instance, some gardeners specialise in landscaping and pruning the trees. Other specialise in installing patios and decks in the garden. You should discuss the details of the job with the gardener first and see what they have to say. If it can be done, the gardener will give you an estimated budget for the materials needed, and a timeframe for the completion. They will also give you a quote for their own services.
Using an online directory is perhaps the best option for homeowners who want to complete new house project. Not only will you be able to find reputable workers within minutes, but it requires minimal effort on your part as well. It's easy, hassle-free and, best of all, doesn't cost a penny either! All you have to do is register on the directory and start looking!