Things to Consider When Hiring a Plumber
by Onas Ejaz on Apr 16, 2015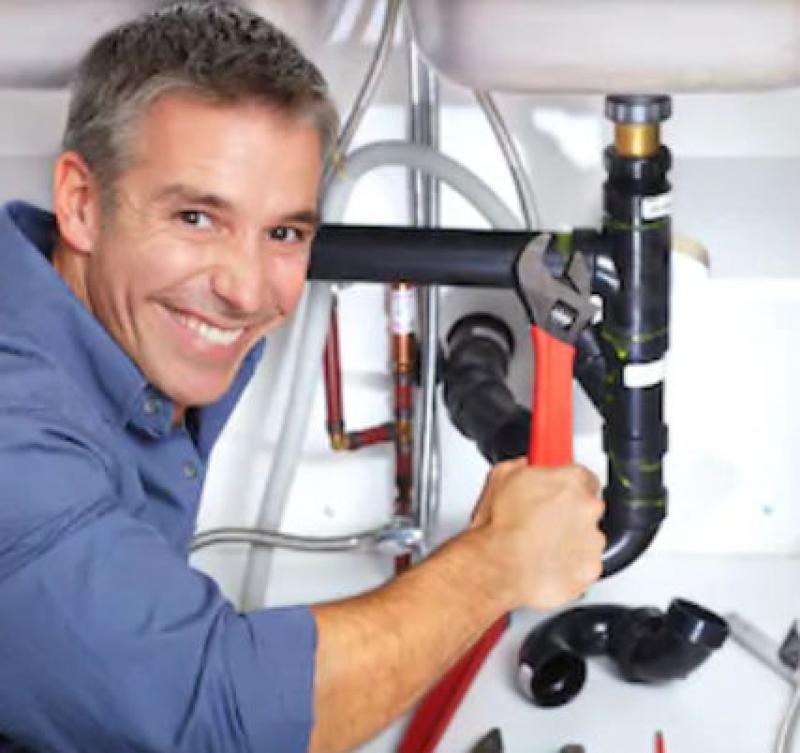 One of the most difficult jobs you can have in your life is as a homeowner. There are several things you have to consider when doing this job. To have a smooth running home, you will need to make sure all of the vital systems under your roof are at peak performance. The plumbing in your home is very important and it can have some different issues over time. From clogs in your drain to water conditioning having a professional to do your plumbing work is vital. Here are a few things to consider when trying to find the right plumber in your area.
How Long Have They Been in Operation?
One of the first bits of information you have to find out about a plumber is the amount of time they have been in the business. The more experience a plumber has, the easier you will find it to get the right repairs done to your system. The last thing you want to do is hire a relatively green plumber due to the problems they may bring with them.
Are They Available?
The next thing you want to find out about a prospective plumber is whether or not they are available to take on your job. You need to make sure that you get a time frame on how long it will take a plumber to do the job you have. In most cases, when you have a plumbing issue, the faster it will need to be repaired to reduce damage. By finding out this type of information, you will be able to get the best plumber hired. The time and energy you put into this research will be more than worth it in the end.
What Will They Charge You?
Another vital factor to consider when trying to find the right plumber is the amount of money they will charge for your job. By calling around to the plumbers in your area, you will be able to get an idea of how much your job will cost. The more you can find out about the pricing in your area, the better equipped you will be to choose the right plumber. Be as specific as you can when calling around to your local plumbers to get the most accurate quotes possible to base your decision on.