Finding a Good HVAC Contractor Near You
by Weng Jauod on Jul 23, 2017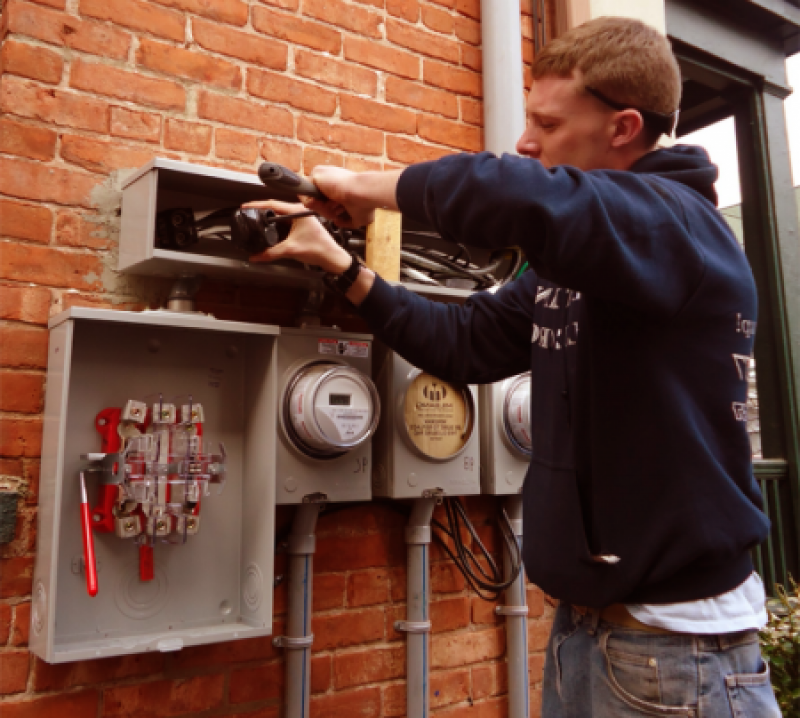 Icy winters, hot summers, humidity, cloudiness, and fluctuations in temperature are phrases and words that are often used to describe the climate in the US. No wonder, finding a good HVAC contractor is of major importance to homeowners, because they want to feel comfortable indoors all through the year.
The challenge though, is where to start. With the influx of HVAC contractors, it is not easy to find a good one without expert assistance. Moreover, if you are new to the city, you will surely need a little guide. Not to worry, by the time you are finish reading this, you will know how to find a good HVAC contractor.
Where to Look
Its very nerve rocking sometimes to search for a HVAC service; they are just too many. So where exactly do you start to look? And how will you know who's the expert from the apprentice?
There are several HVAC contractors' directories that have listings of contractors within your specific area. But before choosing your contractor, we suggest that you check the Prime Buyers Guide first. This guide does thorough research of local businesses to make sure that they are licensed by the state, and that they have insurance to protect you as a consumer. Furthermore, you want to know that when you find a contractor they are trustworthy and will get your job done.
Have you ever heard about Better Business Bureau? This is also a great place to find a good HVAC contractor. At this website, you can check their ratings, which will give you an indication of how they operate. If you find a contractor of interest, make sure to check what other customers say about them before you decide.
The  HVAC Contractors Directory is also an excellent source. This directory will provide you with highly rated contractors, who are trustworthy, and reliable. They will also do the research for you; making sure that you get the best contractors.
Air Conditioning Contractors of America (ACCA) can also assist you to find good HVAC contractors in your city and can provide you with referrals. 
Search engines such as Google, Bing, Yahoo, are also good choices to search for your HVAC contractor. All you need to do is write "Good HVAC contractors in "city" or "HVAC contractors near me" and you will get several results. Make sure you search thoroughly, before choosing one.
Friends and family are also very good referrals. They will lead you in the right direction. Find out which contractor they have used before and if they were satisfied. If so, you can trust their judgement.
Choosing a Good HVAC Contractor
So, you made your search and have found some very good HVAC contractors that serves your area. Now you are wondering, which one to choose. Remember that you need to find a company that will listen to your complaints and respond to you promptly.
Therefore, to choose a very good contractor, you must check for the following: 
Make sure that they have a good reputation. Consumer review websites will give you unbiased information about HVAC contractors.
You need to find out if they are reliable and trustworthy.
Find out about the technicians that work with the contractor of your choice. Are they legal to work? are they experts in the field?  are they certified? These are some questions that you should ask.
Find out which manufacture products they use, then check the quality of the products.
You want to be satisfied, so check out if they are committed 100% to customers' satisfaction.
Make sure that the company you chose are professionals. If they have a website, check it out to see their profiles.
Conclusion
Your area has a lot of professional contractors that we are certain will satisfy your heating, ventilation and air conditioning (HVAC) needs. But do your homework wisely before settling down on the first contractor that comes your way. Search the links mentioned above so that you can make the best choice. This will save you time and money.
We would love to hear from you or if you have a suggestion about finding a good heating and cooling contractor, just mention it in the comment section below and we will certainly take care of it.