5 Air Conditioner Repair Tips You Can Do Yourself
by Guest on Aug 21, 2017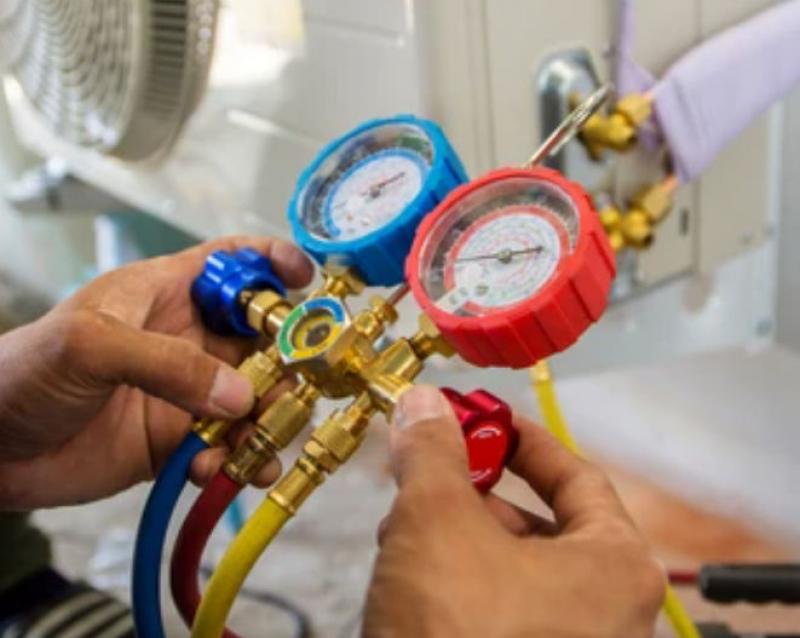 When you have an air conditioner, you know how much work this unit requires to keep maintained. You have to ensure that you take care of your unit as your own child if you want it to survive these hot summers. However, sometimes there are just repairs that you have to do on your unit if you want it to keep working. However, there's no reason that you've got to get a repairman or repairwoman out to deal with the problem. You can easily do it yourself with the below tips and tricks! Keep reading to learn what to do when you face the following issues.
If You're Unit Doesn't Work
The first thing you might experience during the summer is if your unit doesn't work or stops working suddenly. Now, this usually doesn't just happen without any reason, so be sure to check your breaker box if you have a unit that's connected to your electrical grid. Most of the times, there might be a tripped circuit breaker that's caused your AC to turn off. This is most likely going to be accompanied with other electrical outings throughout your house.
2. If There Is Not Enough Cooling Going On
When your unit doesn't cool your house enough, this can be seriously frustrating – especially in the middle of summer. There are tons of reasons why this might be happening. When your unit isn't cooling as much as it should be, this is a big sign that there are some inefficiencies in the system. For example, your coils might be a bit too dirty and not enough air is getting through. Or the temperature could be set too high. Make sure to check the foils and the filter. If either are super dirty, then be sure to clean them off and your unit should be working great in no time!
3. The Unit Is Cooling, But Your Fan Just Doesn't Run
Another problem that could arise is when you look at your unit's internal fan. You could have a problem with the motor or the blades could be damaged in some way. If anything like this happens, then you actually do need to contact an air conditioning specialist if you want to get it fixed.
4. The Condenser's Not Working Properly
When your AC doesn't turn on or isn't working, then you've got to check the outside condenser to see if it's running. Check the unit to ensure that everything is plugged in and the temperature is set to the correct level. If this isn't the issue, then you're going to have to get a professional out to check the entire unit and see what could be wrong. There are just some things that can't be fixed on your own.
5. There Are Super Loud Sounds Coming Out Of The Unit
And lastly, there might be some loud sounds that are coming from inside of your unit. This is a big sign that a piece of machinery is loose or broken and needs to be replaced by an experienced professional. Do not try to fix this one by yourself as you might injure yourself or cause more damage to the unit.
And there you have it! Most of these points can easily be fixed by yourself at home. However, when it's the case that you can't fix things yourself, then you've got to bring in a professional to get it done for you. Sometimes it's best to have a professional fix your unit for you if you can't get it done yourself.