December Brings More than Christmas: Inclement Weather Can Be More Costly Than Gifts
by Guest Post on Oct 24, 2020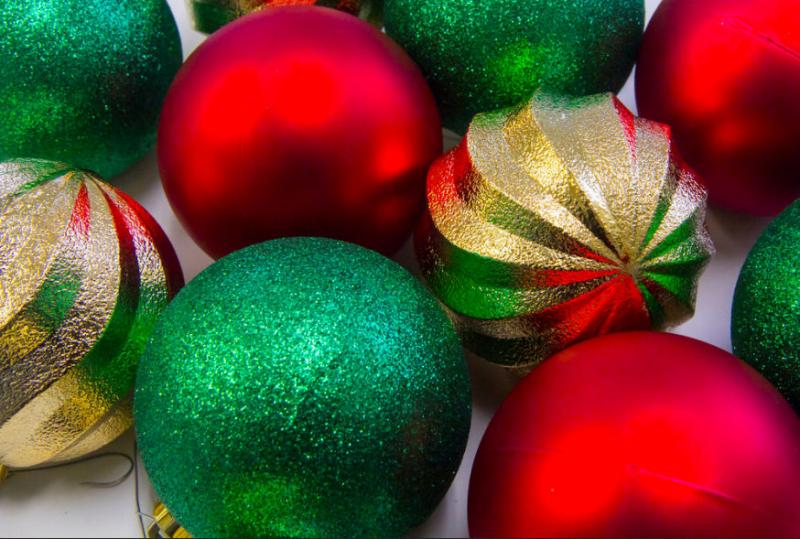 December is all about family, friends, decorations and exchanging presents on Christmas Eve and Christmas Day, and of course, goodwill towards people. It's also important not to forget the true reason for the season, and get your bibles, books, church supplies, and even your advent calendars from Cokesbury. This site has everything you need for your church, your home, and to teach everyone about the meaning of Christmas.
While all of the above is extremely important during December, it's also important to remember that with this month comes winter storms in a lot of locations. While you're spending money on presents and dinner, make sure that you realize inclement weather can cost more than presents do if you aren't careful. That's why in this article, you'll find a few tips to help you prepare your home and your family for the winter storms to come.
Roof Inspections
You want to prepare the outside of your home before you start preparing to be trapped inside the home. This starts at the end of the fall season, when you caulk doors and windows, put away outdoor furniture, and have your roof inspected by a professional roofer. Whether it's roofing hail damage, a branch falling on your home from a summer storm, or protecting your roof from the weight of the snow and ice that comes in the winter, a reputable company will inspect and repair anything that needs to be fixed. It's best to have a professional come out and do these things for you as it can be dangerous to be on the roof if you don't know what you're doing.
Stock up on supplies.
It's important to make sure that you have plenty of supplies on hand when a winter storm is on the horizon. You need to have at least a three day supply of food and water, a seven day supply of any medications that you have to take, and items for the pets in your household as well. Some other items that you need to stock up on are listed below. Don't wait until the last minute to stock up on these as they could be gone.
Important items to stock up on include:
Extra chargers for cellphones
First aid kit
Sand or rock salt
Tools and supplies for securing your home
Trim back branches.
Take a look around outside and see if there are any low hanging branches that could become weighed down with snow and fall on your roof or through a window. Make sure to either trim them back yourself or have a reputable tree trimming service come in and trim them for you. If there are tree branches hanging over your power lines, they need to be taken care of by a professional as well.
Have a generator at the ready.
It's highly possible that if the storm is bad enough you're going to lose power. You need to have an emergency generator at the ready. Remember to follow all safety precautions when it comes to running a generator. Make sure to never put a generator inside of your home as it can prove fatal to you and your family.
Stay Inside
While it may be tempting to go outside during the storm, it's not a safe thing to do. Blizzards can cause white-out conditions and people have actually gotten lost and frozen to death on their own property. Instead, light the fireplace, snuggle down with your family, and ride out the storm together.
These are just a few tips for dealing with inclement weather in December. Your main concern should be preparing your home, taking care of your family, and staying inside until the storm passes.