Clogged Drain DIY Tips
by Guest on Jul 13, 2021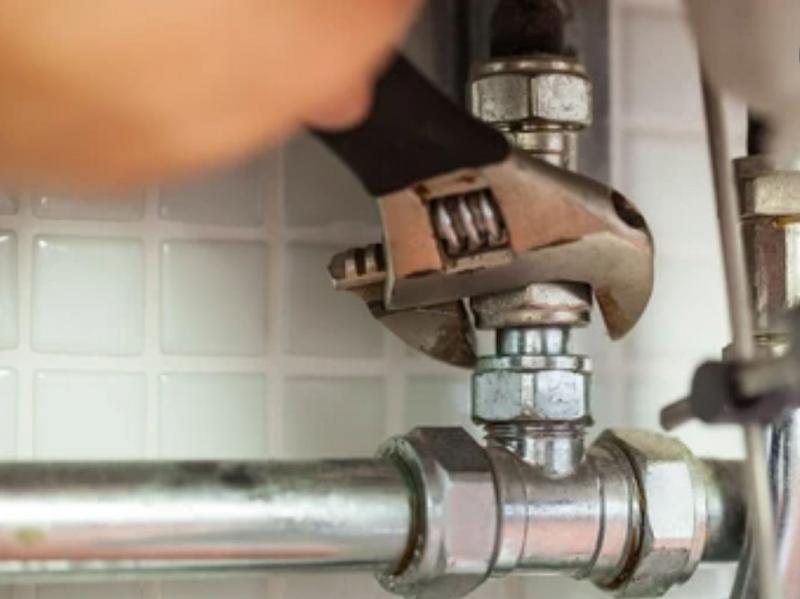 Having a clogged drain? In few cases of small clogs, you can repair them yourself. The primary step is finding the correct problem and either the drain is completely blocked, or a few water drops are slowly making their way out. The fundamental problem is that the drainpipe has a buildup of debris that must be washed out.
Although many people use chemical products, these products could worsen matters, and just move the clog downwards where it is difficult to reach. Apart from trying harsh chemicals that fail to do well, try a few home remedies for clogged drains.
Is something stuck in your pipes and cause your drain to clog? Chances are a lot. However, unclogging drains are extremely concerned with location. The kind of clog that you have, gives evidence of its location and finds out the best way to unclog the drain.
What's more embarrassing than a clogged drain? Are you being forced to try dangerous chemicals to clean drains that flow slow? Flush out the toxic chemicals and go for the easy way to clean a clogged drain and offer smooth flow in pipes.
Warning signs:
Have you tried to prevent a leaking air mattress from letting the air out of it? It's not possible to stop the air loss until you come across the hole. The same applies to a clogged drain. You cannot de-clog without determining the cause of the problem.
We all are familiar with the warning signs. The sink takes time to drain. You notice water pooling around in the shower along with the strange and unpleasant odors. And then one day, your drain is completely blocked. It's something that you should deal with quickly. So take out the excess hair that has come up the surface of the drain. Try some liquid plumber, if not; then, the needle. But what if it does not come up to the rescue?