When is Furnace Repair Service Required?
by Guest on Sep 26, 2015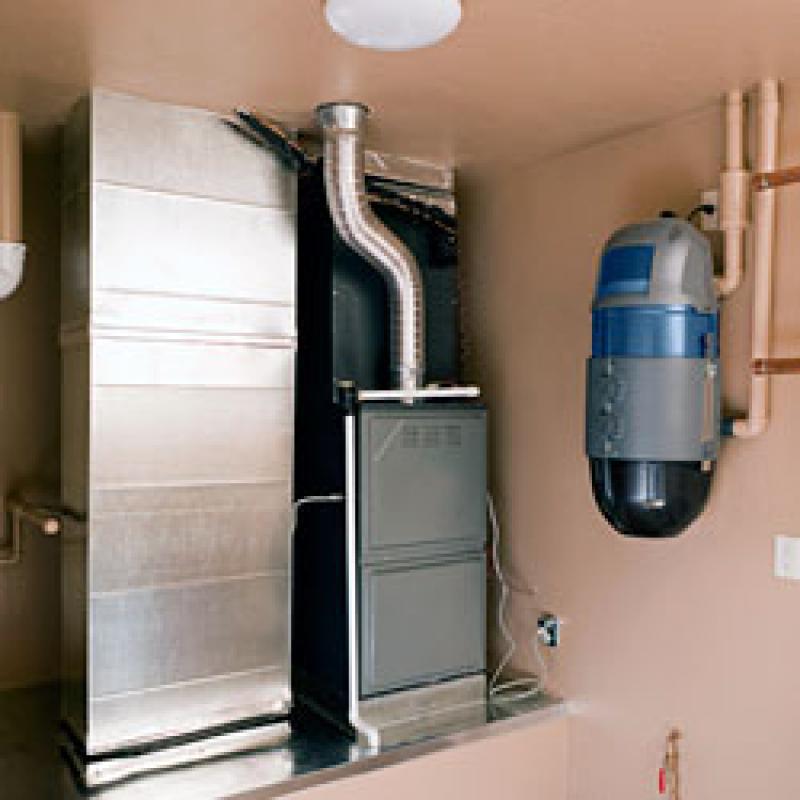 Furnace is a very important part of every household of a cold region. Having a properly working furnace will keep you tension free in the winters. Winters are nearing and this is the correct time to look for a furnace repair service. You must be thinking it is not necessary to get your furnace checked every winter. However it might not be. But what will you do if your furnace stopped working suddenly.
It is a common tendency of many to avoid calling repair service providers for minor problems. They are of the belief that it is worth spending on repairing of furnace when there is some major problem. However at time smaller problems might not only lead to major problems in furnace but will also result into unwanted huge expenses. If you wish to avoid this it is important for you to know the correct time to call a good service provider furnace repairs.
The biggest sign showing a problem with your furnace is your power supply bills. If your power supply bills are showing an increasing trend without heating up your home to that extent then you need to get your furnace checked. It is just an assumption. In order to confirm whether or not your furnace is resulting into increasing power supply it is advisable to take a professional help. Get in touch with a professional for getting your furnace checked thoroughly.
If you haven't got your furnace checked in a long time then you will definitely have to look for a good furnace repair service. Make it a point that you get your furnace checked thoroughly once every year. The best time for doing this is before winters. It is because if you get your furnace checked before winters and there is a problem detected you can get it solved on correct time. As a result to this, the furnace will provide you with proper heating when required the most.
If you sense any different odor coming from your furnace then ensure that you start your hunt for a good provider for furnace repairs. In case your furnace emits a different kind of odor every time you start it, contact your repair service provider immediately. Not only strange odors demand a furnace check but it is also important when you start hearing strange noises. Strange noise is a sign that there is something broken or cracked in your furnace. It is important for you to get it checked on time.
These are certain signs that will tell you that you need to look for a good furnace repair service who can help you solve any problem.