Interesting Ideas to Design Your Own Home Gym
by Guest on Oct 26, 2016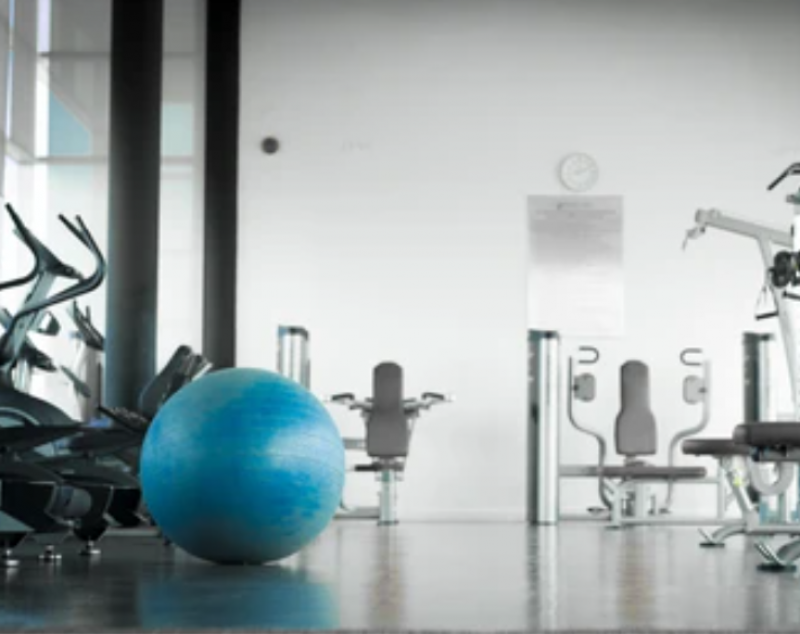 While public gyms have a certain vibe and appeal, the negatives generally outweigh the positives. Simply getting in and out of the gym through the traffic can be a nightmare. Then there are the queues for the machine or equipment you wish to use next, only to find it covered in the lasts person's sweat. Not a pretty picture I know. Add to it the people that like to hang around and chat all the time and you could be in for a rather unpleasant experience. That is not to mention the rising costs of gym memberships.
A great alternative that is becoming increasingly popular is to install a home gym. You do not need a huge amount of space or massive budgets. Let's give you a few practical and interesting ideas about designing your home gym.
Plan
As with most projects, it is important to start with a plan. You need to know what your budget is as well as what equipment you need the most. There is nothing wrong with starting small and expanding the equipment choices over time. Understand your objectives, what do you hope to achieve from your workouts? Make a list of what will be of the greatest benefit and work from that. Remember, some equipment is highly versatile and can be used for several different exercises. A good elliptical, an adjustable bench, and a range of free weights is a good place to start. As Indoor Ellipticals points out, you can get a great, full-body workout from the comfort of your own home.
Space
Ideally, you need a dedicated space for your gym. If space is limited, there are a variety of options. It could be an unused room in the house, the attic or basement, or simply the corner of another room. A growing trend is to incorporate the home gym into the kids' playroom. That way, you get to spend time with the children while getting your workout, a win-win. Just remember safety issues with the children around gym equipment.
Funk It Up a Little
You don't want your workout area to be bland and boring so there a few things you need to add. A decent sound system and/or a TV will help you through those grueling workouts. Mirrors can do wonders. Not only will they make space look bigger and brighter, but you can also check your form is correct as you exercise.
Add some bright colors to liven it up. Wall or vinyl art and inspirational quotes are great for giving you that little extra motivation when you need it. You can even order custom created decals these days with whatever you want on them. Another idea is to display old-school trophies and relive those glory days.  
If you have large windows that can give you a bit of a breeze, great. If not, you will need to look at some sort of climate control for the room.
Consider the weight the floors will have to withstand. Certain suspended floors might need to be reinforced. If you can, cover the surface of the floor with high-density foam mats. These even come in easy to install, interlocking squares. Another option is simply laying down a large yoga mat.
A water cooler or mini-fridge will also be handy if you have one.
So there you have it. If you follow these simple ideas, you can have a very functional and vibrant home gym without breaking the bank. This will save you time as well as money while keeping you fit and healthy. The only problem now is you will no longer have an excuse for missing that workout.