Home Repair and AC Repair- Importance of Regular Maintenance
by Guest on Oct 5, 2016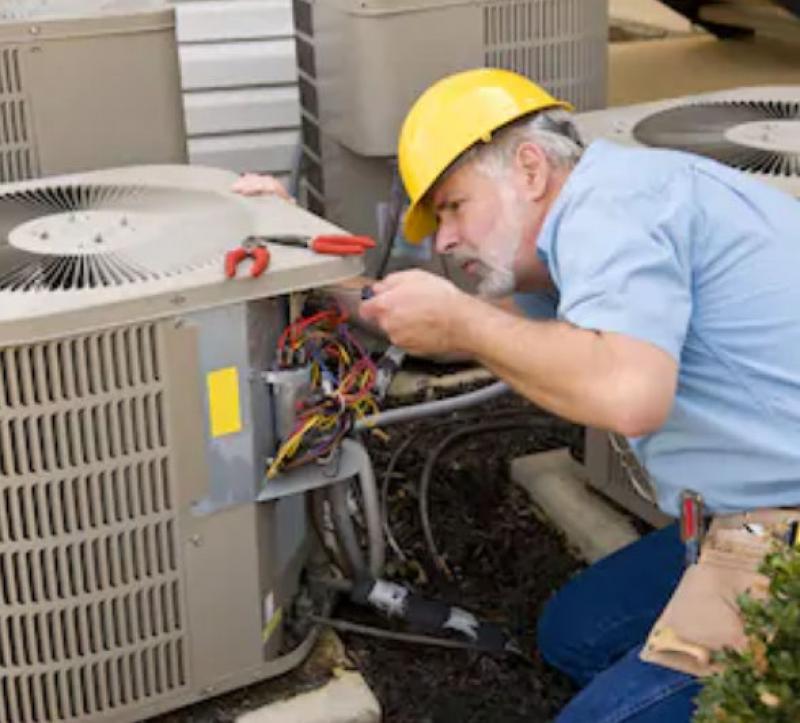 Home repair refers to the process of identifying and resolving problems in the home. It is an aspect of home maintenance that also helps to prevent problems from becoming worse. Some repairs can be performed by homeowners while complex or hazardous repairs are usually handled by professionals such as qualified contractors. Repair contributes to various improvements around the home.
Replacements and Restoration
A common reason for repairs is to replace worn-out items such as batteries in home appliances and leaking faucets. Repairs are useful for restoring different components. When a high level of skill and precision is required during any type of home repair, getting help from experts is recommended.
Home Maintenance
Regular maintenance involves periodic inspections, cleaning, replacements, and adjustments that optimize the functionality of various systems within the home.
Maintenance helps to prevent emergencies that often have extensive financial implications.
Replacing air conditioning filters, adjusting alarm systems and testing cooling systems are elements of maintenance that are crucial in ensuring that all systems function properly.
Home maintenance and repair can be overwhelming for homeowners in regard to prioritizing different needs. From roof inspections to chimney sweeps, there are various activities that enable you to keep your appliances and systems in good condition and avoid costly damage.
Comfort and Safety
Key aspects of maintenance include those that enhance safety in the home. Any problems that compromise safety, comfort, and the general operations of your home should be a priority. Whether you need to implement some fixes before you sell your home or want to improve your living conditions for you and your family, it is important to make sure that everything is functioning as required.
AC Maintenance
AC service is a popular component of home maintenance because it ensures that the unit functions effectively. Neglecting the coils, fins, and filters of air conditioners will lead to a gradual decline in the performance of the unit while energy consumption increases. Maintenance is necessary for improving the efficiency of air conditioners.
Filters
Replacing or cleaning the filters ensures that the air conditioner works efficiently. When filters are clogged and dirty, they disrupt the flow of air and drastically diminish the efficiency of the system. Obstructed airflow causes the air to transport dirt to the coil directly and interfere with the ability of the coil to absorb heat.
Replacing dirty and clogged filters reduce energy use significantly. Some filters can be reused while others require replacements and are available in different varieties and levels of efficiency. Filters should be cleaned or replaced as often as recommended. If the system is used frequently or exposed to a lot of dust, the filters may need to be dealt with more often.
Coils and Drains
Clean filters prevent air conditioning coils from collecting dirt quickly. Dirt causes a decrease in the flow of air as well as the ability of the coil to take in heat. This problem can be avoided by checking the coil annually and cleaning it. Unclog drain channels to prevent them from releasing excess moisture that discolors carpets, rugs, and walls. Restore the condition of coil fins to avoid airflow blockage.