Don't Neglect Your Air Conditioning
by Sophie Fenns on Oct 13, 2016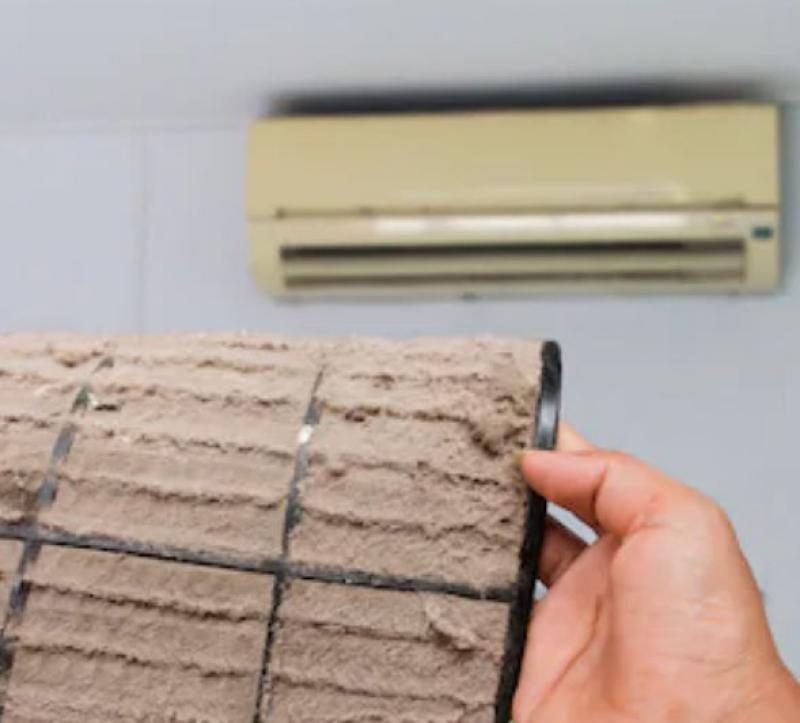 You've probably already gone to great lengths in order to make sure your employees work their hardest. After all, your emcdxsAployees are essential to the success of your business, and that means you need their full dedication in order to ensure your company has a future. Of course, we all have days when we're feeling a little down and unable to go the extra mile, but generally speaking, your staff members need to be motivated to carry out their tasks efficiently and to a high standard.
To make sure your employees feel happy with their work environment, you might have already had air conditioning installed. At the end of the day, nobody is going to work hard if they're shivering at their desks, and likewise, being too hot can prevent people from completing their tasks.
However, if it's been a long time since you had air conditioning installed, now might be the time to look into air conditioning maintenance. Understandably, you're probably constantly looking for ways to reduce your expenditure, but neglecting routine maintenance will only lead to high costs in the long run. Here are just a few reasons why you shouldn't forget about maintenance:
Your AC unit won't work properly – Almost everything in this world degrades over time and an AC unit is no exception. If you want to make sure your air conditioning works properly, you're going to need your system maintained on a periodic basis.
You'll be wasting money – If your AC unit is having to work harder than usual to achieve the desired temperature, it's probably using more electricity than it would usually need. That means you'll be wasting money needlessly on high energy bills.
Small problems always lead to bigger problems – Your air conditioning may still work even if it has a small problem, but ignoring small problems is never a good idea. Problems almost always exacerbate over time, and that's why the cheapest thing to do is detect and fix them as quickly as possible.
Just as your car needs routine maintenance in order to remain in good condition, your AC units need some TLC from time to time in order to work efficiently. Of course, there's a lot of competition when it comes to AC maintenance, and that means you'll need to compare the market to find the best companies.
Finding Dependable Companies
As long as you do your research, you'll be able to find a top-quality company for AC maintenance, but here are a few things you should look out for.
Experience – It's wise to only utilize companies that have years of industry experience.
Price – Of course, you don't want to pay too much because you need to watch your finances.
Reviews – Customer reviews are unbiased, and that makes it a good idea to read them.
Dependability – Make sure the company you choose will cause minimal downtime to your business.
Having air conditioning installed is a great way to make sure your employees are productive. Just make sure that your AC is kept in top-notch condition.