Taking the Risk with Patterns
by Magdalena Ehnes on Aug 28, 2012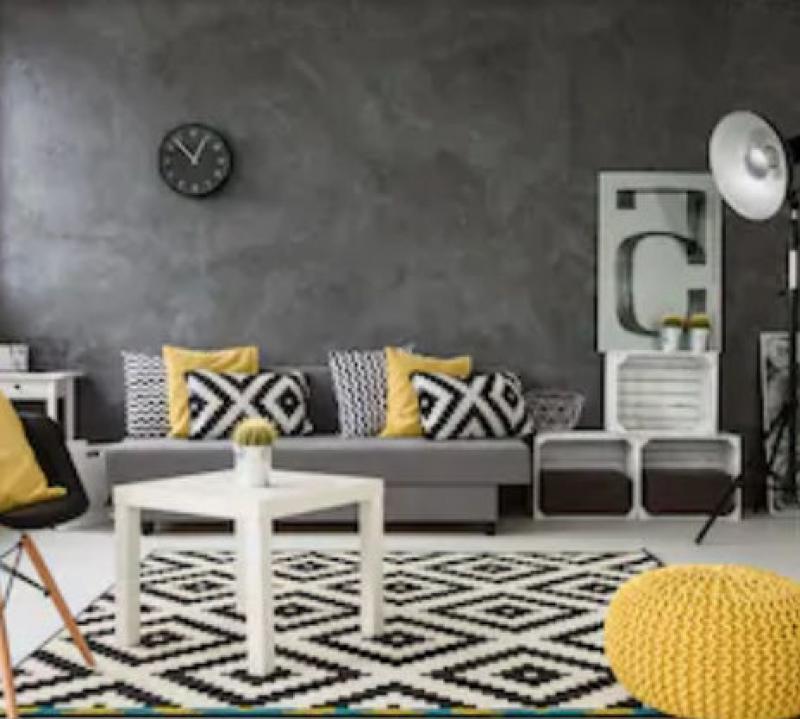 People often want their home to make a statement and look different. One way you can do this quite easily is by using patterns in your décor and soft furnishings. The danger is that some patterns end up looking too much, and you don't end up with so much as a statement as a garish looking room that you'd wished you had kept plain.
There's nothing wrong with using patterns in your home decorating, as long as you don't overdo it. Take the time to plan out a room before you go ahead and buy wallpaper or furniture, and decide where you're going to put the patterns and what you're going to complement them with. Use patterns as an accent or feature, rather than having them as the main focus.
For example, you could decide that you'd rather keep the furniture plain and decorate one wall with some interesting patterned wallpaper. But there are lots of sofas out there today that have some great patterned fabrics. If you find one you like and think you'll enjoy having in your home for the next five years, then perhaps that's where to make your decorative statement.
You need to consider what will wear best, things like sofas and chairs, or the walls and flooring. Most people would change their furniture more frequently than the carpet, so it makes sense to keep the carpets plain. And it's quick and easy to repaint or repaper a wall, and less costly than changing the sofa suite, so you could choose to experiment with patterns on your walls.
Leather sofas are often very smart and suit many different decorating styles. You can choose from a whole range of colors, so you could make your statement with a red leather sofa, for example, rather than patterns. Again, this is a purchase you should feel pretty sure about, as it's quite an investment to buy a leather sofa that you only like for a short period.
If you love patterns but don't want to commit to something that might be difficult to live with in the future, then the best thing to do is to accessorize with patterns. Pick cushions or a rug with bold color and pattern and keep everything else fairly neutral. Or go wild with your curtains and see how you feel. If you don't like them, it's not such a big deal to change them compared to buying a whole new sofa suite.