Four Tips to Help Prolong the Life of Your AC Unit
by Jane Brown on Nov 21, 2016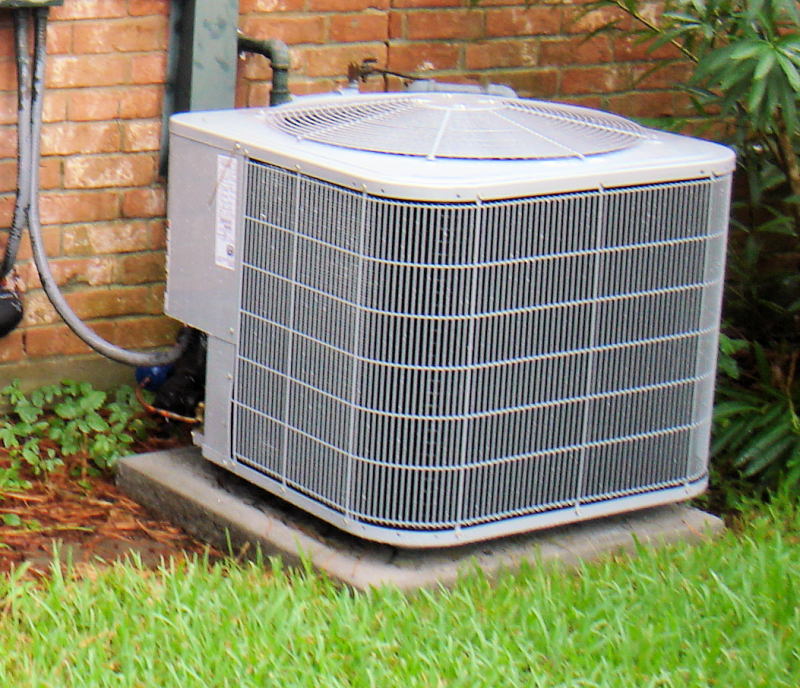 When you walk in from a hot summer day, you expect to be hit with a rush of cool air. Your air conditioning unit is crucial to keeping your home comfortable during the warm months. On average, a central air conditioning unit will last about 10 to 15 years. To ensure that you get the most out of your unit, there are some things you can do yourself to help achieve optimal performance out of your system. To prolong the life of your air conditioning unit and ensure that your home remains comfortable, here are four things you can do at home:
Perform Preventative Maintenance
One of the best things you can do for any of your home appliances is to put it on a preventative maintenance plan. Hiring a professional to perform air conditioning services can help keep your system run more efficiently. Many companies will establish a plan for your system that allows them to come out and check on it periodically. During these maintenance runs, the HVAC technician will likely check for any potential problems in the unit. Taking care of these issues ahead of time can save you money and time having it repaired or even replaced later.
Clear Out Debris
Any plantation around your unit could be hindering its performance. If you have a lot of brush or limbs hanging around the unit, they can get caught up in it and clog the coils. Spring and fall are great times of the year to clean out the debris around the unit so you don't run the risk of them affecting the performance of your air conditioning system. If you have any trees in the area, you want to trim any limbs that could potentially fall on the unit and cause damage.
Install a Programmable Thermostat
The more you run your AC unit, the quicker it will need replacing. Oftentimes, people will leave on the air conditioning system even when no one is home. There is no point to continue cooling your home when everyone has left the house. To save on electricity and help maintain the performance of your system, you should only be using it when you need it. To be able to control your air conditioning system when you are not home, you can install a programmable thermostat. This allows you to set it to turn on and off at certain times without you having to do anything. Additionally, you can also choose a thermostat that can be adjusted using an app on your smartphone. This means you could be halfway across the country and still able to adjust your unit.
Shut Off Humidifiers
Humidifiers have many benefits to using them in the home, but they can also require that your AC unit far longer than it should. When you continue to add moisture to your air, the air conditioning unit will continue to run trying to cool down the air. During times when you are running the AC, you want to make sure any humidifiers are turned off. If you do have to run a humidifier, make sure you buy one that has a summer mode you can set it on. 
If you live in a part of the world where heat and humidity are seasonal or year-round, the functioning air conditioner is the difference between happiness and agony. Making sure your AC unit is protected from damage and kept maintained will increase the chances of it working when you need it most.