How Can You Make Your Home Cooler without using Air Conditioning?
by Guest on Oct 18, 2016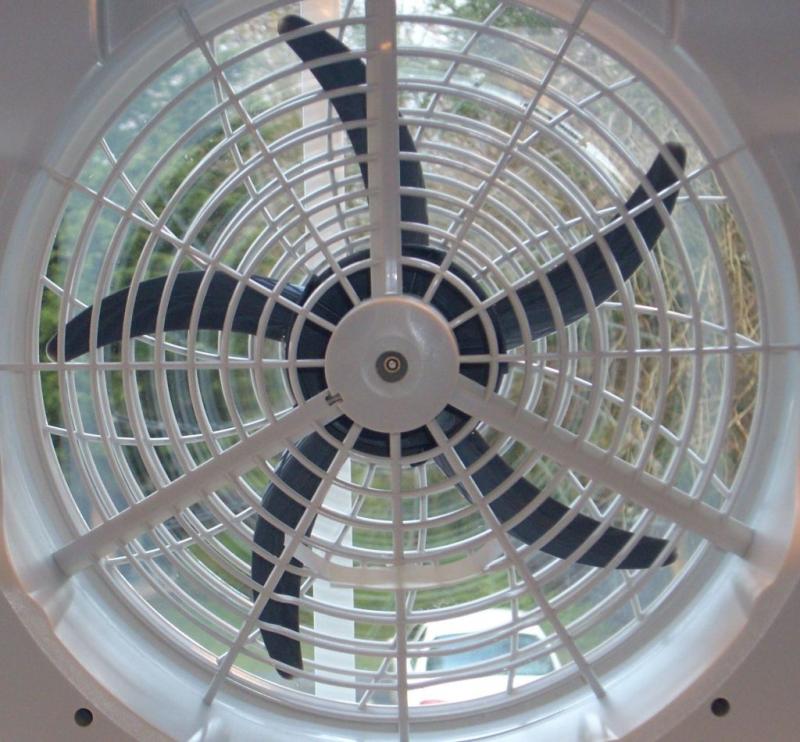 If the temperature in your home is too hot then you need to find a way to cool it down. The problem with using air conditioning to do this is that it can be expensive to run. It may be that you do not want to add this cost to the household expenditure you already have. If this is the case then you need to look at alternative solutions.
The good news is that there are ways to make your home cooler without the need to use an air conditioning system. In this article we are going to talk about a couple of options you may want to consider when it comes to cooling the temperature in your home.
Using fans to keep you cool
When it comes to cooling your home, fans are a more cost-effective option than using air conditioning all the time. You can save as much as 40% on your energy costs by using fans instead of air conditioning. It's also worth mentioning that fans provide the effect of a cooling breeze rather than reducing the temperature. This can be a great relief during hot weather. Once the weather becomes cooler you can still make use of the fans in your home. If you reverse the direction of a ceiling fan it circulates the warm air from the top of the room and helps to keep your home warm during winter months.
Using cladding to keep your home cool
Most people probably think of cladding as a way to keep your home warm. The truth is that it can be just as useful in helping to reduce temperatures in your home during summer months. Cladding insulates your home against the exterior heat so that the internal temperature remains lower. If necessary you can use fans in conjunction with having cladding fitted to your home. If you do this your home should remain cool in hot weather and then retain warmth when the cooler weather arrives.
Another advantage you can gain from having cladding fitted to your property is that it protects the exterior of your home against extremes of weather. If you do not have this protection intense sun can cause bleaching and cracking in the summer months and heavy rains and hail can lead to cracking and damp during the winter. If you decide that having cladding fitted is a good option you need to do your research and find exterior cladding materials that provide the best value as well as a high level of durability.
If you are looking for ways to keep your home cooler it can be tempting to think that having an air conditioning system fitted is the way to go. Hopefully, we have shown you that there are other options. It's also worth mentioning that if you already have an air conditioning system in your home you can still use the methods we have suggested to save on household expenditure.
All you have to do is use the other methods and only use the air conditioning on occasion. You will be amazed at the positive difference you can make when it comes to your household energy costs.