How Can You Use Custom Sheds
by Aldrin on Apr 13, 2017
Have you thought about getting a custom shed? Perhaps you have found that you are short on space inside of your home, and you would like to have a bit more space than you can use. Getting a custom shed can help you out quite a lot. In fact, you will find that you can use these sheds for far more than just storing a few extra boxes of items that won't fit in the attic, basement, or garage. Let's look at some of the ways that you can utilize sheds.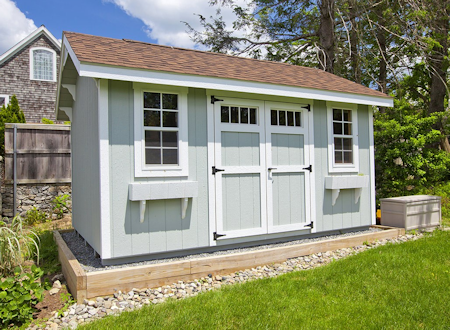 Gardening and Landscaping Shed
This is one of the most common and best ways to use a custom shed. Instead of putting all your gardening tools and landscaping tools in the garage, or on the side of the house, you can simply keep them all together in a shed. This includes things such as your lawnmower, your trimmer, gardening shears, fertilizer, rake, shovel, and anything else that you use. This way, you can have it all in one convenient place that is right near where you need to use it.
Use It as an Office
Perhaps you have always wanted to have your own office, or someone else in the family wants to have an office. It could be because you are running a small business out of the home, or because you simply need a place where you can do the bills and take care of other things with some peace and quiet. A custom shed is a perfect location for this.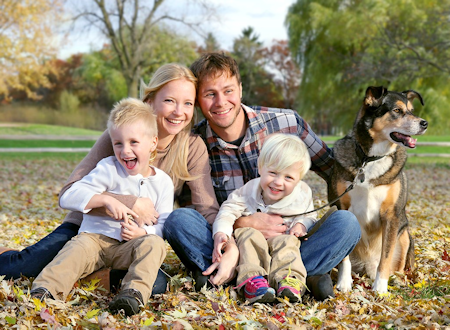 Playroom for the Kids
If you have kids or grandkids, and they need a safe place to play that's out of the sun and that gives them a bit of privacy, using a custom shed is a good idea. These can be a great option for a playhouse, a place for the kids to do arts and crafts, a place to read and do homework, and more. It could even be a nice little getaway for the kids who might want to spend the night out there and pretend they are camping.
A Hobby Shop
Perhaps you have some hobbies that you like to engage in, and perhaps they are a bit too noisy for the house or maybe they take up too much space. Whether you like to do woodworking, painting, play role-playing games with friends, write, or anything else, a custom shed can make a great hobby shop. It can also simply be a place where you and your friends can kick back and relax with a nice cold drink.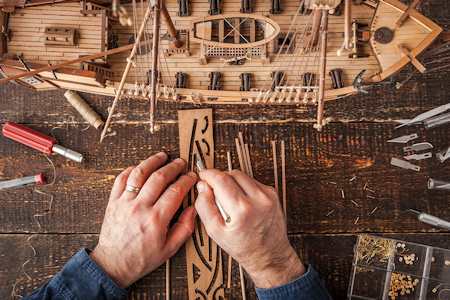 Of course, these are just a few of the different ways that you can utilize these spaces. You will find plenty of other ways that you can use one of these sheds on your property. In fact, you might find it beneficial to have more than one. Consider all the ways you can use them, and then speak with a professional about having those custom sheds built on your property.