Smart Upgrades to Get More from Your Home Renovation
by Jane Brown on Apr 19, 2017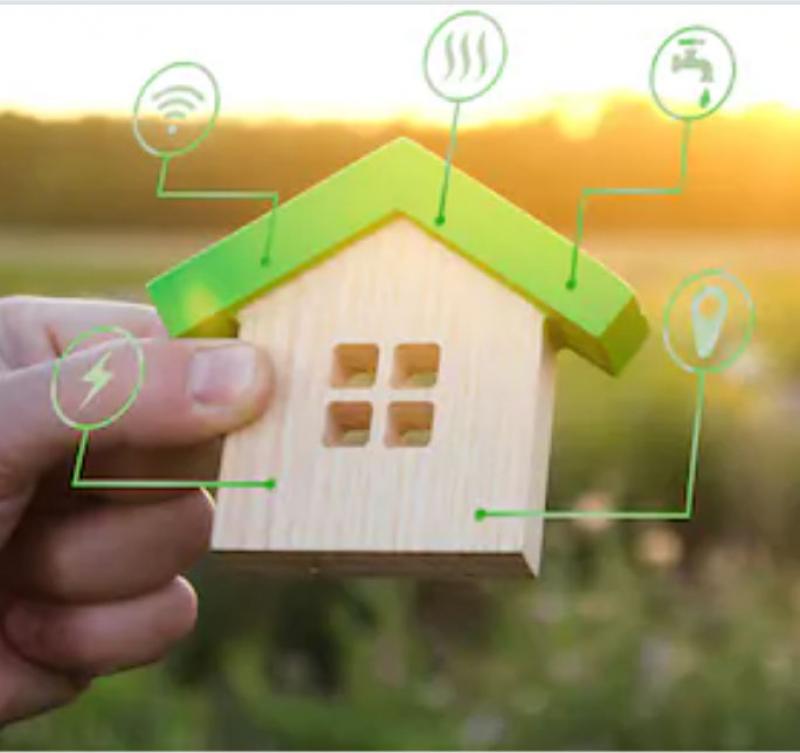 If you are planning a home remodeling project, it is the perfect time to consider making a few major upgrades that will make your home more efficient to save you money. Since you are already cutting into walls and floors, you won't have to do as much to accommodate the major upgrades. You'll save money and experience fewer disruptions as a result.
Here are a few environmentally friendly upgrades you should consider making to your home if you are in the market for renovations:
Solar Panels
The hot sun beating down on you every day isn't just a cancer worry; it's a free source of energy! You can harness those hot rays to power your home. You just need some solar panels installed on your home. Get enough solar panels on your roof or somewhere else that makes sense, and you can generate enough power to run your whole house. You may even generate extra power that you can sell back to the utility company for a rebate.
Companies like Ion Solar offer great solutions for homeowners to get the optimal amount of energy from solar power. Work with the right provider to determine the optimal placement and number of panels to get the maximum amount of energy for the smallest investment.
Central Air
If you live in an older house, you may not have central air conditioning. Not only does using portable and window air conditioning units cost you a lot more money, but it can also be quite a pain. You walk into one room and it's far too cold; you walk into another room or a hallway and it's far too hot. Meanwhile, you are using up more energy than you need trying to crank all the units high enough to cool the whole house.
Investing in central air will solve both problems. The air will flow evenly to all rooms in the house, and you will have a more energy-efficient system that will save you a lot of money every month on electric costs. Those savings will compound over time.
Smart Control Systems
Technology has made it easier to save money or to make systems more efficient. Now, there are several "smart" control systems available for different segments of your home, and sometimes for your whole home. For example, you can get a smart system that controls all the lighting in your house, and you can turn off lights from an app on your phone. You can get systems that control the heating and air conditioning, the security system, the appliances, and more.
By using one of these smart systems, you can manage the controls even when you are not at home. That way, things are on only when you need them. For example, you don't have to leave the air conditioner on all day so that it is cool when you get home. You can turn it on from your phone an hour before you arrive home and it will be cool and ready. You'll save a lot of money in the meantime.
Upgraded Plumbing
You waste a lot of water every time you flush the toilet or brush your teeth. Far more water than is needed is used in these and other simple activities that you do every day. Install low-flow toilets, showerheads, and more to save water.
Then upgrade your plumbing to save both water and energy. With upgraded plumbing, you can eliminate leaks, take less time to heat the water, and lose less energy. These are not simple upgrades to make, which is why it is recommended that you look into making them when you are already making other changes to your home, such as when remodeling.
Remodeling your home can make it look nicer, such as by giving you new tile in the kitchen or better lighting in the living room. But when you are remodeling, you should also consider how you can improve the performance of your home, as well. These upgrades will make your home more energy-efficient so that you save a lot of money over time and you reduce your impact on the environment. That's an investment that will give you returns year after year.