5 Tips to While Renovating
by Guest on Mar 2, 2021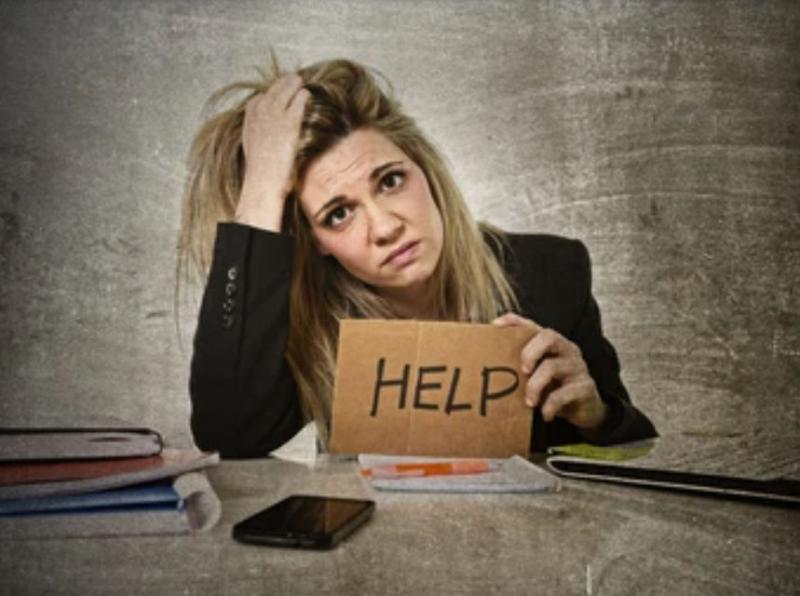 Many people eagerly want a renovation, but can't ​​actually stand the process because of the several disruptions in daily affairs that it brings along. The truth is that the renovation of your home does not have to be a difficult or unpleasant experience if you plan ahead and make wise decisions before and during the remodeling process. Here are 5 tips to make your renovation process stress free and with minimum disruptions:
1. Plan Ahead
One of the most important things you can do to take the stress of home renovations is to come up with a solid plan before grabbing a hammer or a screwdriver. There are so many useful online resources to plan your renovation. It is important to take time to think about your goals before you start tearing out walls or ripping up floors. One of the reasons why remodeling projects tend to stress people is that they tend to jump on the demolition process without first developing a plan on how to put things back in place.
2. Establish a budget
It is important to create a budget for your renovation project before starting. The last thing you want to have to deal with is to start on a project only to find that you do not have enough money to complete it. If this happens, you may find yourself living with an unfinished project and an angry spouse. There are many online guides out there to help you plan your building budget. Hiring a professional for your home renovation could save you money in the long run.
3. Set your priorities
The experience of house renovations can be much pleasing if you come up with a logical plan to address your remodeling projects. Decide which tasks should be started first and classify the projects you want to complete in order of priority. Consider factors such as the amount and type of disruption in your daily life, if the repairs are structural or cosmetic if they are compulsory or optional, and other relevant factors. Once you have your needs and wants with priorities, you can begin to develop a timeline for the implementation of each phase of the project.
4. Tackle one task at a time
Many people start remodeling everything together in the house that they want to upgrade, but the worst part of living in a house that is under a major renovation is the sense of chaos that occurs when multiple areas are disturbed at a time. This can result in serious disruption of daily life in the family, so much so that the house can be rendered unusable for an extended period of time. It is usually better to treat each component of your renovation project as a separate project to be completed before the next task can begin. It is much easier to live with one room in disarray at a time than it is to address the simultaneous outages throughout the house. You can relieve extra renovation stress by creating a construction schedule.
5. Implement temporary structures
If you implement temporary structures to insulate the renovation work from your routine activities, you can greatly avoid disruptions to your daily life that occur due to renovations. A good idea would be to use temporary kitchens and bathrooms which can be made by putting up screens or temporary walls. These days there are a lot of telescopic moving screens that provide enough portability and versatility to be used at several places with ease.
By following these 5 tips, you can greatly reduce the stress associated with remodeling projects. Every time you start working on your home, you can expect a certain degree of disruption in your daily routine. But with proper planning, you can minimize disruptions and can make rapid progress towards achieving your goals of remodeling.