Hibernation Time Amazing Tips to Design a Womans Den
by James Helliwell on Nov 18, 2016
Enough about man caves. How about woman dens? A woman needs a spot to call hers just as the man does. Man caves are usually filled with all the things that make a man comfortable and it is not different for woman dens. Here are some ideas to help you build that special den.
Creature Comforts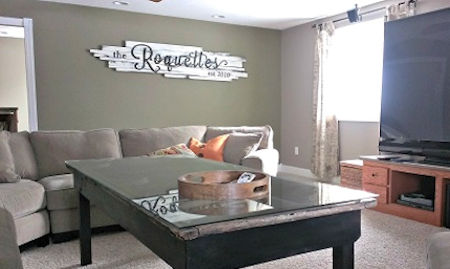 What do you like to see around you? What are the items that can elicit a smile from you once your eyes light on them even if you were tired right down to your bones? Fill the cave with these items.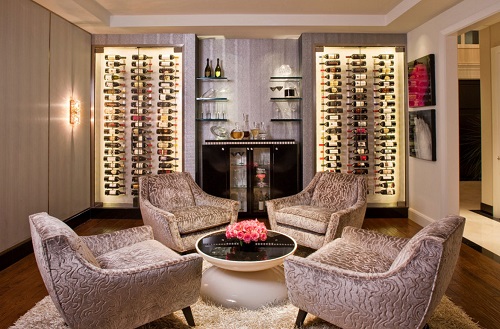 They could be silly pictures of you and your loved ones or pictures of nature. Plants, paintings, figurines, sculptures, etc. are some examples of such items. If you are an adventurous person that has some crazy fun days behind her, you could have items that serve as memoirs from those days there as well. Whatever the items you choose, just ensure that they can make you smile.
How do you rest best?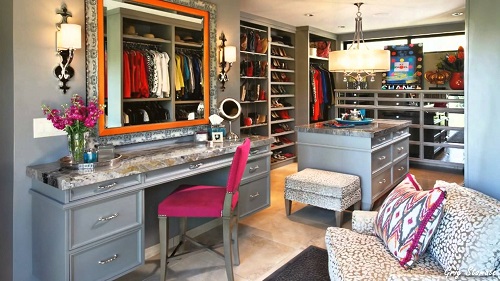 For some people, a nap is how they relax and get the rest of their body needs. For others, they just need to sit in front of a TV. If all you need is a nap, then you have to make sure that your den is set up in a way that you can easily shut out distractions and interruptions that can affect your sleep. "You can set up your dedicated TV system. If you are setting up a woman den, it means you need a space away from the other people in your house and these other people probably have favorite TV shows and programs they like to watch. These shows may not be your favorite so you can set up your own TV in your den.
What do you love to do?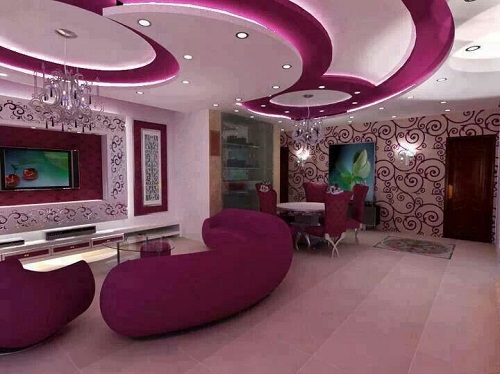 Your space can be set up to help you do your favorite activities. If you like writing, you should have a small writing area with a desk and good lighting.
If you work a lot with your computer, you should have all your power cables set up and you should have a desk and chair too. Whatever it is you have to set up, ensure that it does not make you uncomfortable. If you are setting up a desk and chair, they should be comfortable. You do not want to have backache in your den, do you?
Us Woman Need Storage Space!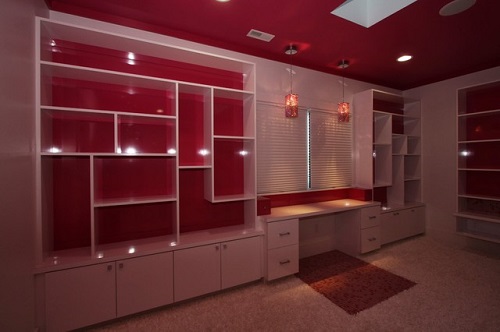 What do you want to keep? Your den should have a storage space. Women tend to have items that have special meaning to them that they want to hold on to. You should have a space for such. It does not have to be for special items alone, other personal items can be stored there as well.
These four tips will get you well started on getting that special space just for you. If you are looking to design a den for an important woman in your life, they will guide you well too. Have a great time in your den!