Small Home Improvement Tips That Make a Big Difference
by William Hayes on Jul 16, 2015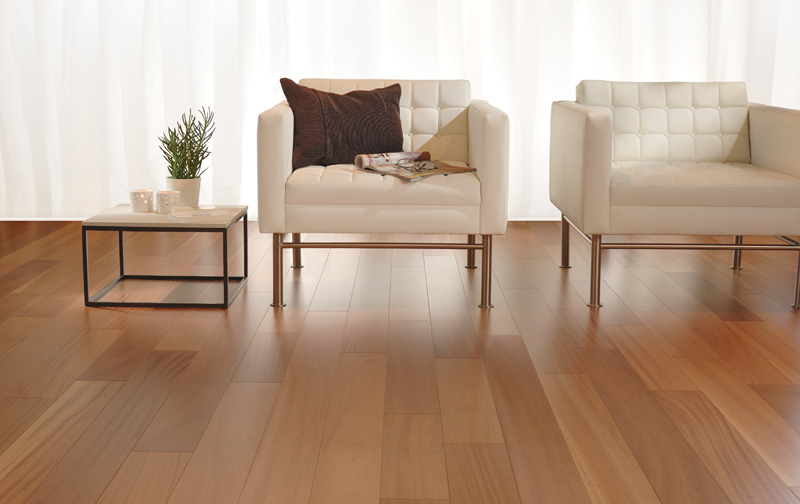 If you are planning on renovating, there are a lot of decisions you have to consider. Even if you are just redecorating you need to think about a lot because it is a big deal. The key, however, is your attitude. With any interior design task, most people opt for revolution over evolution, which isn't the right way. It is more effort than you need, plus it costs too much. The mentality you should consider is making small changes all around the house that make a big difference. You might not think that the fine details are enough to transform the style, but you would be surprised. Just take a look at some of the below and see for yourself.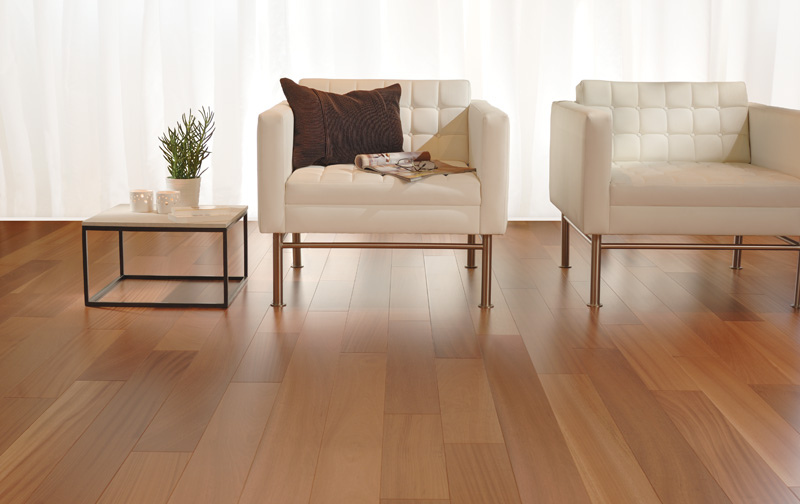 Try a new hue
All it takes is a little bit of color and your fixings will look brand new. It is an age-old trick of interior designers across the world and one you will wish you had known earlier. It will save you plenty of cash! Instead of investing in anything and everything that is brand new, just add a splash of paint. For the best results, try a different color, especially if it is a new season. For example, go for brighter and bolder in the spring and summer and darker during the winter.
Embellish the entrance
The first impression your home gives off is through the exterior, so it should reflect the rest of your home. A lot of people don't bother with the entrance, maybe because they think it is pretentious and over the top or maybe because they cannot be bothered with the hassle. But, it makes all the difference and it is incredibly simple. All you need are millwork and a few, cool accessories. Add the millwork to the door frame and paint it the same color as the brickwork. Then, place a couple of lights or lanterns on either side for a sophisticated look.
Restore the wood floors
A lot of people like wood flooring because it is warm and versatile, but it does collect a lot of dust and dirt as people walk over it. That is a problem as it negates the benefits of installing wood flooring in the first place. But, fear not because the polish is the savior. A little bit of polish and elbow grease will work wonders, as long as you don't have carpet. Not only will it transform the color and style of the flooring, but it will also accentuate the style of the rest of the room.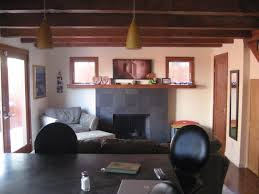 Transform your shower
The shower is a focal point of any bathroom because of its size, which means it automatically sets the tone for your bathroom. If you don't have a modern shower, you should consider getting one. But, even if you do there are plenty of changes you can make, starting with shower doors. If you find that hard to believe, you should view doors available online because that will change your perspective. A set of new shower doors will make all the difference, you just don't realize it yet.
Give the fireplace a facelift
Again, the fireplace is a big attraction in your living room if you have one. The problem with fireplaces is it can get tatty and make the rest of the room look untidy as well. Like the outside of the house, a lot of people leave their fireplace because they think it cannot look any better, but it can. You can install a new fireplace if you want, or you can give it a fresh coat of paint to bring it to life. You will have to give the fireplace a good cleaning beforehand and apply a stain-blocking solution to cover the stains. But, the result is fantastic.
Tidy any clutter
Homes begin to look old and dated when they are untidy, and a lot of homes are untidy. It is not embarrassing because everyone struggles to maintain the upkeep of their house, especially if you have young children. But, you do need to admit it before you can rectify the problem. Once you have accepted the fact, just have a run around and pick up any excess clutter and mess. If you put everything back in its rightful place, your home will look ten times better.
These are only a few tips that you could consider if you want to make a change to your home. There is plenty more to discover and they are well worth discovering because they all have the same positive effect.