5 Home Repairs You Need to Know
by Guest Post on Oct 17, 2017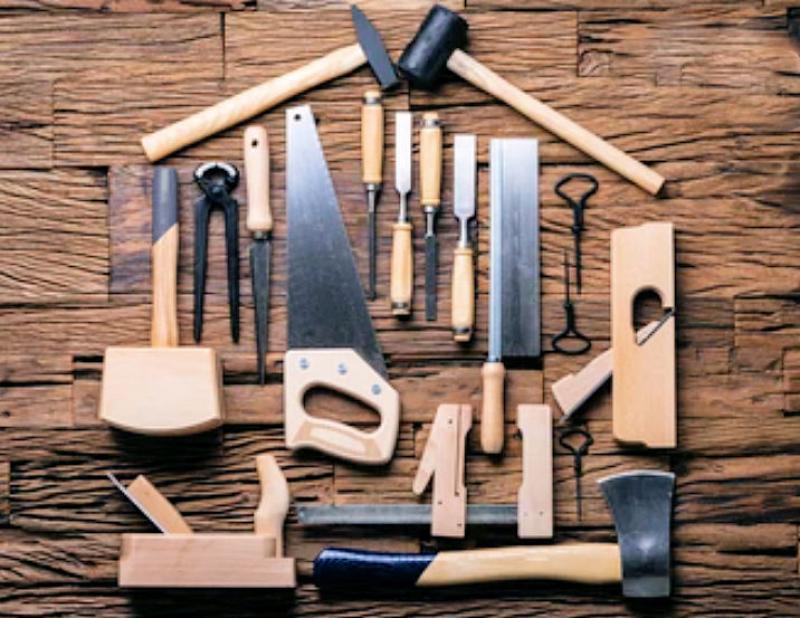 Our house is one of the most prized possession we own or rent. All humans tend to spend a fair bit of money on building a lovely home to cherish. Thus, it can be said that maintaining a house and its components are necessary for better living conditions. The problem lies in the fact that taking proper care of our home and making some repairs can involve monetary loss. We tend to call in professionals at the drop of a hat and end up losing way more money than is required. In this article, we shall be discussing five such areas where you can handle the situation yourself without spending on repairs.
1. Fixing Leakage
A leaking drain or bathroom pipe is the most commonly seen problem in households. We often tend to ignore our skills and immediately call in the plumber to fix it. Here is how you can put an end to the leakage. Firstly, you will have to turn off the water source that is connected to the sink. Shutting this part might get a little tricky depending on the way that the pipes are connected in your house. Once the water is shut off, place a bucket under the pipe to avoid mess and then unscrew the compression nuts. Most of the leakage is caused due to the ill-fitted nuts. After unscrewing it, drain out the water and place the washer back on, and then the compression nut. You are now good to go.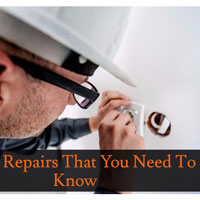 2. Clogged Toilets
As disgusting that it might sound, a clogged toilet drain is the simplest to fix with a little technique. For this, you will need a toilet plunger and a toilet auger. Using a toilet plunger by giving it minor pushes can clear out the clogged areas. In case the plunger is unable to clear the mess, try using a toilet auger. An auger might be a bit on the pricier side, but it will definitely come in handy in situations like these.
3. Squeaky Doors
The wooden doors or windows can be a bit of a problem during the rainy season. They usually have trouble closing and make a disturbing noise every single time they are opened or closed. This can be due to two reasons. One being a misplaced screw or hinge, the other being moisture trapped inside the wood. If the first one occurs, make sure that all the screws are in place and tighten them well. Also, it is advisable to oil the door hinges anytime you like to ensure smooth functioning.
4. Broken Toilet Lever
You do not need the help of your plumber if the toilet flush isn't working well enough. In most cases, it is found that the chain that is attached to the lever gets detached. It might also be the corrosion of any metal part like the metal rod or even the chain. These parts can be replaced easily without having to spend much and are also available at all ordinary hardware stores.
5. Broken Light Switch
We all know how much the kids love playing with the light switches in and around the house. As easy as changing a light switch may be, certain necessary precautions are needed to be followed at all times to ensure utmost safety. Firstly, you will have to turn off the circuit breaker. The next step is to remove the switch from the board with the help of a screwdriver. Once you are done with this step, you will find two wires. Ensure with the help of a tester that no electricity runs through them. Here is how you can use a tester and detailed steps to replace a switch. Once the wires are disconnected, you only have to replace the old one with a brand new switch.
So these were some home repairs that you need to have some knowledge of. You don't need to be a mechanic or an expert with home repair tools to gain some basic knowledge about fixing your house during any emergency.