Important Garage Door Repairs before You Turn the Garage into an Office
by Kenneth Glover on Nov 2, 2017

Garage door conversions are common home improvements. When you are short on space and want to work at home, converting the garage is one of the best ideas. The truth is that it doesn't always come cheap. Don't forget that there is a lot to consider in order to turn this often neglected room into a livable space. From floors and walls to the roof, you need to be sure everything is sound and space is properly heated and ventilated. You will need to be sure the electrical and phone points are sufficient and the room is moisture-proof to avoid future problems.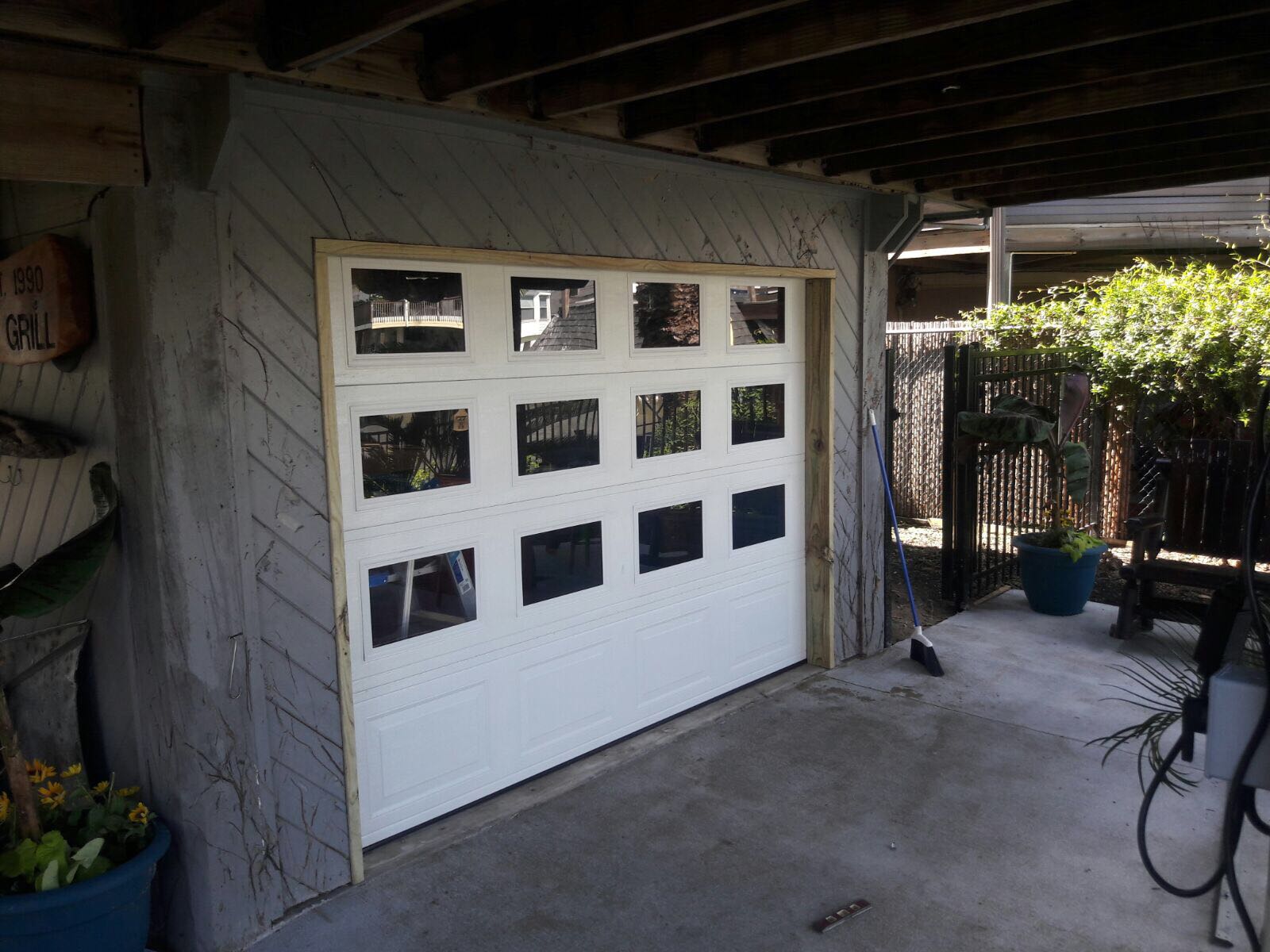 Among other things, you need to consider what to do with the garage door. Many people prefer to replace it with a regular sliding or hinged door. But we are here to tell you that there is no need for the extra expense, especially if there are garage door windows to allow natural light in.
Did you decide to replace the existing garage door?
How about installing glass garage doors?
The truth is that a home office would be nicely paired with a glass garage door. Having a clear view when you are on your desk doesn't start to compare with any other option. And if you still want to protect your privacy, you can still get garage doors with obscured glass. The benefit of such choices is that glass doors will reduce the energy bills, bring plenty of light, make your office more pleasant, and increase the value of your home. On top of these things, remember that aluminum glass garage doors are very resistant. Since they consist of an aluminum frame, which is highly resistant to elements, and glass (equally resistant) and can be insulated too, this becomes your best choice should you decide to replace the existing garage door.
Are you going to keep the existing garage door?
Which are the necessary garage door repairs!
What you don't want when you work in the garage of your home is to be disturbed by loud noises or fear for your safety all due to problematic garage doors. So it's vital to check the reasons for the door making some strange sounds and be sure that the door operates well. You will need to check the condition of the door or even better call a pro in for garage door repair. The parts you should check include:
Whether your garage door utilizes extension springs or a torsion spring, they must be checked. First of all, without the springs the door will not open. Second, these are the most dangerous parts. If you spend all day in the garage and they break, chances are that you will get hurt or your equipment will be damaged. So it is imperative to check them when you are still converting the garage and keep servicing them often.
Garage door tracks and rollers
Check that both the garage door rollers and tracks are free of rust and thus silent. Don't forget that the tracks must be cleaned periodically and lubes must be sprayed to keep them both rust free.
With an overhead garage door as the main entrance to your home office, you need to be sure of its safety. What you need to do today but also regularly is check and if needed align the sensors.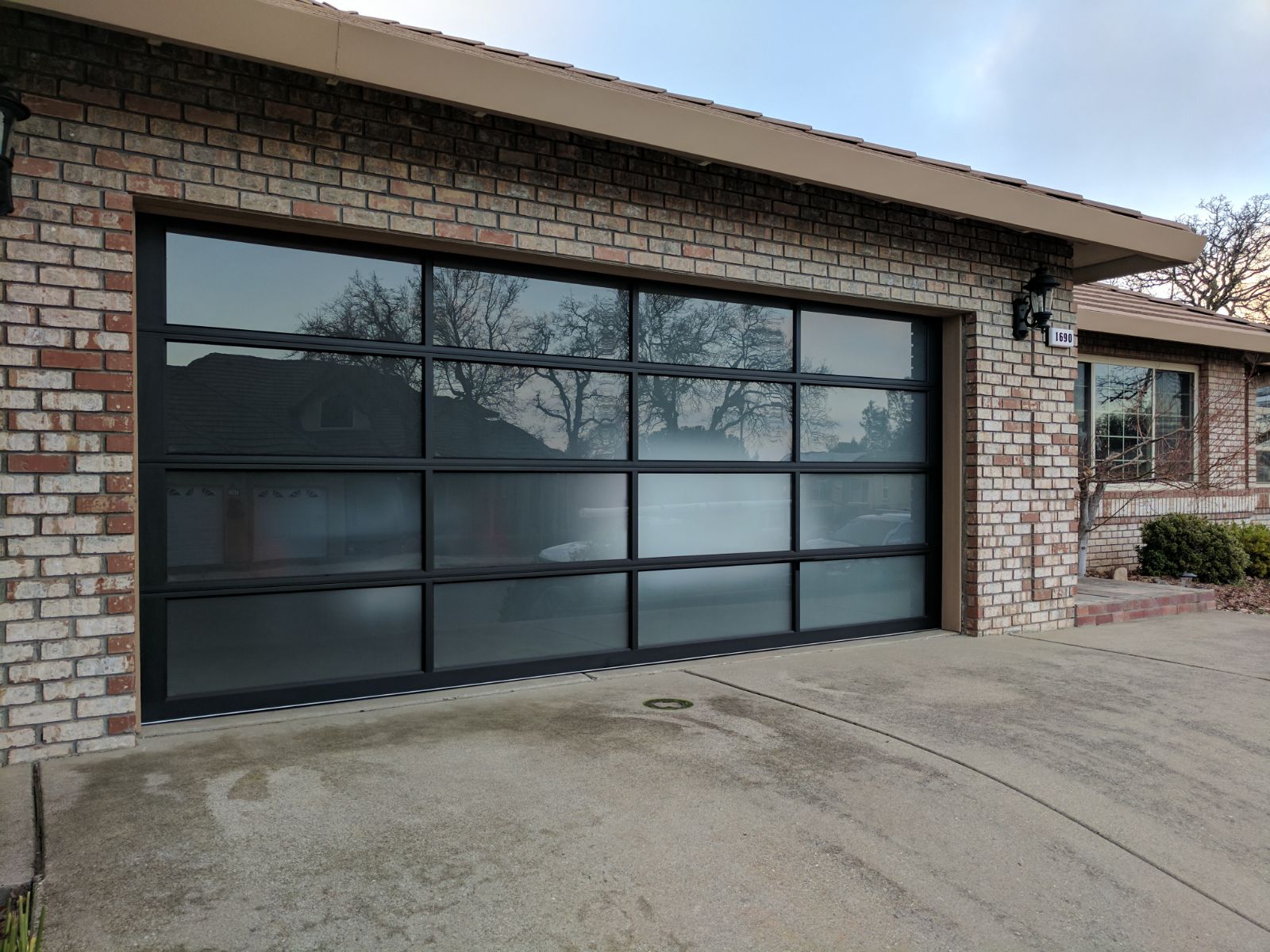 Take care of the garage door weatherstripping
When you work on the room's ventilation and heating, remember that by weatherstripping garage doors you keep the right temperatures. The weather seals of your overhead door will keep air drafts from coming in and the indoors at the expected temperatures. That's something you should also give priority to now but also keep your mind on the condition of the seals and replace them when they get damaged.