Determining Where to Begin Home Remodeling
by Ariel Lampkins on Dec 15, 2020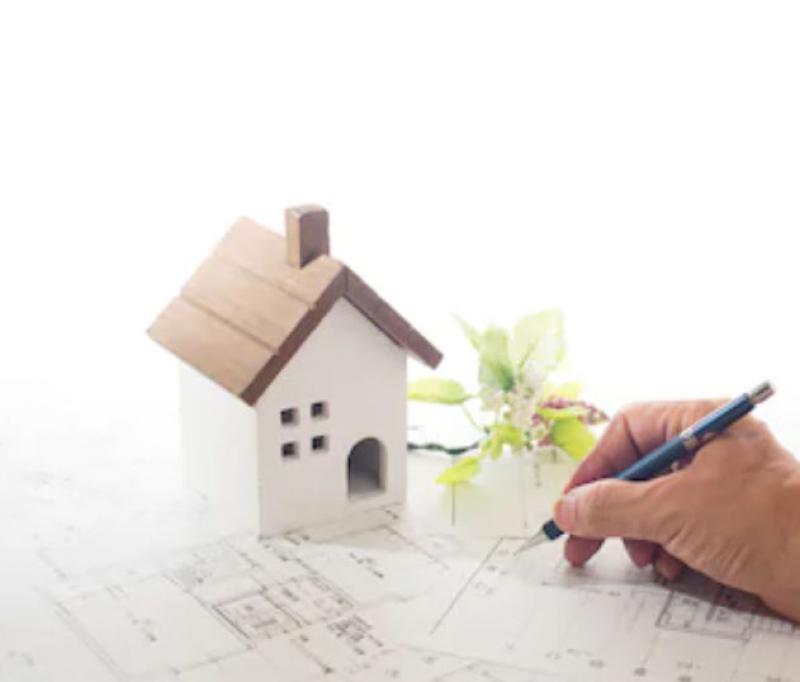 Deciding to remodel your house isn't easy. You have plenty of considerations to make. You also want to get it right. If you have no idea how to start this project, these tips could be useful for you.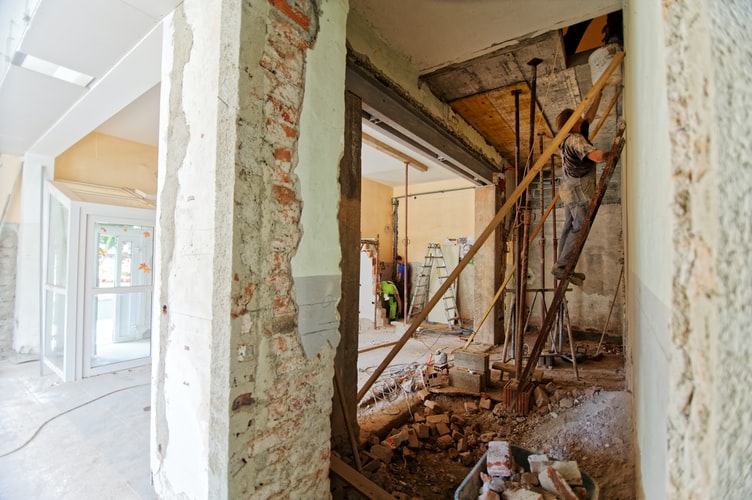 Determine your budget
Money is a crucial factor in remodeling. It's an expensive project, and you need to have enough money to get things done. From the contractor's fee to the supplies cost, remodeling is an expensive endeavor. Therefore, you should determine how much you're willing to spend before getting started. It helps you decide if you will force all the changes at once or start with what you can afford. You might also adjust your selection of materials, themes, and designs based on your budget.
Decide if you can make some changes yourself
While home remodeling is costly, not all changes would require help from a contractor. You can do some of them yourself. If it only involves minor changes or the addition of certain accessories, there's no need for help. However, if it involves major constructions, you can't do it alone. Even if you have experience building stuff, it still isn't ideal. You can consider help from experts like home remodeling. With quality builders by your side, you can expect great results.
Get inspired by other houses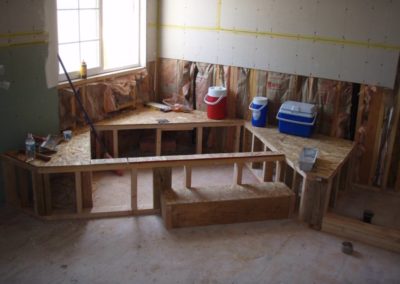 You can check lifestyle magazines and websites to determine the themes and designs you can apply to your house. You don't have to copy everything, though. You don't even need to replicate the furniture used along with other details. You can tweak the designs based on your preferences and needs. Use the information obtained to plan yours. The chosen contractor will ask you for some details, and you have to decide. With the inspiration you got from other houses, it's easier to make up your mind.
Find the right design
Express your creativity by choosing the right design. There's no right or wrong choice. You can go with a classic look if you want to, or take a more modern approach. You can even have a fusion of different designs. You determine how you would like your house to feel. If you wish to change the entire look, it's your choice.
Check the legal requirements
You might have to acquire the necessary permits to build a house or have major changes. Structural changes and electrical modifications would require you to obtain permits from your local government. You might even have to get a builder's insurance to reduce the risks.
Create a timeline
Once you already finalized your decision to go for these changes, you can create a timeline. You don't want the process to last a long time. It would also be more expensive once the process keeps dragging. Prepare your budget and make quick decisions to hasten the process.
Hopefully, you can see the changes at home soon and feel more comfortable in your house. These improvements might be costly but are worth the price. Don't hesitate to do them.