Guide to Venetian Blinds
by Alex Cordier on Sep 20, 2017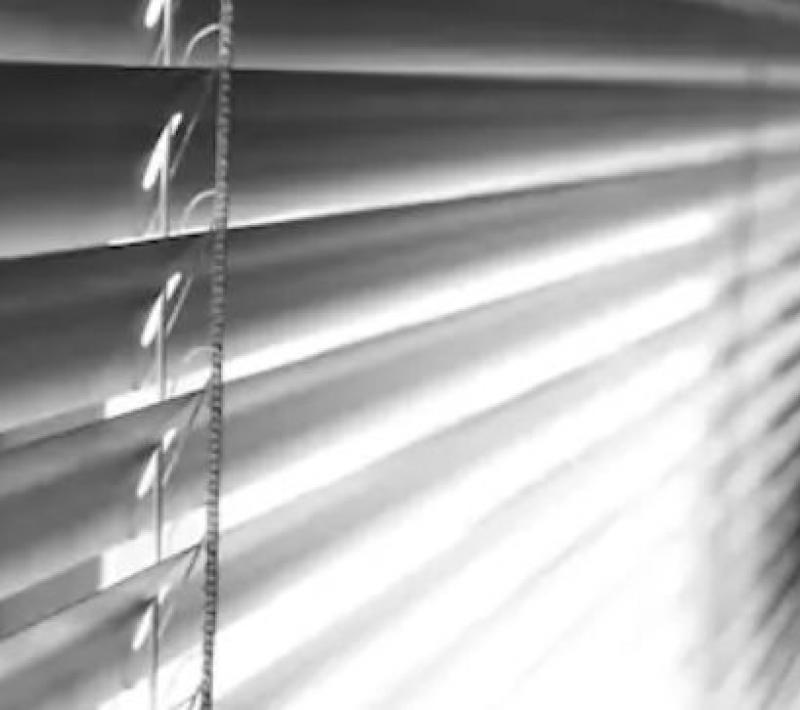 When it comes to Venetian blinds, it's best not to play any guessing games. Venetians are a great way to aestheticize a space - at the same time, of course, as providing privacy, controlling the light, and keeping in warmth - but they need to be selected and installed with precision (especially if you're doing the job yourself). The following guide sets out the main principles of Venetian blinds, so the sooner you get reading, the sooner you'll be able to start DIY-ing!
Advantages of Venetian blinds
Firstly, why opt for Venetian blinds over, say, perfect-fit blinds or Roman blinds? The main advantage of choosing high-quality Venetian blinds over the myriad other light-blocking options available is the amount of control they'll afford you over light. Unlike fabric blinds or even curtains, Venetian blinds allow you to let in as little or as much light as you wish, and you can even draw them up completely if you want a full view through to outside.
Another major plus of Venetian blinds is just how easy they are to maintain; far from requiring professional upkeep, you'll be able to keep your blinds spick and span with just the help of a cloth or duster. Even better, you can buy Venetian blinds in near any hue or material, meaning that no matter the color scheme or overall vibe of your home's interior, your blinds are guaranteed to make a happy marriage with the room.
Types of Venetian blinds
Broadly-speaking, Venetian blinds are comprised of horizontal slats strung together with a string or tie mechanism. Under this umbrella definition, however, there are three main types of Venetian blinds. These are:  
PVC Venetian Blinds
If you're looking to window-dress a bathroom or perhaps a cooking area, PVC blinds are the obvious choice. Because PVC is a material resistant to moisture, this category of Venetians holds up well in steamier rooms and is the most inexpensive option on the market to boot.
Wooden Venetian Blinds
Sometimes, blinds made out of artificial materials can do a disservice to space, particularly if you happen to prefer a more relaxed and naturalistic style in terms of your décor. Increasingly popular in recent years, wooden Venetians are an easy solution to this problem and add instant elegance to a room.
Aluminium Venetian Blinds
Lastly, Venetian blinds with slats made out of aluminum are fire-resistant, and light in weight and many home-owners are drawn for aesthetic reasons to their slick metallic finish.
How to measure a window for Venetian blinds
Yet another benefit of Venetian blinds is how easy it is to measure for them. With the help of a tape measure and something to write with and on, you'll be away!
Start by clearly drawing and labeling the window you're measuring on your piece of paper (or, if you're tech-savvy, on your iPad). Then, measure the inside of the window frame with your tape measure, remembering to measure the distance both vertically and horizontally. Repeat this measurement at least twice, or even better, get a second pair of eyes in to help in order to ensure that you've recorded the exact figures.
The method given above stands if you're looking to "inside-mount" your Venetian blinds (i.e. to fit them into your window recess so that the skirting boards remain exposed). If, on the other hand, you're looking to "outside-mount" your blinds (so that they cover the skirting boards/architrave/windowsill), then simply repeat the horizontal-vertical measurements, but according to where you want the blind to end, not according to the bounds of the inner recess. It really is that easy!