How to Choose House Plants to Match Your Interior
by Guest on Dec 28, 2017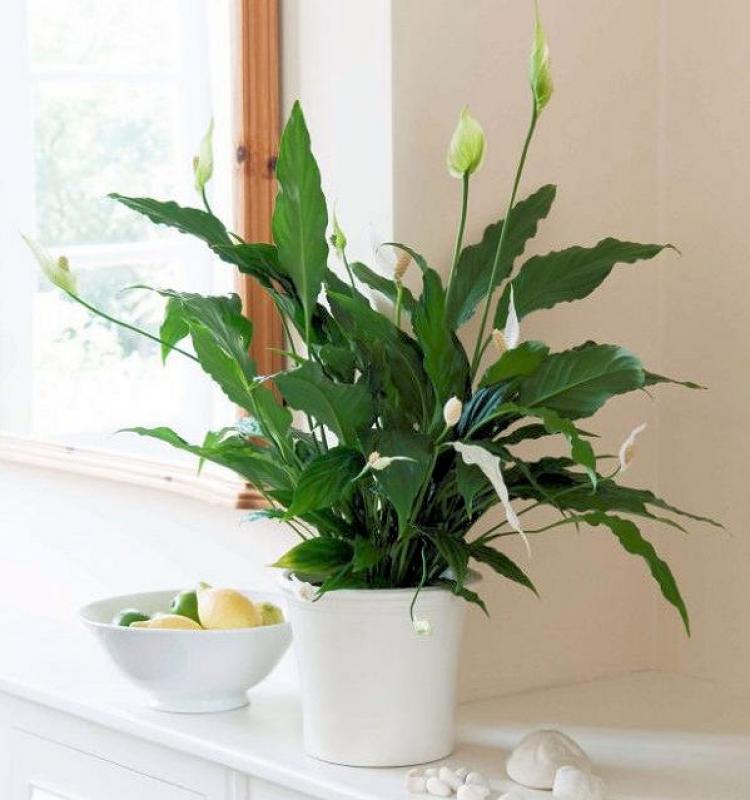 Introducing indoor plants are a great way to not only aesthetically enhance a space, but to add a feel of balance through nature into any space. Regardless of time-poor urban living or suburban family bliss, much can be said of plant additions into a home
Understand your space, know yourself 
When considering plant options, it's imperative to understand why you would consider a plant and more so, to understand your lifestyle. Plants can be chosen for a variety of reasons some of which includes four basic air properties, for scent related qualities or for enhancement. A fundamental basic is to understand the internal properties of your space, your time and attention to care for them and the reason for choosing a plant- which needs to be done with diligence and consideration to the above.  
Plant choices 
Interior design is inclusive of contemporary plant choices. In fact, plants are signature to centre-piece home modeling. It's not uncommon to find a rare orchid, vased strelitzia or cacti of a sort in an uber-modern home. A plant choice is no different to the importance of a light fitting choice. However, if you are not a plant enthusiast, and want to consider a plant choice into your space, it's best to consult an expert. This can be at a nursery or have an interior designer come to your home to establish lighting, a natural flow of air systems conducive for selection. Plants can become an expensive exercise so you want to ensure your purchase suits your lifestyle and space. 
Contemporary options 
Living walls and vertical gardens are extremely nouveau. Specialists have found a healthy career in catering to this space. Homes, offices and restaurants exude an ultra-chic and modern feel with this intricate floral systems. Again this option is not a basic one, but require insights and expertise to watering, lighting and most important- the nature of the plant selection. Knowing if plants grow vertically or compete for light, have cross parasite properties can make all the difference in choosing a vertical "floral fortune" or "failure".  Another great way to introduce plants into a living space is herb pots in kitchens for easy cooking freshness and selection while adding that celebrity chef feel to your kitchen. The great thing is the herbs being seasonal, can be changed to complement the season. For window décor, bulb options of flowering cacti or ferns are beautiful. These suspended bulbs that need specific care can be spaciously lent to a window too, adding a modern living feel. 
Purchasing plants require understanding and insight before acquiring. Fortunately, suppliers and nurseries are helpful and affordable experts who can guide choices. Variety and plant breeds are such to accommodate the various needs of homes, individuals and locations. For those with more budget to recruit experts, interior design and flower choices become a complementary exercise that can expand an interior space to an exterior garden with plant choices. In urban living, it's not uncommon to reverse the process and bring nature inside while drawing on the exterior environment for inspiration.  
Plants symbolize life and growth and this can be a simple and great way to impact your mental state of being when introducing plants into your personal space. Even just with a single pot plant to nurture and to watch grow. 
About the Guest Author  
PrincetonFloralDesign.com is a local shop where you can purchase luxury orchids, roses and other bouquets and floral arrangements. If your friend or colleague is a foodie, there is a huge choice of gourmet boxes available too. Visit their store to check all the bouquets, floral arrangements and gifts available.