How to Become an Interior Designer
by Guest on Jun 20, 2012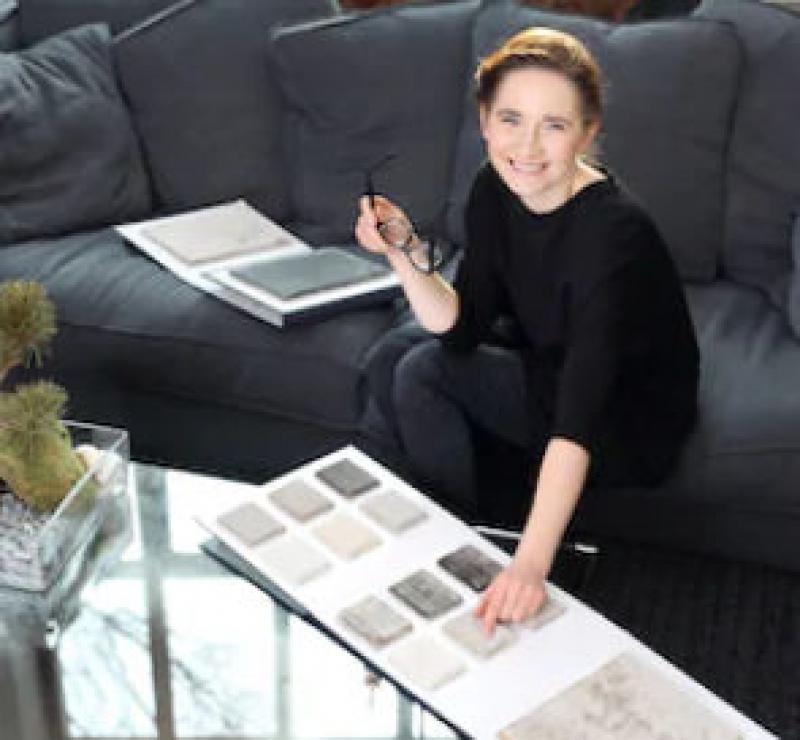 If you have an artistic mind and a passion for creative interiors, then you should opt for a career in interior design. Doing what you love will give you inner satisfaction and will become a source of your income. You will get an opportunity to meet new and interesting people as well. Below are a few tips to help you get started.
Have a Good Eye for Things around You
If you are interested in interior decorating, the most important thing is to observe. Your instincts should tell you what items in a room are out of place, or if a room will look better after a few alterations. You can also go through magazines on interior decorating or search the internet for more creative ideas.
Get a Degree or Certificate
Just having talent is useless if you do not know how to apply it properly. Getting an education in the field of interior decorating will not only polish your skills, but it will also open your mind to more creative ideas. You will also come to know of the latest trends being used and the ones that were used previously. This knowledge will broaden your horizons and you will be able to apply your talent more efficiently.
Train at Home
Your home can be your first workplace. Try rearranging your furniture or use appropriate lighting to enhance the feel of your room. Altering the look of your home can give you a significant experience. You will be comfortable working in familiar surroundings and will be free to experiment any way you want.
Volunteer
Practice makes perfect. This saying is completely true as a practice helps you improve your talents. You can ask neighbors, friends or relatives if they need a new look for their home. You can offer your services for free to your friends who just moved into a new apartment or had a baby and need to decorate the baby's room. Even though you will not earn any money, but the time and energy you invest in practicing will pay off by increasing your confidence in your work.
Make your Portfolio
It is very important to have a portfolio. If your clients do not know what you are capable of, they will never hire you. A portfolio can contain pictures of your past efforts at interior decoration. Those pictures will help your client analyze your skills and help them decide whether to hire you or not. You can also add a 'design board' to your portfolio. It can have pasted samples of fabric, wallpaper or flooring which you used. This will give your employer a fair idea of your work.
So do whatever it takes to attain your dream of becoming an interior designer. The road to success may be difficult, but with hard work and perseverance, you will reach your destination.
Chris is a trained interior designer with years of experience. He has been working in the industry specializing in french furniture. Chris has been blogging for over 3 years and contributed numerous articles on interior design.