Home Improvement Tips to Enhance Your Lifestyle
by Guest on Jan 4, 2021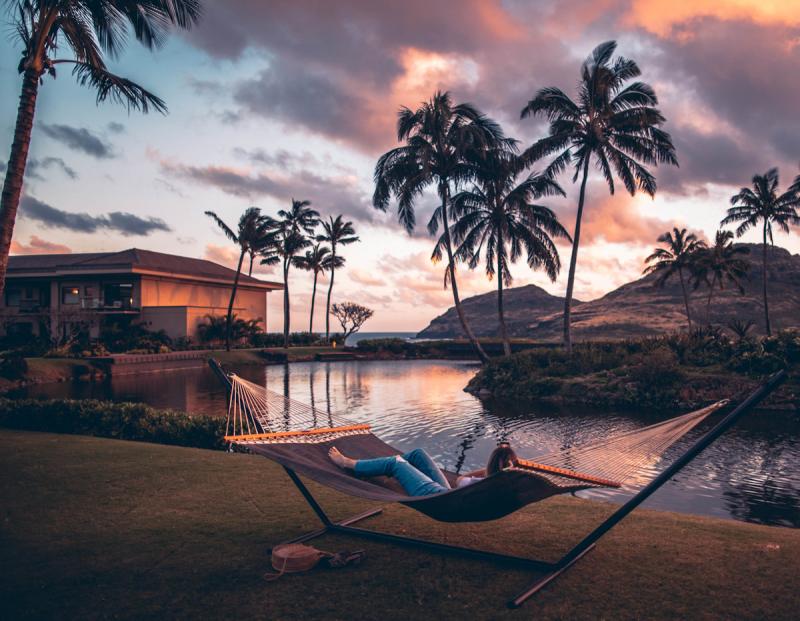 Many homeowners make improvements to their property because they are looking to sell and want to add value to the land. Other people make improvements because they don't like living in the same place year after year. Some people, however, make home improvements because they are trying to improve their lifestyle and are looking to live their best life.
If you're a homeowner who is updating to Energy Star appliances, insulating the attic, adding a smart thermostat to your home and any other manner of improvements that will make life easier for you, then here are a few home improvement tips to help you along your path to living your best life in style.
Minimize your outdoor space.
While you might love your outdoor space—is it really worth the work you put into it? Luckily, today minimal seems to be all the rage, from gardens to birdhouses. If you have a garden, however, you're going to want to keep the birds out of it this upcoming summer season. you can do that by purchasing bird repellent for corn seed products to repel the little critters before they land and do any damage. Whether it's crows, cranes, blackbirds, or some other type of bird, this seed treatment will keep them out of your garden and off your food until it has a chance to grow and you can get it inside, away from the pesky little creatures.
Become more energy-efficient.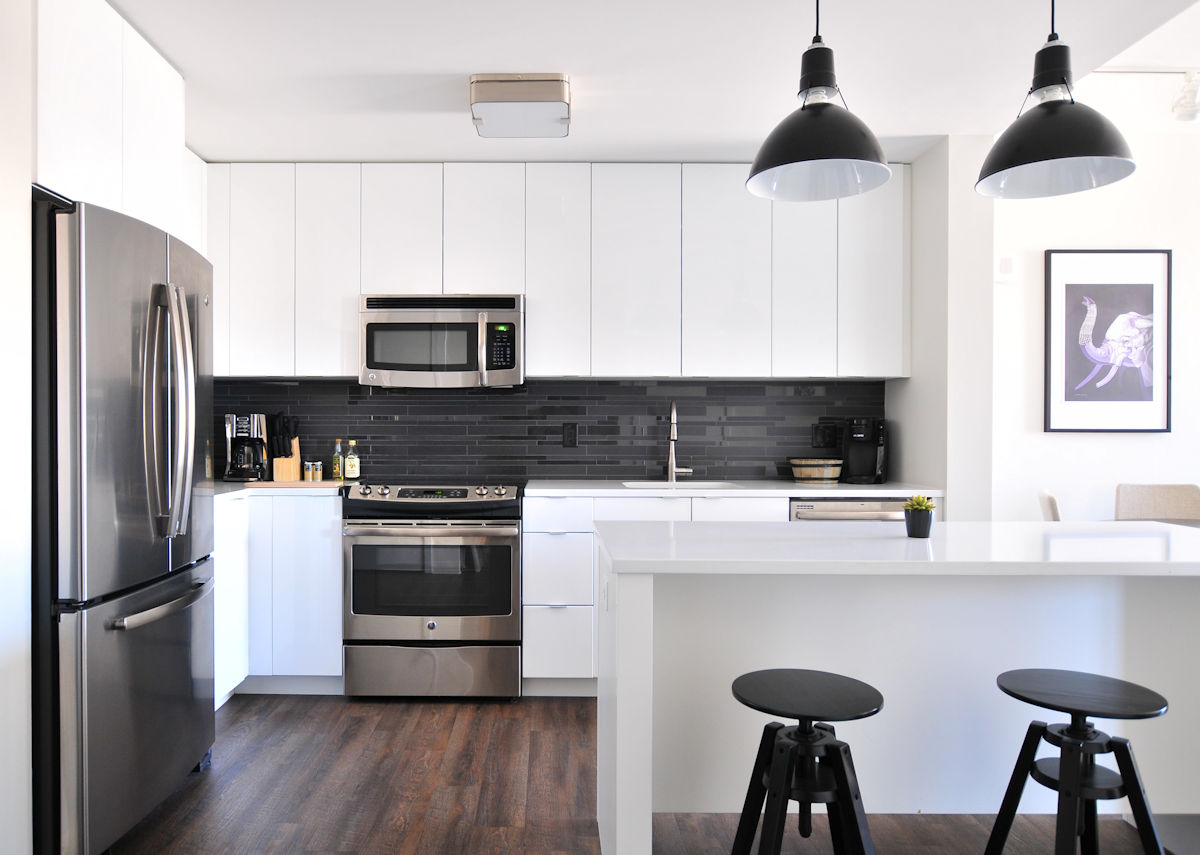 One of the best ways to live your best life through home improvements is by becoming more energy-efficient. You can make your house more energy-efficient in a number of ways. From updating appliances such as your hot water heater and air conditioner to replacing your stove, thermostat and furnace with newer, more efficient models, you'll not only be making things easier on yourself and improving your lifestyle, you'll also be helping the environment.
Helping to reduce your carbon footprint and impact on the environment is not only encouraged by the U.S. Department of Energy, but it's also the right thing to do for the future of the children and the planet you love.
Install a spa in your home.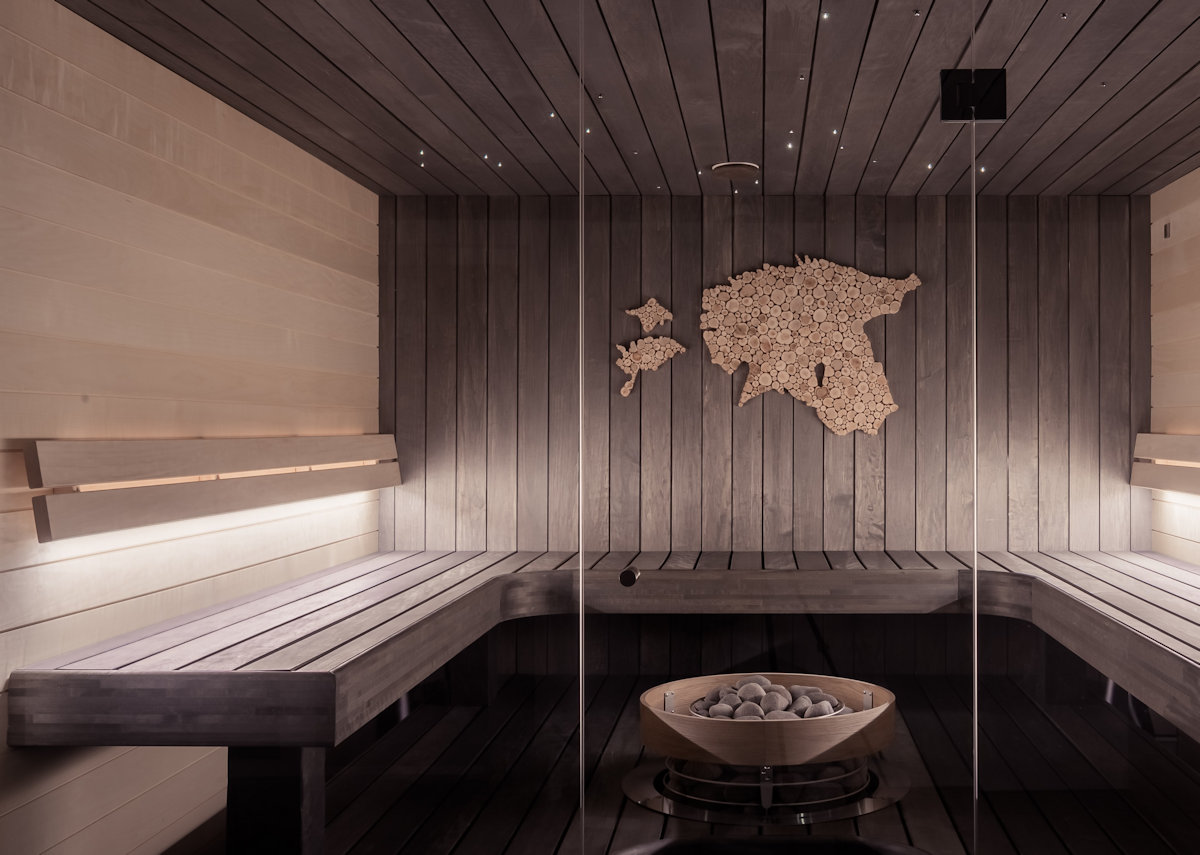 Who doesn't love the idea of being pampered? However, in today's world of COVID-19 restrictions and lockdowns, people are afraid to go to the local spa for fear of getting sick. If you're looking to improve your lifestyle through home improvements, why not install your own personal spa in your own home? Whether you're putting the spa in your bathroom or installing an outside spa, you'll improve your lifestyle quite a bit once it's done. There's nothing like coming home to your own personal spa after a hard day at the office to help you relax and put you in a good mood for the night ahead.
Turn your basement into a relaxation room.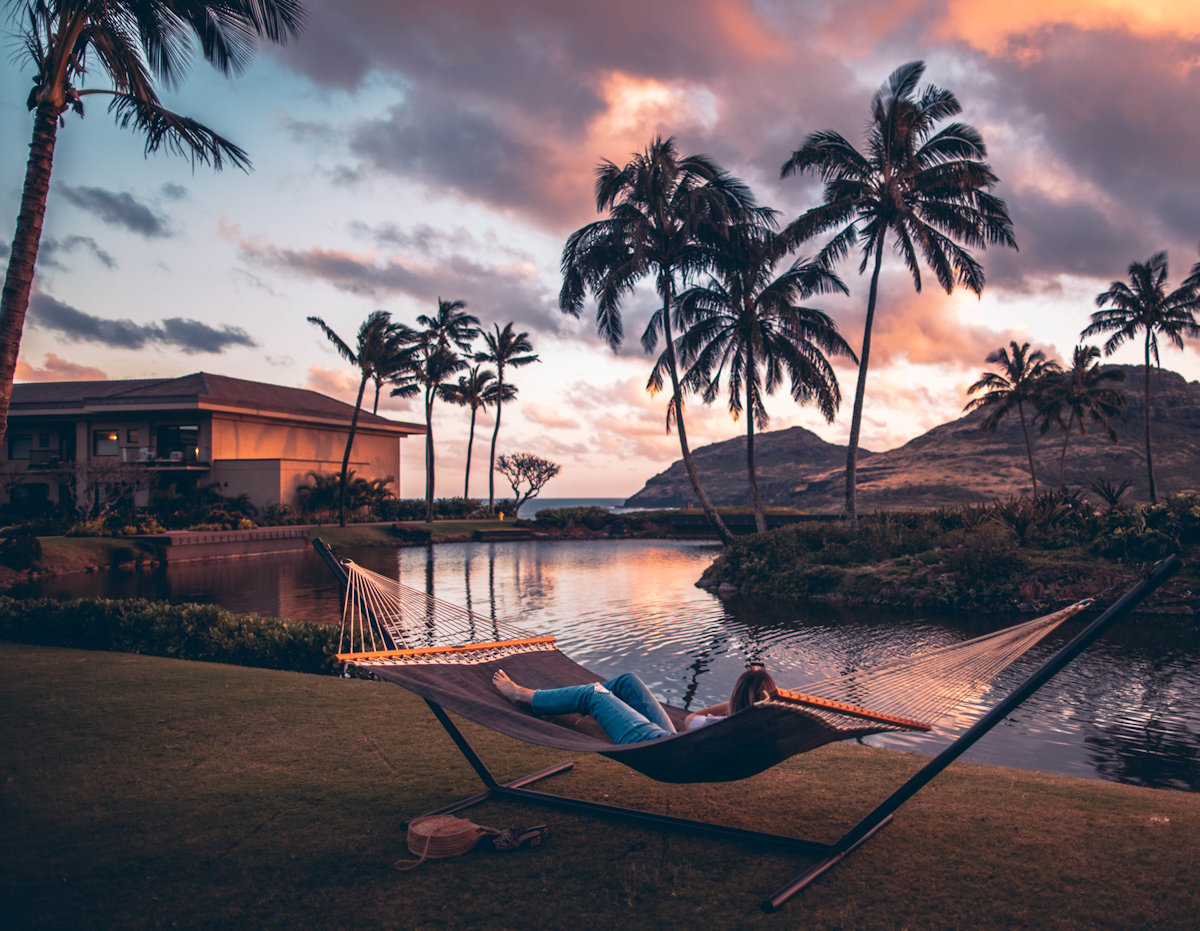 If you don't already have a place to go to relax when needed, then your basement is the perfect spot to create a relaxation room. You can turn it into whatever relaxes you the most. Love to read? Then turn the basement into a reading nook. Does sewing relax you? Then turn the basement into a room where you can go to sew and just relax. No matter what your idea of relaxation is, you can find it in a relaxation room you create in the basement.
These are just a few of the best home improvement tips to enhance your lifestyle and help you get on with living your best life, the way you always wanted too. From installing a spa in your home to creating a relaxation room in the basement, your home will be zen in no time at all.