5 Great Decoration Ideas for a Home Party
by Guest on Dec 29, 2016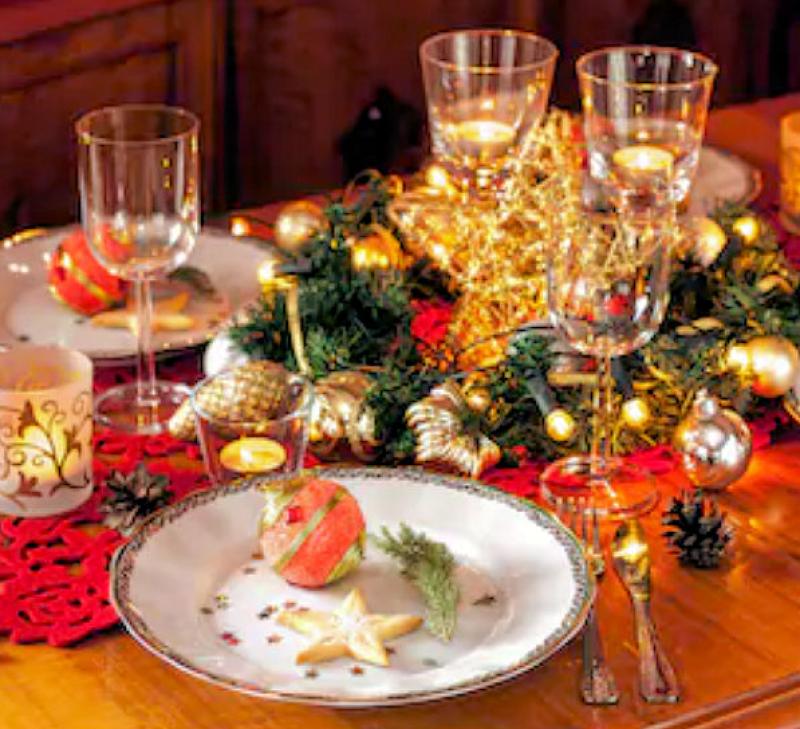 Home parties aren't just times to hang out with your friends and family. Well, sure that's part of the reason you might have parties at your house. But, we all know the real reason you want to host a party…
To impress everyone with your great decorating skills, of course!
Whether it be with your homemade drink coasters, decorations on the walls, or  LED paver lights out in your lawn, you're going to want to make sure your home is properly prepared for this party. But if you're reading this article, you might be feeling a little bit of a lack of creativity and need some ideas.
Well, below you're going to find five great decoration ideas for your next home party. And before you know it, you'll be a decorating master and be impressing all of your friends and family with your skills!
1. Revamp Your Boring Cake Stand.
Most likely, if you're putting on a proper party, you're going to have a cake or dessert of some sort. And of course, with all cakes and desserts, you're going to need a stand.
If you're looking to impress, though, don't just put your cake on any old boring, white stand. Make it a stand that catches the eyes of your guests. You can glue some small flowers around the edges of the stand to give it a bright, colorful look. Or anything that you find at the craft store, really Just make sure your decorations don't block the cake because that's the most important part here.
2. Make Some New Coasters to Impress.
When your guests look down to pick up their drinks, do you want them to see boring, old coasters that you've had forever? Or do you want them to see coasters that truly take their breath away?
A great way to revamp your coasters is by taking small plastic containers and line them with some durable, colorful paper. Make sure that all of the sides are glued down and before you know it, you'll have coasters that give a real pop of color to any home party.
3. Make Some Personalized Snack Bags for Guests.
For one, who doesn't love snack bags? And two, who doesn't love personalized snack bags?
A really cute idea for giving your home party some more depth is by making personalized snack bags for each of your guests. Maybe fill some with popcorn, some with candies, and some with nuts. As guests arrive, have them pick up their snack bag, filled with their favorite snack for them to take around the party. You can decorate the bags with different shapes and designs to give them even more of a flare.
4. Write Down Cocktail Recipes on Slates of Chalkboard.
If you have a bar where you'll be serving drinks, you can write down various cocktail recipes on small chalkboard slates and hang around the walls. This gives a little extra personality to your bar and will help you remember your recipes when you or anyone else is trying to serve drinks.
5. Grab Your Guest's Attention with Single Serving Strawberry Shortcakes. 
Once your guests have finished their snack bags mentioned earlier, you can have some single-serving strawberry shortcakes set up on a table in the corner. These are made with small baskets, which you'll fill with wafers and strawberries with some whipped cream on the side.
This is a new take on having a cake at the party and is pretty fun for guests to have their own personal strawberry shortcake creator kit.
After reading this article, you're sure to be a master party decorator and your next party is going to be an absolute blast. Just remember, there's always something new to do for your party in terms of decorations. The sky is the limit! Let your creativity run wild.