LED Lighting: Providing an Immense Help in Improving Interior Design
by Guest on Jan 8, 2014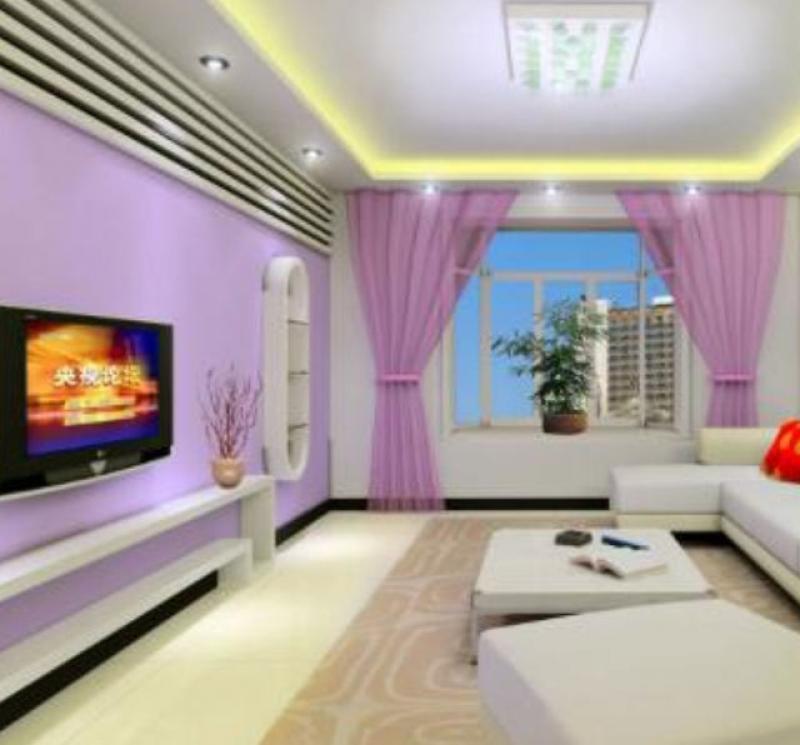 When one plans for designing a new home, they spend a considerable amount of time in taking decisions related to a color scheme, flooring, and furniture. Most often what is overlooked is the lighting. Lighting in the sense, not about the light fittings, but it means the place where light is being generated and the overall effect of its look for interiors.
Acquiring natural light through windows as well as skylights is one of the most preferable as well as favorable options for most of the houses. Natural light resembles pure white light and so it displays another color without any kind of distortion which brings natural warmth. One of the main advantages of natural lights is that it is free of cost and so people utilize this resource to a greater extent to reduce energy costs in the long-term. Despite having these many benefits of natural light, they are not always available and most probably during winter months. In winter months, daylight hours are usually shorter and so there is a need to install some other solutions. Generally, the homes on modern housing developments are built near each other by which they can cause more shadows and steal natural light sources from each other effectively.
While planning to position artificial light sources, it is required to consider the overall effect created by this. Lamps, ceiling lights, spotlights as well as wall lights are readily available in a different range of series, sizes, colors, and styles each of which generates a specific look. The choice of lighting will influence the mood of the interior by impacting on how other features in the space are viewed.
Light is a functional design and so it needs to be bright in areas where you need to see clearly like in study or kitchen. In the interiors like the living room or bedroom, a subtle amount of diffused lighting solution can create a relaxed feeling along with the combination of floor and table lamps that are used to provide additional lighting. Spotlights are used to draw the eye at a particular area, like on a wall where a great piece of art is being hung on the wall. Making use of clever lighting solutions can enhance the look of most interior spaces.
The best solution for enhancing your interior is through LED lighting. Even though whatever lighting one selects, the most suitable will be LED light bulbs that are having much higher initial costs. Even though knowing this fact, the long-term performance makes these lighting costs effective as well as environmentally sensitive options. In Singapore, people generally prefer LED light as it has excellent light emission efficiency. It produces 10W of LED lighting that is generally equivalent to 70-80W of a standard bulb which as a result gains more light using less energy. As the energy bills continue to rise at a considerable rate, it will soon add up to provide you with a return in the initial investments of LED lightings.
The majority of LED lights last much longer up to 40,000 hours per bulb that means you have saved the job regularly replacing the bulbs. This efficiency can be good for lighting in hard to reach access areas like those within interior furniture or areas such as high ceilings. Also, LED lights reduce the need for replacing the bulbs significantly and thus it is rare to purchase new bulbs that lead to cost-effective options.
Thus, this way LED lighting helps immensely in improving the interior designing of your house.