Tips for a Cosy Conservatory
by Ryan Duffy on Mar 7, 2017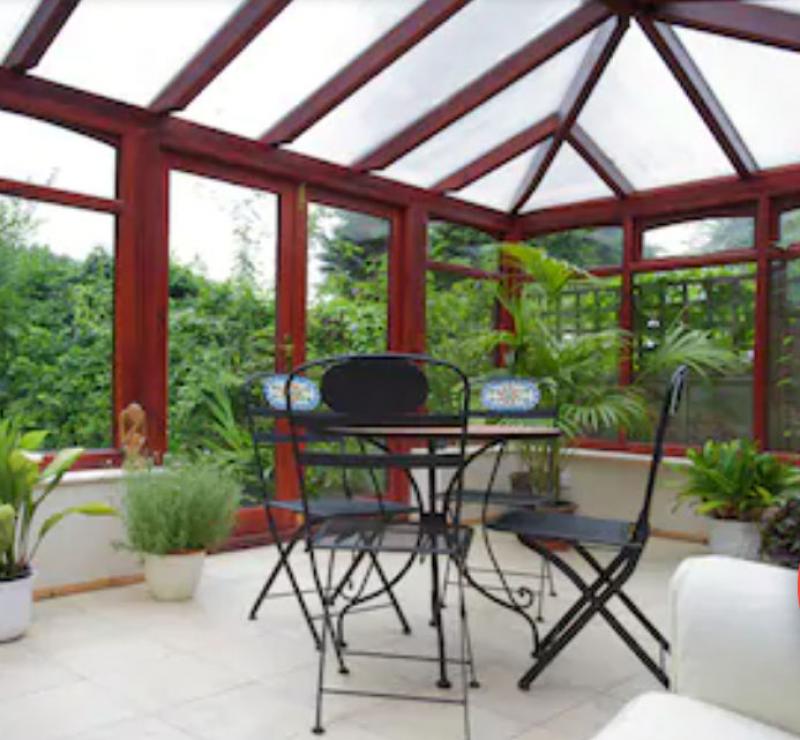 A conservatory is a wonderful room to have in your home, mainly because it can be used for a variety of different reasons. For instance, you may want to use it to entertain guests when they come to visit, have it as a play area for your children, or just have it as the designated room to sit and relax with a good book.
These types of activities are usually best kept for the summer months, and we sadly still have a few more months to go before we are there yet, which means the conservatory may still be a bit chilly! Therefore, take a look at some of the tips below so that you can ensure your conservatory is nice and cozy when the weather is slightly cooler than you would hope.
Get Blinds Fitted
Not only do conservatory blinds add to the décor of the room, but they can also serve the conventional purpose of blocking out incoming cold temperatures. There are online blind stores that offer blinds that make your room cozier as well as ensuring that the décor is kept to a high standard too.
Portable Heaters
Portable heaters are one of the simplest options to keep your conservatory feeling nice and toasty! However, you should use electric heaters as gas ones can ruin the décor (As they aren't very nice to look at) but they also have a large number of health hazards too. An electric heater will mean that the décor is kept up to a high standard, and will ensure your conservatory is kept cozy.
Add Some Candles, Cushions, and Covers
Not only do candles, cushions, and covers make your conservatory cozier, they also add a layer of personality to the room. It is also one of the simplest and easiest ways to add to the décor of your room. This is because you can quickly throw a soft cover over the top of your sofa and put some cushions to add the required comfort you need to make the room feel cozier. By then adding some scented candles into your conservatory, it will add a beautiful atmosphere that is just made for relaxation.
Flooring
The flooring in your conservatory is probably the biggest difference-maker in terms of coziness for your conservatory. Most conservatories are fitted with tiled flooring, and in the summer this is the preferred option. However, as these months are still slightly colder, why not choose to place down a nice luxurious rug for a bit more warmth? This will be sure to spruce up the décor of the room and it will certainly feel much more cozier.