Shopping for Curtains
by Craig Daniel on Sep 29, 2016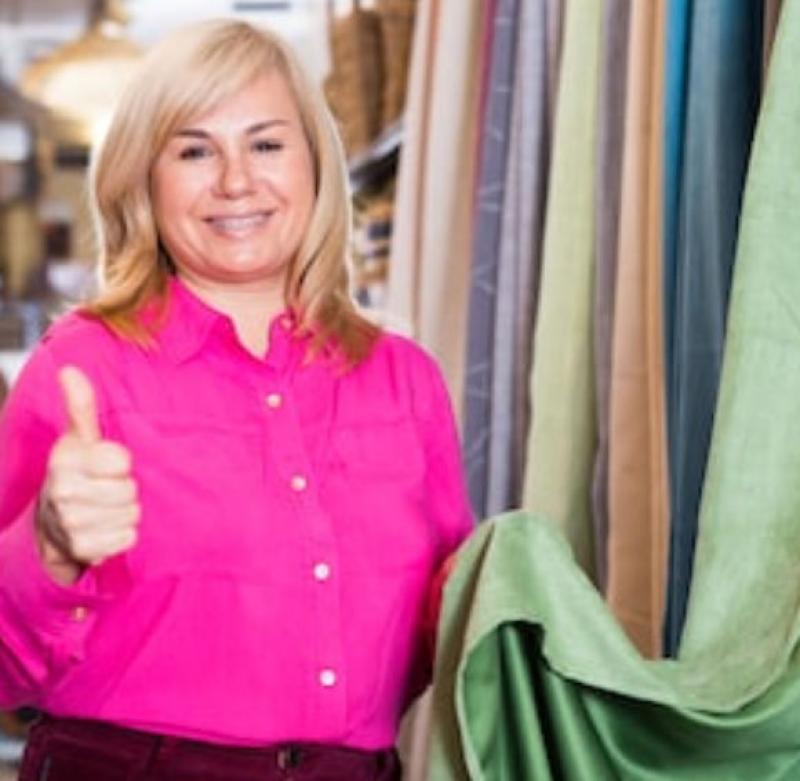 When it comes to decorating your home, it is the little touches that help to make it perfect. We can all choose what color we want our walls and then pick a carpet to match but it's the little things that we do on top of this that help a house or apartment to become home. In fact, for many of us, adding the finishing touches to rooms is a constantly ongoing project – as tastes and needs change.
Thankfully there are lots of ways that we can add touches to a room to finish it off perfectly and it doesn't even need to be expensive to do so. One practical way to do this is to add curtains to rooms. It stands to reason that we need to add curtains to rooms, so why not make them look good as well as doing the job they're designed for.
Shopping for Curtains
When it comes to shopping for curtains the good news is there is plenty of choices out there. It's important to think about what you want the curtains to do and then you know you're spending your money wisely. Of course, you want curtains that open and close surrounding windows, but do they need to be a blackout, extra-long, brightly colored, etc.? Whatever you need, you will be able to find something that matches your needs perfectly.
Making the Right Purchase
As well as curtains looking like you need them to it's important to consider other things. One of the most important things to get right is the measurements. The last thing you want to do is hang your new curtains and then find out that they are too short or not wide enough. If this is the case often they can't be fixed and you have to start from scratch.
When you're measuring curtains it's important that you take into account the border of the window rather than just the glass. Also, think about how you're going to hang the curtains and how much of your material will be taken up by this.
Quality Matters
Chances are curtains that are going to be hung for many years, so you want them to be made of high-quality fabrics. Before you buy curtains you should make sure that you read reviews and check their feedback – that way you know you're buying something that's going to give you good value for money. Although cheap curtains can seem like a bargain, it's important that you take quality into account.
So make sure you check for quality and then start to shop for the curtains of your dreams – they'll be out there somewhere