What is a Home Warranty?
by Guest on Apr 24, 2014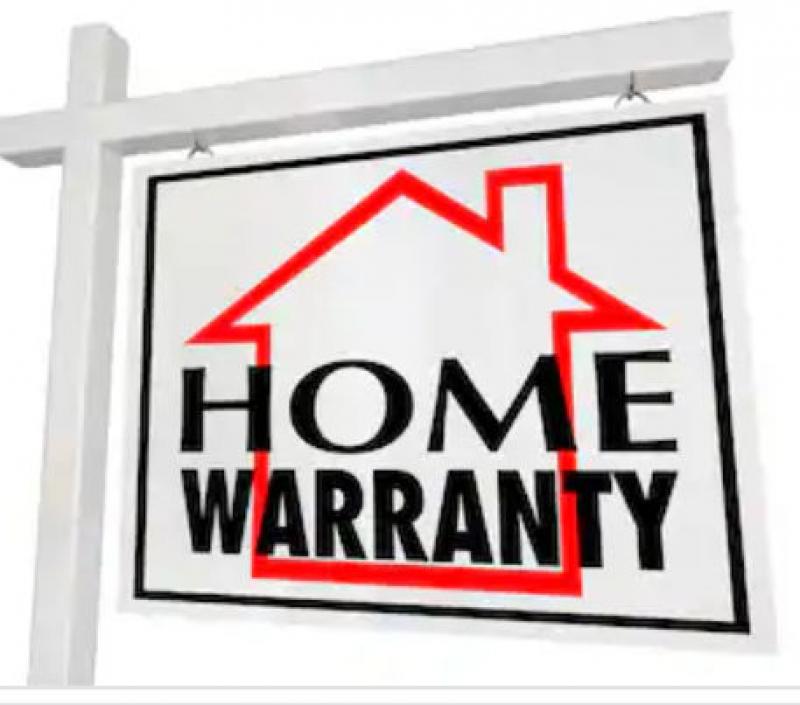 A home warranty is a special warranty that is applied to specific items in your home. While your homeowner's insurance policy is there to cover damage to your home from vandalism, fire, and natural disasters; a home warranty will kick in to cover very specific damages and breakdowns, such as issues with your electrical system, a burst pipe, or a malfunctioning air conditioner or a furnace - as well as most other major appliances in the home.
This is how a home warranty works: just as you would call your insurance company to file a claim if a tree were to fall across your roof; if your washer broke or your bathroom sprung a leak, you would call your home warranty company. They would then set you up with a service appointment with an approved provider. Once the problematic appliance is repaired or replaced, the homeowner pays only a small service fee - the presence of the home warranty covers the rest. 
Home warranties are generally priced about the same as your homeowner's insurance policy; and like your homeowner's insurance, a home warranty policy must be renewed every year. Some providers require full 1-time payment at the beginning of each year, while others offer installment plans. The total cost of a warranty policy is dependent upon the type of home being covered (apartment, single home, duplex, etc.), and maybe somewhat affected by the home's age, and will only be affected by its size if the home exceeds 5,000 square feet. Garages, whether attached or detached, are typically covered; but other structures, such as sheds and guest houses, would require separate coverage.
Should you purchase a home warranty for your home? Well, that depends on the number of major appliances you have in your home, their value, and what kind of warranty they have. If you move into a home that is already furnished with appliances of indeterminable age and/or condition, then a home warranty is a good idea. And even if you're bringing along your appliances, spending a few hundred dollars to cover several thousand dollars worth of property is never a bad idea.