The Perfect Man Cave
by Christine Deniyal on Jul 22, 2014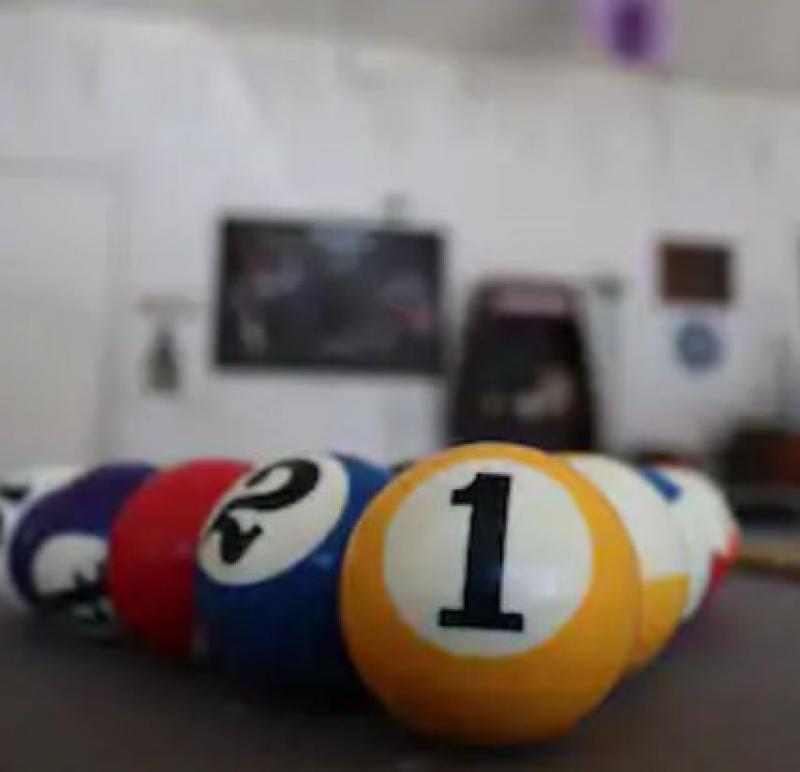 Every sports fan – man or woman - should have "the cave."
Creating the perfect cave is a lofty ambition that few turns into a reality. It involves much preparation, a good chunk of money, plenty of effort and an unparalleled passion for sports. Below, we take a look at what goes into creating the perfect man cave.
Before picking out furniture, televisions, appliances and all the other man cave goodies, do some preparatory work. You don't want to buy so many items you run out of space. You'll also want to make sure you're getting the best cable TV deals. Follow the advice of Jason Cameron, the host of the television show Man Caves, and take precise measurements of each wall of the room before going on a shopping spree.
Once you've measured your future man cave's dimensions, draw out a schematic on paper. Bring your sketchpad and measuring tape with you when you shop for your man cave amenities. That way, you'll be sure that everything you buy will fit inside the room while still permitting enough space for walking lanes.
While it is important to stock a man cave with a wide array of cool drinks and tasty snacks, what matters the most is sports entertainment. Most men envision a man cave as a haven. It's a retreat set apart from the responsibilities of family and work. Can you imagine a man cave without a giant television screen? That wouldn't be a man cave at all.
The first and most important consideration for the cave is the television. It needs to be large enough for multiple viewers to see from different vantage points. If you can afford it, pick up a flat-screen television that is 60 inches or larger. The bigger the better. Sports are games of inches so you'll need a gigantic high definition television to see those inches that make all the difference.
Instead of putting the television on an entertainment center or mounting it on the wall, go all out and connect it to the ceiling. By suspending your man cave television from the ceiling, you create tons of extra space. Hanging your television up high also gives the man cave the feel of a sports bar. It gives the screen and the sporting event being broadcast much more prominence and provides that extra cool factor that every man cave needs. Plus, you and your friends will be able to recline back and not have to crane your neck to see the game.
The perfect man cave won't be complete with merely one television. On any given night of the year, at least two sporting events are being broadcast. Sometimes four or five different sports are happening at the same time. Be sure to pick up a couple more flat-screen televisions to complement the main screen. Place them on the sides of the largest television that serves as the man cave centerpiece. Even if you and your friends can't find other sporting events worth watching, you'll be able to use these auxiliary televisions to play video games or watch DVDs.
Beyond the entertainment necessities, a man cave will also need some sports-related adornments. Affix jerseys, pennants, posters, plaques, trading cards and anything else sport related to the walls, doors, and even the ceiling. This gives the man cave a sporty feel and provides some eye candy during blowouts.
You can even include some real sports gear like autographed baseballs, team hats, football helmets, and baseball bats to give the cave more authenticity. Don't forget to pick up a mini-fridge to keep beverages cool, a microwave for quick eats and a large table for guests' food and drinks.
After you put in the work necessary for the perfect man cave, you will be able to host the best sports parties and you may just be the envy of the neighborhood, your friends, and your co-workers.