What You Need for a Bathroom Renovation
by Guest on Oct 20, 2020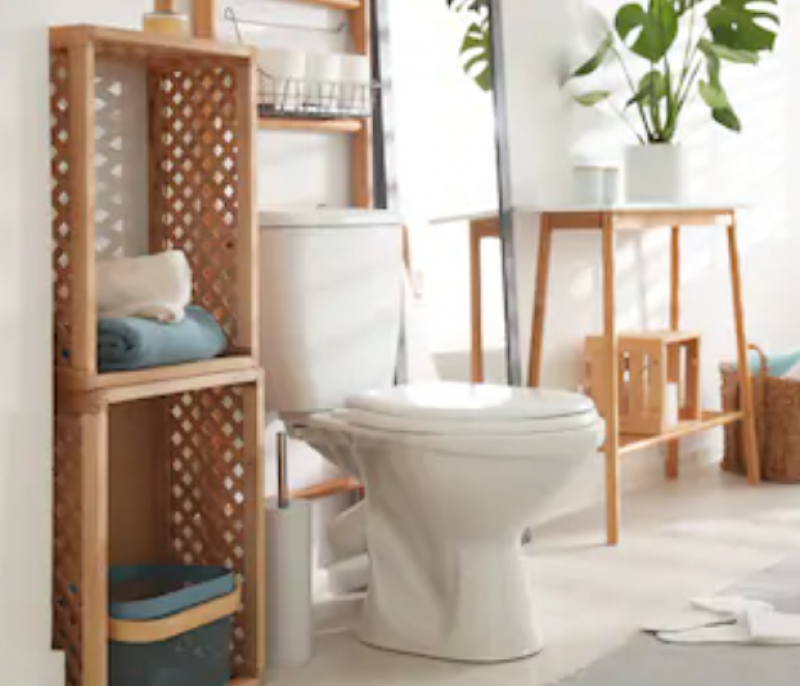 Bathroom renovations are a common home improvement project. Not only do they make your bathroom more enjoyable, and improve the look of your home, but they often raise the value of your home as well. This makes them a solid investment when you are trying to decide which areas of your home to improve.
But bathroom renovations require a plan if you want them done right, so you shouldn't just jump into one. Below are some of the things you'll need in order to complete your bathroom renovation and be happy with the finished project.
An Idea of What You Want to Do
The first thing you need is some ideas. What sort of features do you want to add to your bathroom? What do you want it to look like? Do you have a theme in mind? You can't renovate your bathroom unless you know what you want to do with it. The best thing you can do is spend some time looking at bathroom designs online.
Browse through as many options as you can find and save your favorites. You can then use the ones you liked best as inspiration for your own bathroom. Doing some research first will help you to see what your options are and end up with a finished product that looks great.
Enough Room in Your Budget
Before you settle on any one idea, however, you'll next want to think about your budget. We'd all love to be able to spend as much as possible improving our bathrooms, but this isn't possible for most of us. We have a limited budget in which to work and you don't want to go over this amount.
Go through your own personal finances and decide exactly how much you have to spend on this home renovation. If you set yourself a hard cap, be sure that you stick with it. You don't want to finish up the project and realize you've spent a lot more than you can afford. Use this hard cap when making any of your decisions and ensure you are renovating your bathroom in a way that will let you stick to your budget.
A Reliable Contractor
Next, you likely won't be able to perform the entire bathroom renovation on your own. Unless your renovation consists only of adding a fresh coat of paint, you'll need a professional to help you do things like installing new windows, lighting, and floors. For this, you'll need a reliable contractor.
Start your search by looking for contractors in your local area. See what kind of reviews they have received from past customers and ask them to give you an estimate. Learn as much as you can about each contractor before you hire one, as this will give you the best chance of ending up with someone who does a good job.
A Plumbing Service
While contractors can do things like put in a new floor or shower tiles, sometimes you'll also need a good plumbing service as well. You should talk to the contractor you're hiring about what they are able to do and if you'll need a plumber. If you do need a plumber, you should go through the same process that you did with the contractor.
Another thing to consider during these times, for both contractors and plumbers, is the health safety precautions they are taking. It's a dangerous time to be inviting people into your home, so you should see what they are doing to protect themselves and your family. For an example of how one plumbing company, Fix It Right Plumbing, is taking health precautions, you can visit their website here -
https://www.fixitrightplumbing.com.au/
Plenty of Time
Finally, be sure to give yourself plenty of time. Bathroom renovations can take a while and it isn't something you'll want to rush. So, for example, if you want to get the renovation done before Thanksgiving, you shouldn't wait until the middle of November to start calling contractors.
Contractors have busy schedules, plus they may need a few days to complete the renovation. Think about what you have coming up in your life, then decide when the best time to start planning everything out will be, giving yourself plenty of time for everything to get done.
Don't Do a Renovation Without a Plan
Whenever you renovate a room in your home, you need to have a plan. There are so many decisions that go into a good renovation that you will not want to wing it. So, the next time you are looking to renovate your bathroom, be sure to carefully consider each of the items above. If you can do that, you'll likely end up with a new bathroom that you love.