Brush Up Nicely in the Bathroom!
by Lorena Benchis on Dec 15, 2011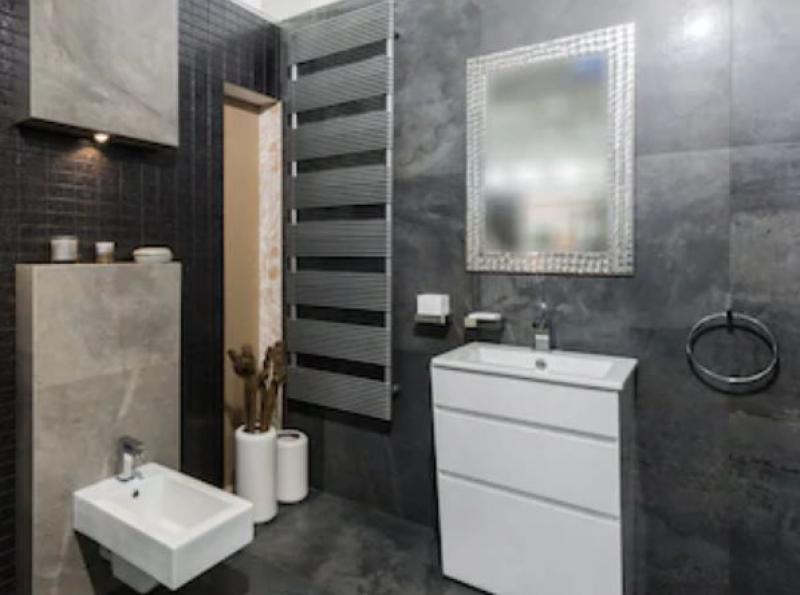 There are plenty of reasons you might have had a new bathroom fitted, or might be considering having one fitted imminently. You might simply fancy a new look, or it might be that your bathroom needs some modifications to make it more accessible. If you have an elderly or disabled relative, you may be helping them fit a new bathroom to make it safer for them.
If this is the case, you may have already looked at mobility showers and baths, which are fantastic for anyone who has trouble getting in and out of the shower or the tub.
Once the shower and bath are sorted, it's time to decorate. If the thought of painting your new bathroom leaves you coming out in a cold sweat or developing a nasty rash that means you simply cannot go near a paintbrush, not to mention a tin of paint, for at least a week, then fear not. Simply follow these simple tips for painting your new bathroom and your painting aversion will be gone before you know it.
First, make sure your new bathroom is clutter-free so you don't waste time and energy moving items out of the way to paint. This includes mirrors and light shades to avoid them getting splattered with paint.
Choose a color scheme for your bathroom. Many people go with whites or creams, but you might decide to go for something a little bit different, such as aqua green, deep blue or inviting pink. If you choose a dark shade with which to paint your bathroom, wait a few days before then using the shower or bath. If the room gets too steamy before the paint is fully dry, it is likely to smudge and run.
Finally, make sure you have a range of paintbrushes in various sizes so you can get into nooks and crannies as well as paint large areas quickly when needed.
Take your time, don't panic, and you will soon have a new bathroom to be proud of!