Essential Modern Bathroom Items
by Fehed Nicass on Feb 3, 2014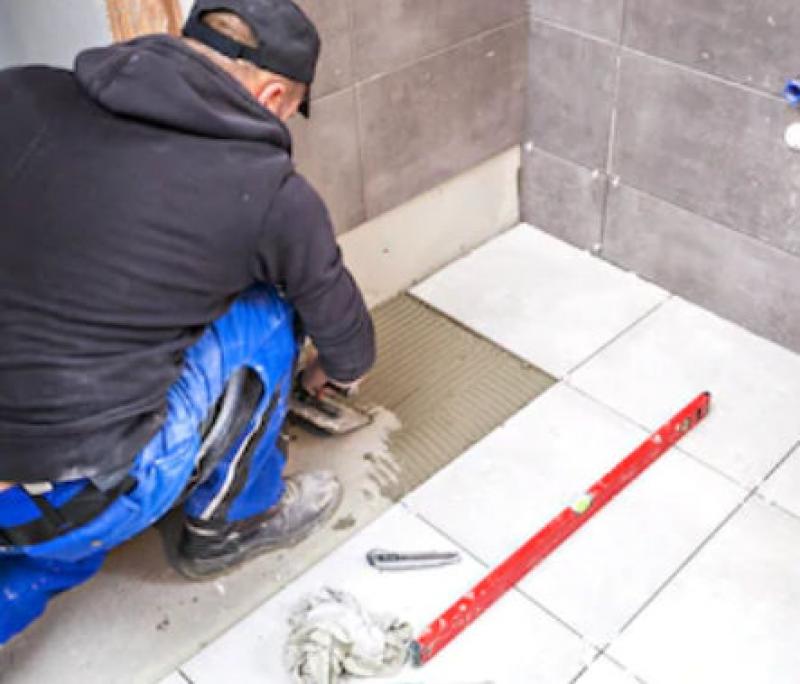 Something very interesting happened recently in my home, something as historically seismic as the moon landing or VE Day. This day will resonate throughout the annals of history; books will be written, professors will debate, historiography will be put in place. Yes, in this household, I won an argument with my wife as to the decorating of a room of our home.
Now, I should probably cover myself here, just in case she reads this. The reason she usually wins out is she is better in this area than me, by and large – but then, she is a designer. Proud as I am, I'm also suspicious that she has ceded this battle to win the war, as it's the second bathroom of the house I've been let loose on. Still, here's a few brilliant items I put in to make my bathroom look brilliantly contemporary.
Shower Heads
There were a lot of options here, but I ended up going for an LED shower head, primarily because I appear to have the attention span and desires of a child. You see, I was dazzled by the colors coming from the head, which alternate depending on the temperature of the water. Better yet, no wiring, as the bulbs are activated by water pressure.
Tiles
This was a real tough one to swing, and in the end, I had to simply put in a border of these, not a full wall. I fitted some temperature reactive tiles to complement the showerhead, which also goes through various hues. It makes for a bit of a psychedelic shower, but there you go…
Illuminated Mirror
Bit of a colorful theme developing here, isn't there? I just wanted to go beyond the standard, normal mirrors and found these. Studded into the glass – 'like stars' as I cringingly attempted to poetically describe it to someone recently – they light up and brighten the space. If you position your head correctly, you can also work out what you'd look like with a halo, though I'm sure you probably already have one, of course….
Radiator Valves
Sorry to lower the tone here and get all functional, but sometimes it has to be done. So, we know I went modern, which usually means minimalist, and thus this fitted well with my choice of radiator valves. I went with standard ones, as I felt the temperature would fluctuate too much in the bathroom anyway, with the shower and bath or whatever going, and so I wanted control of the temperature myself. They are also much smaller and look better with my towel rail.
Black Radiators
I confess to a design obsession of mine, here: black radiators. I have managed to get one in the dining room and now, citing its use as a gorgeous design counterpoint to the bright white room, have a small one in my bathroom too. I enjoy the contrast between the stark black and white, and not just because it reflects and reminds me of Guinness. Ahem.