Feeling Foggy: Six Ways to Keep Your Bathroom Mirror Clear
by Guest on Jan 25, 2013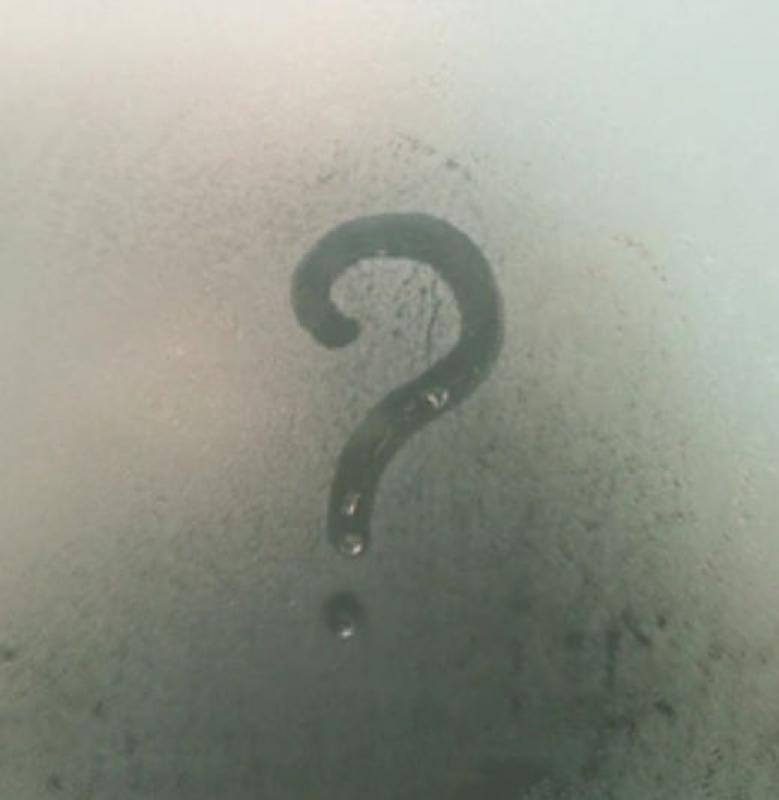 There is probably nothing more frustrating than getting out of the shower to find that you can't use the mirror as it has fogged up. Here are six easy ways to keep your bathroom clean and mist free, some of which you may think are a bit crazy but they work!
Another use for your shaving cream
Before you enter the shower and allow the room to steam up, wipe some shaving cream onto your bathroom mirror. You will find that this prevents the mirror from fogging up so that you can see what you are doing when you have finished showering and you don't have to wait for the mirror to clear.
Car Wax
Using car wax in your bathroom is not as crazy as it first seems as it will prevent your bathroom mirror from steaming up after you have showered. Simply apply a small amount of car wax paste to the mirror, briefly allow it to dry and then buff the mirror with a soft cloth. When you step out of the shower you will be able to use the mirror immediately and you can also use the wax on bathroom fixtures to prevent water spots.
Toothpaste
If it feels a bit too strange keeping a tin of car wax in the bathroom then why not use an item that is always likely to be around in any bathroom. Simply coat your mirror with a non-gel toothpaste and wipe it off before you get into the shower. You will then find that once you step out of the shower your mirror will not have fogged up.
Soap
Another good way of keeping your mirror mist-free by using a familiar bathroom accessory is by applying a little soap to the mirror. Put a small amount of soap in your hands and add a small amount of water so that you can create a thin film over the surface of the mirror. You do not want to create any bubbles if you can help it and the film should be so clear as to almost appear invisible.
Glass Protection Cleaners
If you have limited time in the morning or simply do not want to add an extra chore to your daily routine, you could consider using a glass protection cleaner. These act as a water repellent meaning that the water simply just glides off or is condensed immediately. You should only need to re-apply the product about every two weeks to keep your mirror staying fog-free whenever you use the bathroom for a shower.
Mist-Free Mirrors
If all these hints and tips get to be too much of a chore then you could consider fitting one of the specialist mirrors available that are designed to remain fog-free. One type of fogless shower mirror available uses a trickle of your shower water to heat the mirror and allows you to shave whilst actually in the shower. Another way of creating a fog-free mirror is by using two-sided glass and several mirrors that you can buy using this technology to guarantee you a mist free bathing experience.