3 Tips to Ensure a Successful Kitchen Remodel
by James Jackson on Mar 2, 2016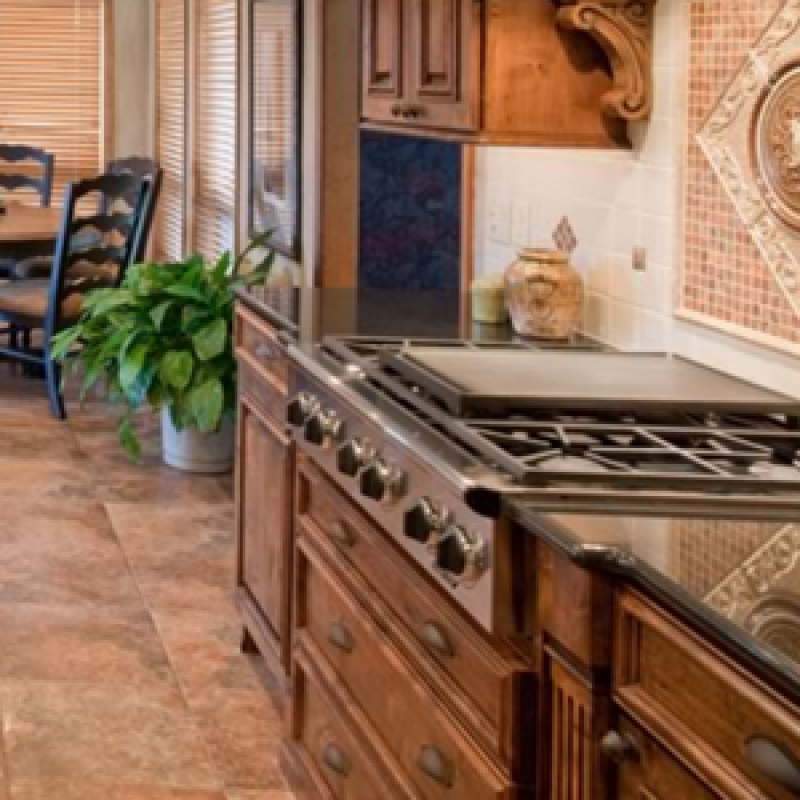 Finishing a beautiful kitchen remodeling for your home can be a dream come true.  If you don't plan things out properly, however, your dream can end up being a costly nightmare.  If you are planning on remodeling your kitchen at some point, there are certain things you should keep in mind to make sure you maximize your chances of success.  Here are 3 tips that should help you make the most out of your next remodeling project.
1- Upfront Planning Is Key
A lot of where people make mistakes is they don't do enough planning ahead of time.  If you want to make sure your project doesn't go over budget, then you need to have a clear idea of exactly what you want before the project gets started.  If you don't, then you might want to change things in the middle of the remodel.  Doing that can be very costly and it will be frustrating for your contractor.  I recommend going through as many examples on the Internet of kitchens that resemble what you are looking for.  Draw from the experience of remodeling projects that are already completed.  That will help make your remodel as successful as possible and make sure it doesn't go over budget.
2- Hire The Right Contractor
Hiring a great kitchen remodeling contractor is no easy task, but hiring the wrong one can be disastrous.  There are a few things you can do to make sure you find one you can trust to do a good job.  The first thing to do is ask for examples of kitchen remodels they have done in the past.  If they have completed similar projects in the past, then they will probably do a good job with yours.  You should also look for reviews/testimonials from past customers.  Reading enough of those should give you a good idea of how good the contractor is.
3- Give The Contractor Space
It's easy to want to micromanage your contractor.  You simply want to make sure the remodel turns out as good as possible.  However, bothering the contractor about every last detail can ultimately be counterproductive.  If you trust the contractor, then give him some space to do his job.  He is the expert and if you agree with the original plan, then you should trust in the process.
If you follow these tips, then you should put yourself on the path to remodel a success. Kitchen remodels can be very costly, so having stress and anxiety is natural. However, following this advice will make sure that the stress will be minimized and you will put the project at a great chance of being the remodel of your dreams.