Paying Attention to Your Bathroom Flooring
by Boris Dzhingarov on Jan 30, 2014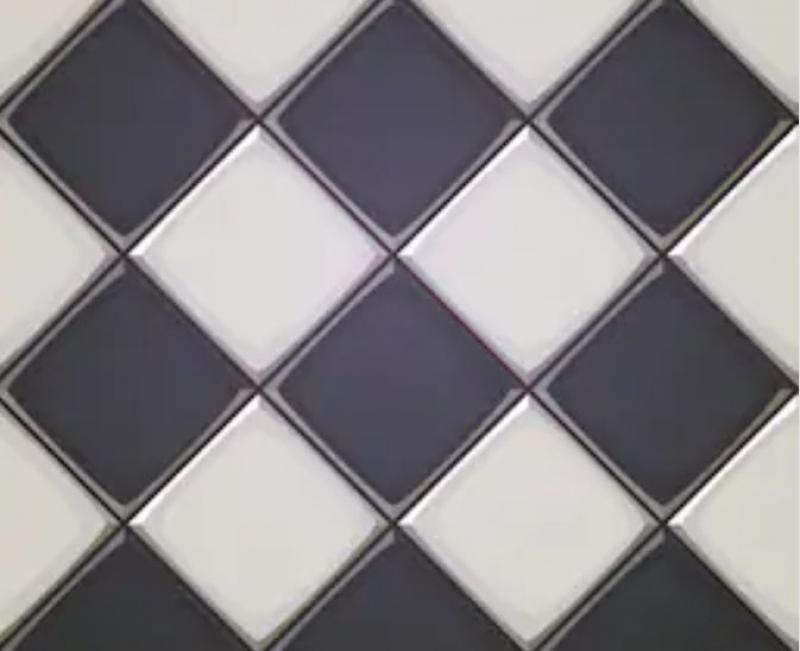 When trying to renovate your home it is quite easy to jump straight in for the paintbrushes and get cracking with the walls, but that is not always the best option.
Our advice to you would be to start from the bottom and work your way up. The flooring of your home is one of the most important aspects, especially in the bathroom.
It is a tricky decision deciding which material to opt for but one of the best is undoubtedly bathroom floor tiles.
Many people decide to opt for carpet, laminate flooring, or lino material but these all have their downsides.
Carpet
Although the carpet can be nice and cozy on your feet getting in and out of the shower, it's not practical for stains or spills, and being in the bathroom where splashing water is a regular occurrence, it's just not practical. Carpet actually absorbs the water which can end up seeping through to the wood, causing dampness and rot over years of showers.
Laminate Flooring
Laminate works well most of the time and is one of the more appealing types of bathroom flooring, but as it is wood when it is faced with water, it is an accident waiting to happen. Wet or damp wood could cause a disaster and will mean you will need to replace the flooring within a few months after excessive use.
Lino
Lino is a common bathroom flooring option but it can get extremely slippery after a bath or shower. It can be very thin too, which means it isn't as durable as other materials. This cheap and cheerful option will not last as long as other flooring types but it is a quick and simple installation which is why many people choose it for their bathrooms.
Everything that other flooring types and materials lack, bathroom floor tiles have in the bucket loads. Bathroom floor tiles are extremely durable which is paramount for sturdy and long-lasting flooring. The last thing you want to be doing is replacing the floor a year after installing it.
Another essential attribute to flooring is that it is easy-to-clean and maintain and floor tiles are exactly that. This means that a build-up of bacteria from soap scum and some people washing is eliminated, helping to have a clean and shiny bathroom.
One aspect of floor tiles that makes them unique is that they can come in many styles and materials too. So you can choose a style to suit you and your already existing décor if you don't want to change your suite or your walls.
As we mentioned previously, the flooring is a crucial aspect to the general maintenance and usage of your bathroom. Having a floor that lasts the distance, doesn't cost a fortune, looks great, and is easy to clean is difficult to find but with bathroom floor tiling, you could have found your match.