Garage Door Complete Buying Guide
by mik vil on Aug 1, 2017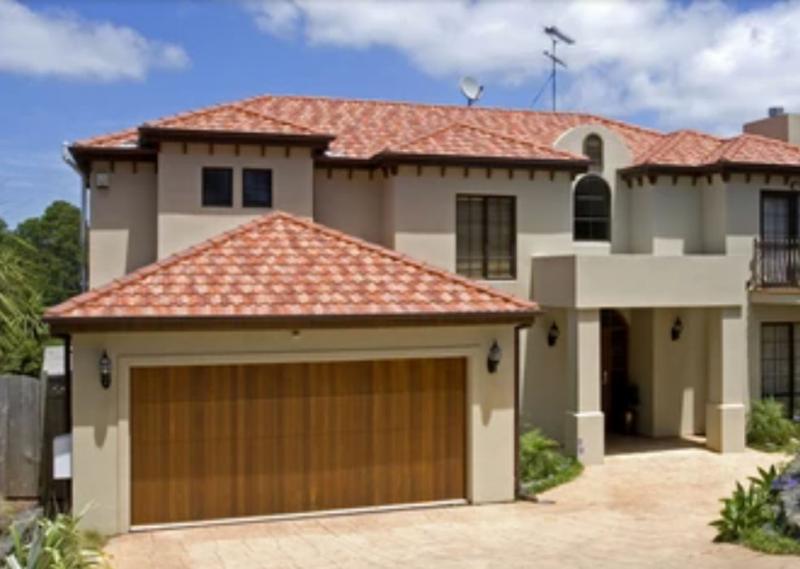 If your garage door has finally gotten to the point where you need to replace it, you may be finding that trying to sift through the incredible variety of garage door manufacturers, styles, features, and colors is a daunting task.
To help you make an informed decision, we've assembled a list of some of the more common garage door features and functionality you might want to look for in your next door.
Security
A frequent point of entry for burglars is the garage door usually because it's an old garage door that isn't designed with safety in mind. Many new doors now come with automatic locking functionality that locks the door once it is closed completely.
Safety
Garage doors typically operate by using torsion or extension springs to help balance the weight of the door. Doors that use extension springs may include a safety cable that runs through the springs, preventing the spring from breaking and sending broken pieces flying.
Additionally, many people have been injured by placing their fingers on the joints of a sectional door to pull it down. Many doors now include special pinch-resistant joints to help prevent this.
Weather
If you live in an area prone to hurricanes or strong winds, investing in a wind-resistant garage door may be a wise decision.
These doors are specially reinforced and include a locking mechanism that helps prevent the door from being torn off or destroyed during a hurricane, allowing the wind to enter your home and blow your roof off.
Insulation
If your door doesn't have insulation already, you have two options: Contact a local garage door service company near you, or you can install the insulation yourself. Installing insulation on your garage door can be done as a do-it-yourself job, but we recommend having it done professionally.
An experienced professional can install the insulation correctly and also make sure that your door is balanced correctly after the additional weight is added to the door.
Which Insulation Should I Buy?
There is a broad range of garage door insulation manufacturers including Owens-Corning. The main issue you should be concerned with is the insulation R-value. This is a term that indicates how resistant to heat flow a given piece of insulation is.
Heat moves easily from one area to another without anything to block it insulation acts to block heat and either keep it inside your home or outside of it. In simple terms, a higher R-value indicates a better insulator. Most garage door insulation kits range between 4 and 9 for the R-value whereas doors with insulation built intend to range anywhere from 5 to 17.5 depending on the door material used.
Insulated Garage Door
You can also consider purchasing an insulated garage door if you want to upgrade your door at the same time, rather than trying to insulate your old garage door. The major garage door manufacturers including Wayne-Dalton and Clopay all offer a range of insulated garage doors to meet the varying needs and budgets of homeowners.
The less-expensive garage doors with insulation built-in tend to be constructed from wood or wood-composite, and the R-value will be correspondingly lower (6 or 7), whereas the best-insulated garage doors on the market currently are typically constructed with steel and have an R-value range from 13 to 17.5.