Remodel Your Kitchen to Store Wine
by Guest on Apr 8, 2014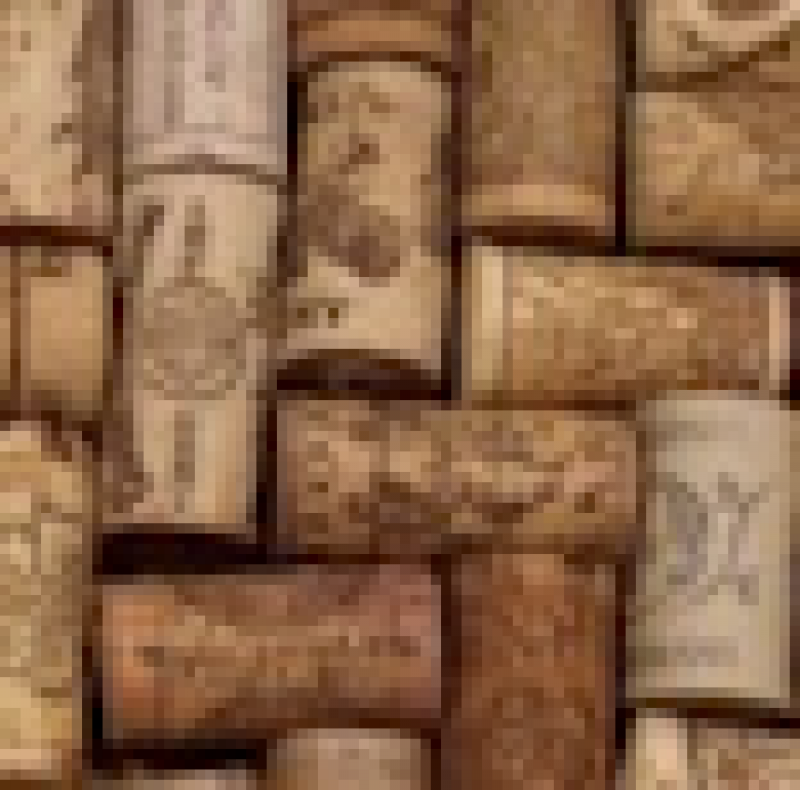 If you truly love wines why keep them in the basement? You can keep them close to yourself and ready for consumption anytime. Though the basements are popular wine storage options for the wine lovers, but they are not the only options. You can keep the wine bottles in your kitchen too. Kitchen is where the food is cooked; the wine should ideally find a place beside all the food and drinks. With some smart decisions you can convert the kitchen into an ideal wine storage space. But then again the wine storage should not hurt your interior décor. Unlike the common conception you do not have to break a bank to remodel your kitchen to store wine. You may choose the best wine refrigerator but there are many cost effective ways to store wine that come in the form of wine storage racks and cabinets. Some of the popular options are mentioned below:
Wine Storage Racks
Six Pack Wine Rack: These are incredibly smart to look at. They are made from renewable and recyclable materials which include industrial wool felt. The wine storage option can hold six bottles of vintage wine and consumes least space.
Eight Bottle Wall Mount Rack: If you do not have counter space in the kitchen, then this is a good option. You can cut the clutter in the kitchen with this storage option. The racks need to be attached directly to the wall and the installation process is simple too. These racks are long lasting as they are made from premium quality steel.
Acrylic Wine Rack: These racks seem to be ethereal in their appearance. They can blend elegantly with any home décor as they are made from translucent materials.
RakaStaka Wine Rack: Apparently this rack would appear unstable, courtesy of its whimsical design. But that again adds to the popularity of this rack. The bottles kept in this rack would be cozy and safe as there is a strong support system. If you want something different (in looks) then the RakaStaka should be your choice.
Ollipsis Wine Rack: This is also a towel rack of sorts. It signifies versatility of this sturdy rack. The rack can be used in kitchens with a space crunch, as the rack takes up minimum space.
Wine Storage Cabinets
Lattice Cabinets: They appear like the skirting on the bottom of front porches in an old house. There are holes which can accommodate bottles. The accommodation capacity is largely dictated by the size of the cabinet. They can be attached to bottom of the kitchen wall cabinet.
Scalloped Cabinets: These are best suited for the new wine collectors having only a few bottles to store. They are similar to the lattice cabinets, but have one scalloped shelf that holds the bottles carefully together. They should be placed below the wall mounted kitchen cabinets.
Base Cabinets: These cabinets come in various configurations and price ranges. They are ideally the depth of a wine bottle so they do not take up much space. The cabinets contain cubby holes where the wine bottles are stored in vertical or diagonal positions. They can be installed at the ends of kitchen islands or exposed ends of kitchen cabinets.
As you can see there are many possibilities when you want to remodel your kitchen to store wine. Making an informed decision will help in best utilization of space and budget.