Renovating Your Master Bedroom
by Guest Post on Aug 19, 2014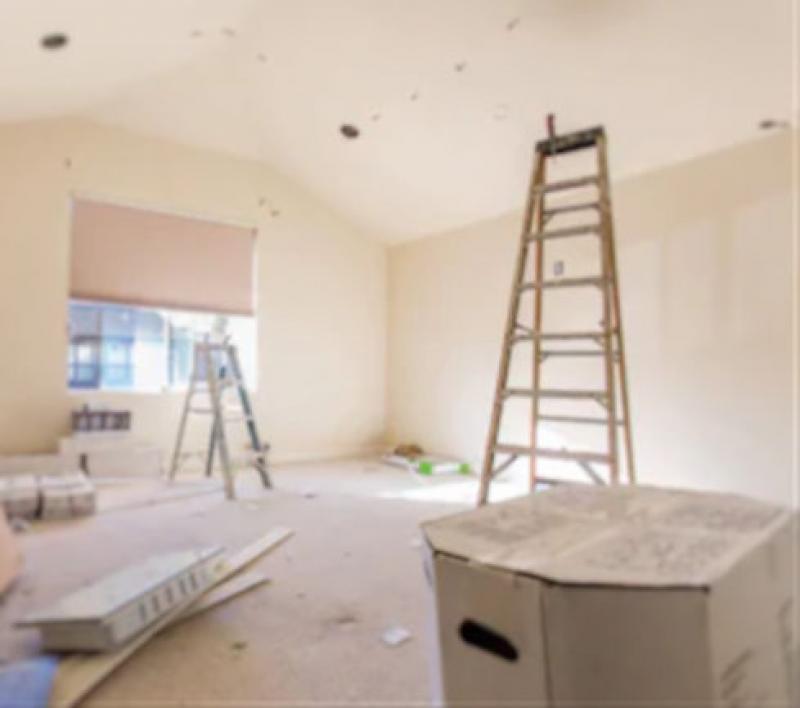 Do you feel that your room is has become too cluttered and archaic? Are you planning to makeover your bedroom? Are you puzzled about how and what you need to consider while renovating your room interior? Well, if yes, then here ends your search. This write up will acquaint you with all the solutions to your queries.
Beginning with the Planning Job
Before beginning with the planning job, it is crucial to find out whether your room is solving the purpose of a multifunctional space or not. Are you using your room just for relaxing after a hectic day or you bring it into play for doing different jobs like watching television, reading books or working at your laptop? Answer to these questions will help you plan your bedroom design wisely.  
Once you settle on with these questions, the next step is to work on the storage space. Several homeowners while designing their home interiors overlook one of the most important features of a bedroom, that is, storage and later on, they end up with a cluttered space. So, appropriate planning of storage space in your room is the key for a de-cluttered interior décor, which will also allow you to spend some valuable time with your loved ones.
You can have a wardrobe for storing all your formal outfits and casual dresses can be stored in customized drawers. A lot of furniture in the room also gives an impression of a chaotic interior. So you should make sure that you spend your hard-earned money on some eclectic pieces of furniture that do not hamper the foot traffic inside the room. More free standing furnishings and accessories make the space look elegant and offer flexibility to move things easily. This way, you also get a chance to modify the furniture arrangement from time to time, thereby offering it a new look.
What kind of furniture can you procure?
The bed being the major highlight of the room needs to be chosen very aptly and prudently, as it can help to transform the interior décor of your room entirely. As per some studies, it has been stated that an average man spends one-third of his life in the bedroom, sleeping. So, the bed design that you select should only complement the ambiance, but should also be cozy and comfortable. A king-size bed is ideal for families with kids and you can go in for plush fabric to have that luxurious feel. 
A live size mirror in the room will facilitate in uplifting the interior, but if there is a space constraint then you can choose to have a mirror on the back of the main door. The ultimate luxury in any bedroom is the long armchair or a chaise longue, which adds to the view and makes it look even more pleasant. Appropriate lighting affects the mood and makes space look livelier. A chandelier with sparkling glass can make give your master bedroom a royal look and complement its exquisiteness, you can add light curtains and make the room look truly inspiring.